When it comes to your wedding day, settling for less is simply not an option. Your big day deserves the best of the best, especially when it comes to the life of the party—the DJ! A professional wedding DJ can elevate your celebration from ordinary to extraordinary. Let's uncover five compelling reasons why investing in a professional wedding DJ is a must for your special day. 🎵🌟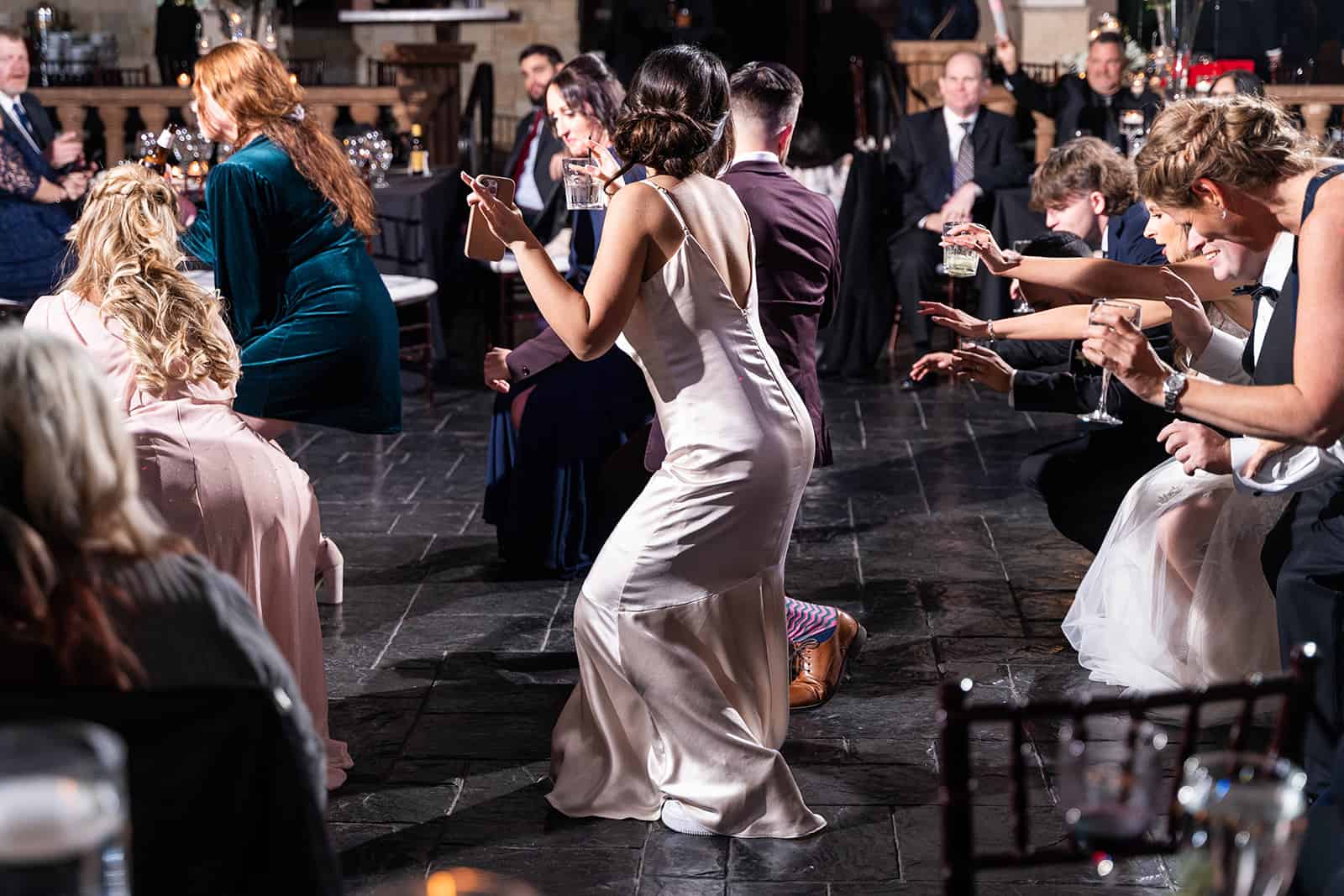 The Ultimate Crowd-Pleaser
A professional wedding DJ isn't just someone who plays music; they are music maestros. They have an extensive knowledge of various genres, styles, and eras. They can read the crowd like a book and select the perfect tunes that resonate with your guests, ensuring everyone has a blast on the dance floor.
Crystal Clear Beats
Your uncle might have a speaker system, but does it compare to the state-of-the-art equipment a professional wedding DJ brings to the table? Investing in a professional DJ guarantees top-notch sound quality that fills the venue with rich, clear beats. Say goodbye to muffled audio and hello to aural bliss!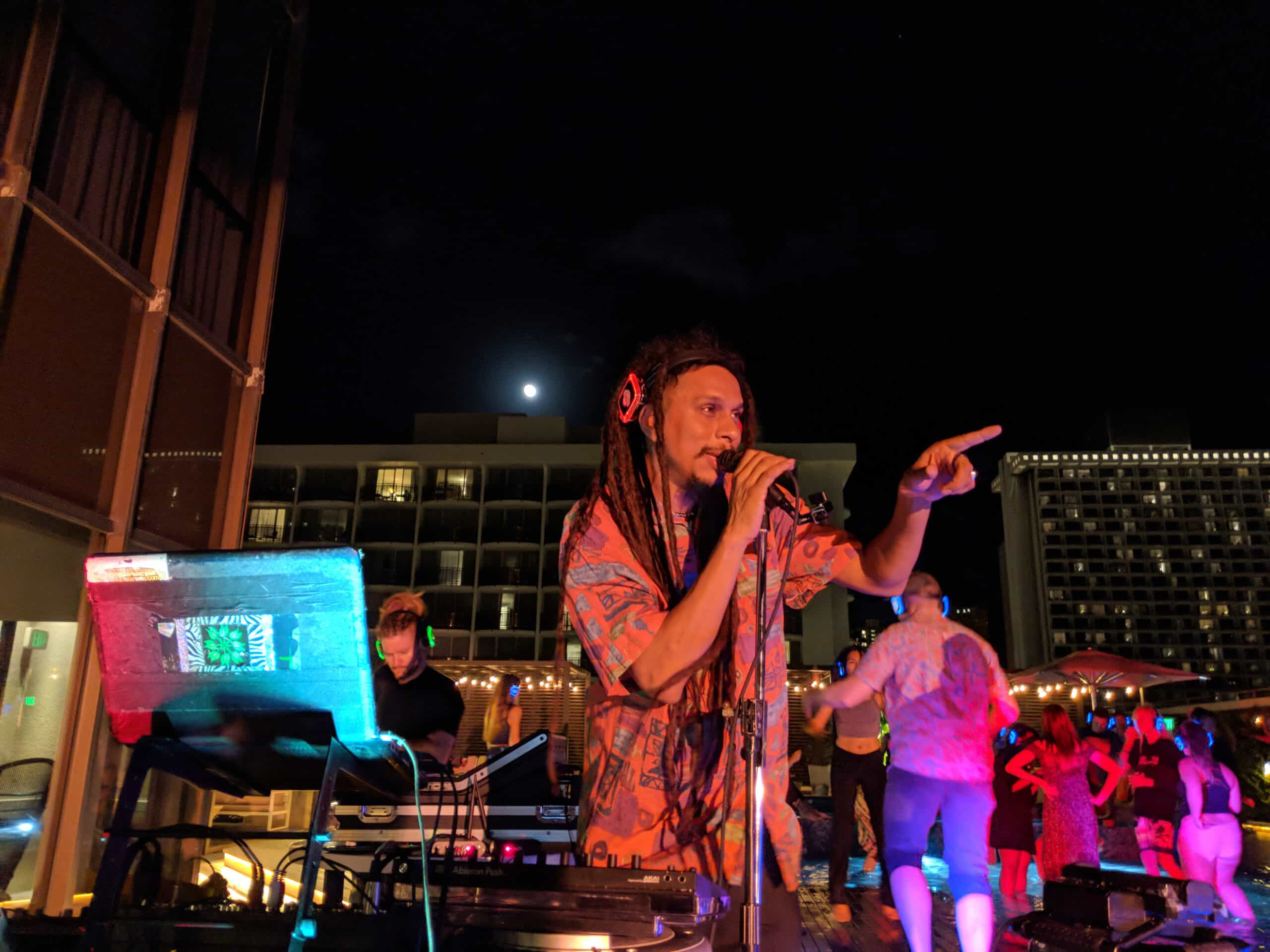 Keeping the Energy High
Have you ever been to an event where the music abruptly changes, disrupting the vibe? A professional wedding DJ is a master of transitions, seamlessly blending one track into another to keep the energy high and the dance floor packed. It's a musical journey that takes everyone along for a joyous ride.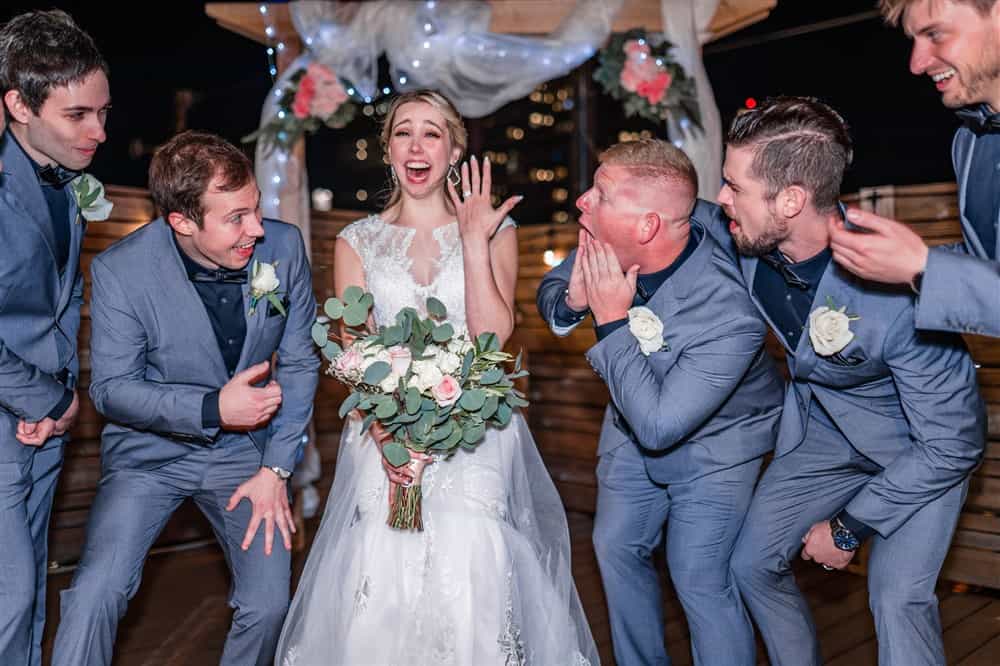 Setting the Perfect Atmosphere
Your DJ is more than just a music player; they are the heartbeat of your party. A professional DJ acts as an engaging emcee, making announcements, interacting with the crowd, and setting the perfect atmosphere for each moment—from the grand entrance to the last dance of the night.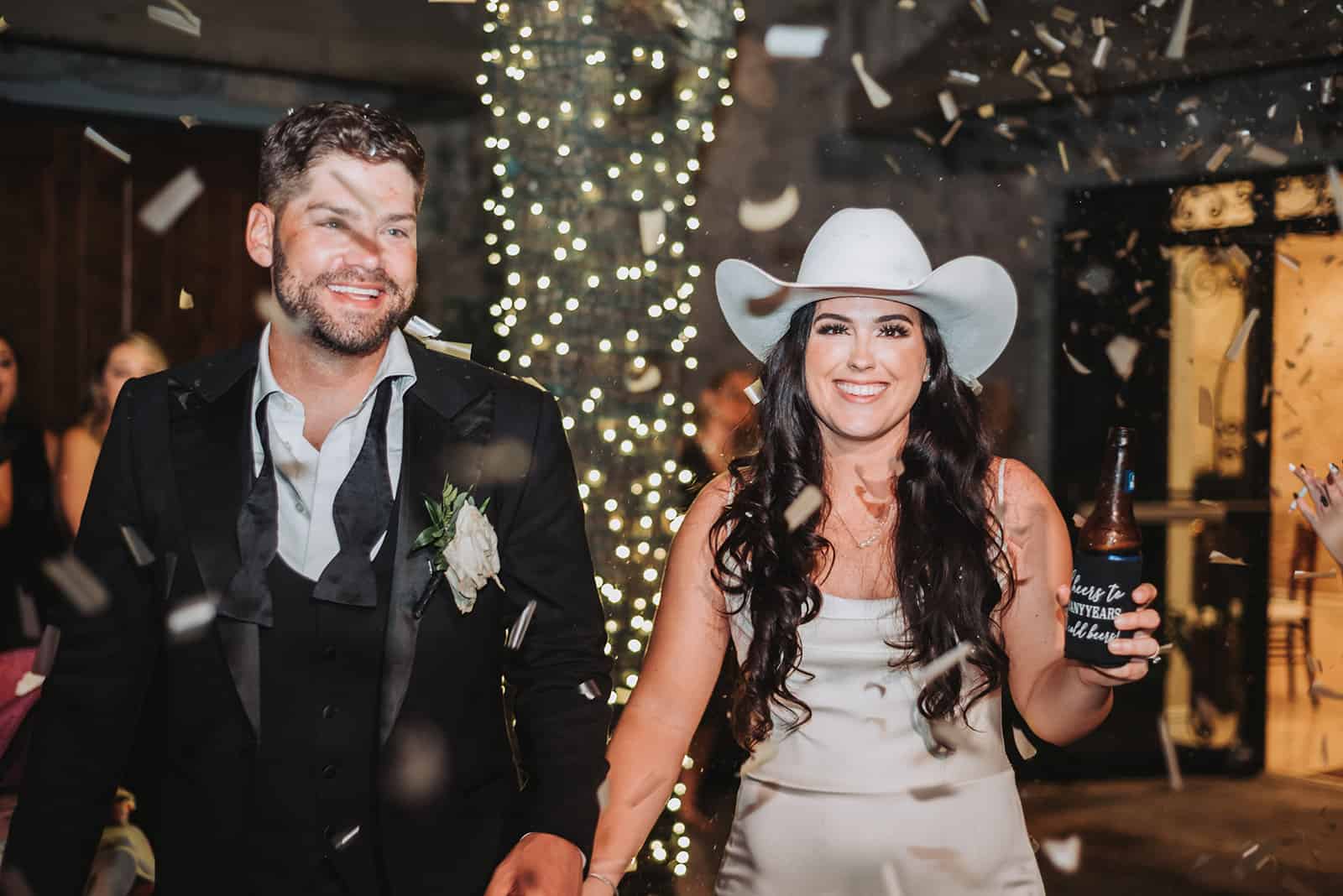 Peace of Mind on Your Big Day
A professional wedding DJ is reliable and committed to making your day flawless. They'll have backup equipment on hand, ensuring that if any technical hiccup arises, it's swiftly and seamlessly resolved. You can relax and enjoy your celebration, knowing you're in the hands of a seasoned professional.