Getting hitched and want your photos to radiate 'you' in every pixel? We get it! Your wedding photographer needs to be more than just skilled; they must be your vibe-capturing superhero. 🦸‍♀️📸
Here are 10 not-so-run-of-the-mill tips for choosing a wedding photographer who resonates with your unique, fabulous style.
1. Dive Deep into Their Portfolio Wonderland
Check out their portfolio with a fine-toothed comb. Look for shots that mirror the style and energy you want for your wedding album. Our FULL portfolio lives right here!
2. Get Candid on the Candid Shots
If you dig candid moments over stiff poses, ensure your photographer has a knack for capturing the unexpected, raw, and oh-so-genuine shots.
3. Pop the Question about Equipment
Don't be shy—ask about the gear. A photographer with top-notch equipment is your ticket to vibrant, high-resolution memories.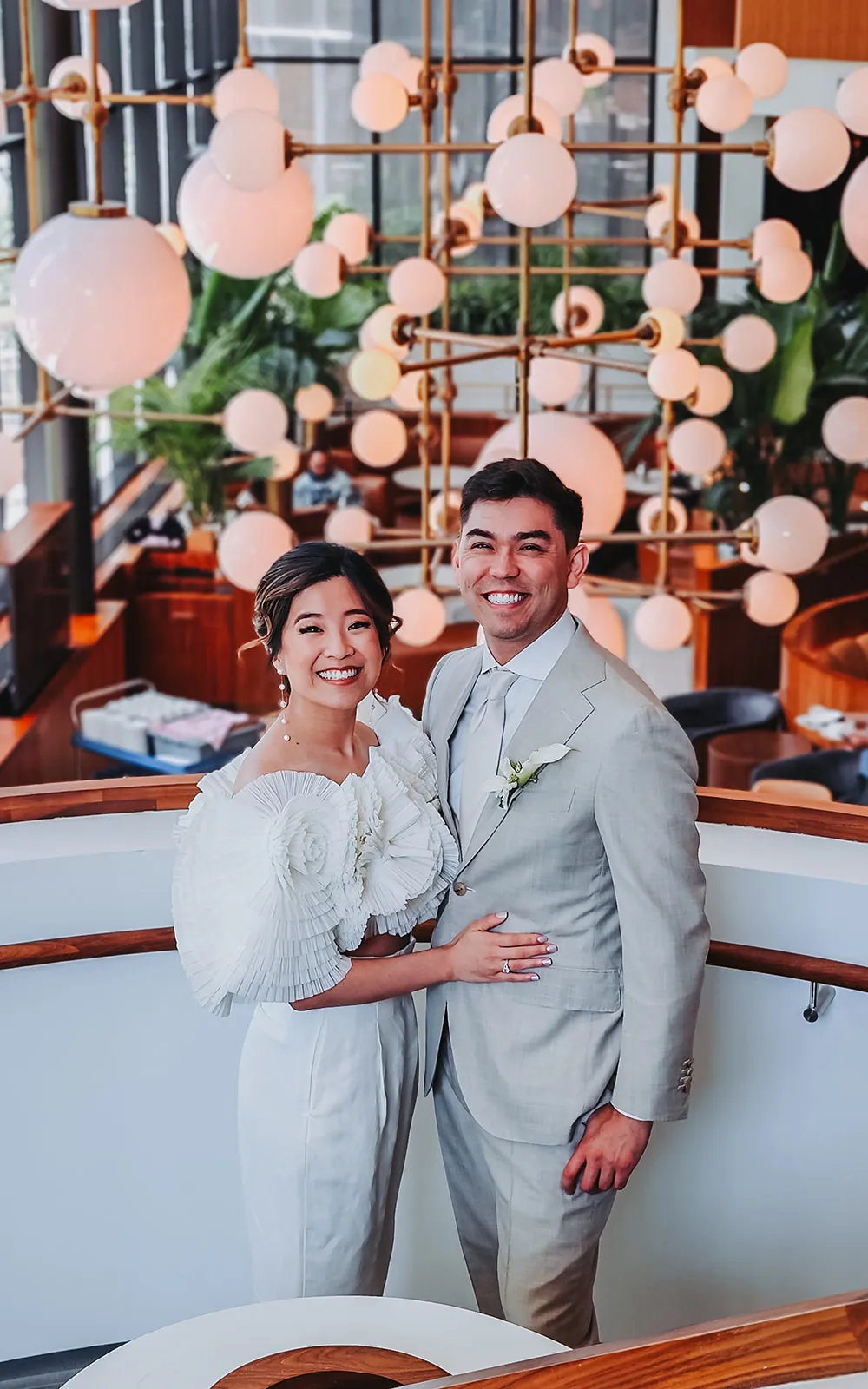 5. Lay it All Out
If you've come across negative reviews, don't hesitate to discuss them with the photographer. A candid conversation can clear the air and address any concerns.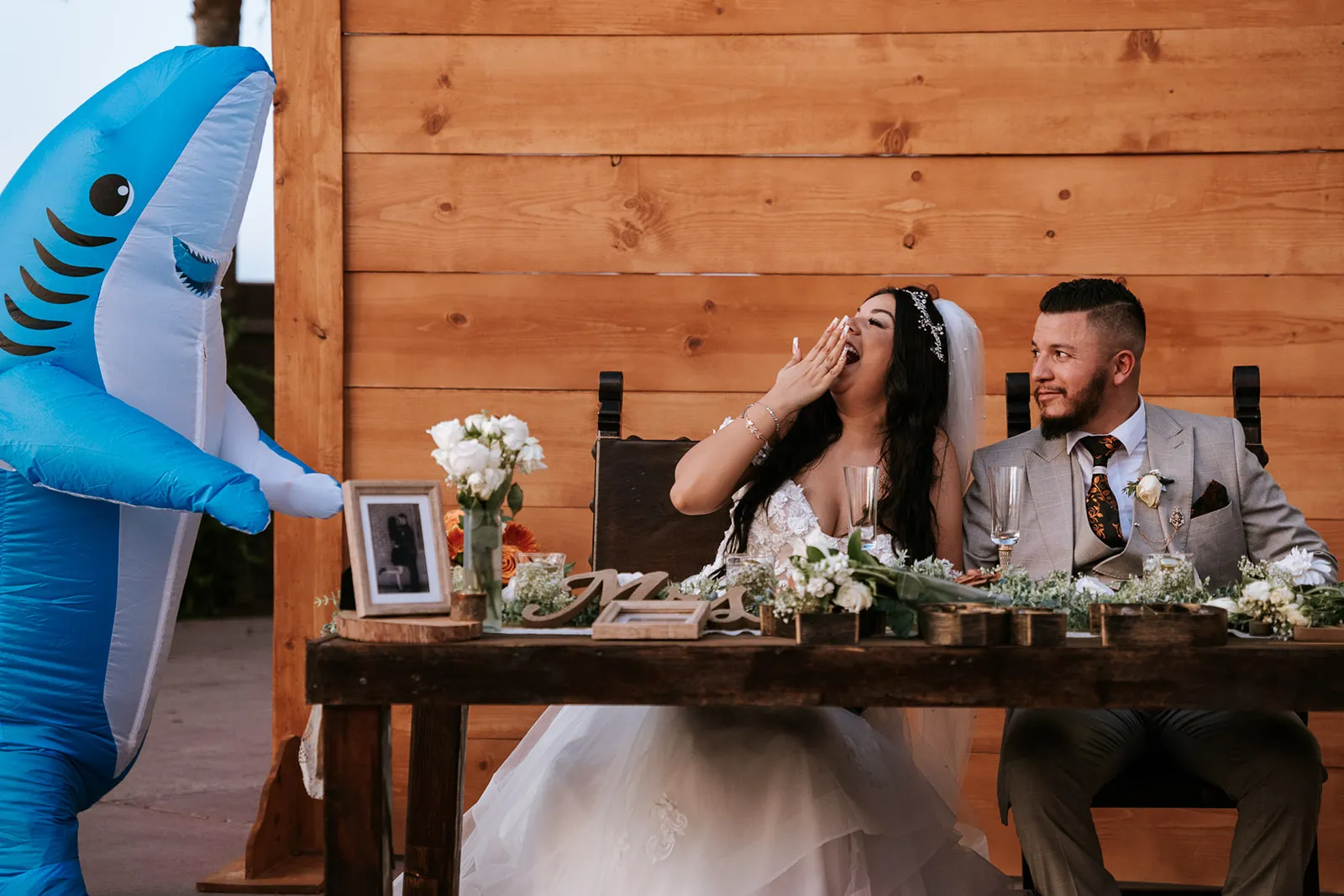 5. Share Your Vision Openly
Communication is key! Don't hold back your vision, your theme, or those quirky ideas. A great photographer will get your vibe and run with it.
6. Chase the Sunlight (or Moonlight) with Them
If natural lighting is your jam, make sure your photographer is a wizard at harnessing the sun's golden hour or the moon's glow.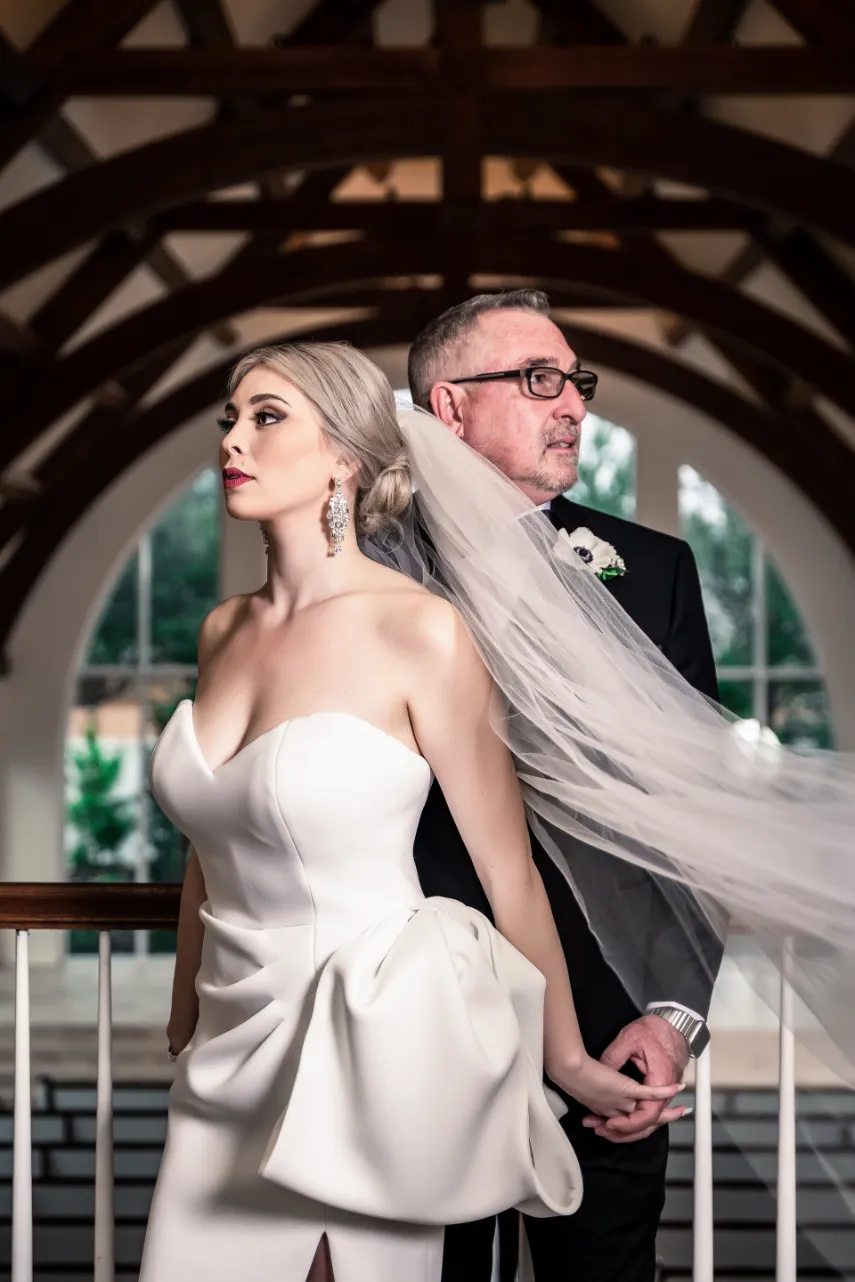 7. Unveil the Editing Magic
Ask about their editing style. Are they into dreamy pastels, high-contrast drama, or the au naturel look? Find a match that makes your heart sing. We have a photo style worksheet that you can fill out to better understand what style you are looking for, and help us pair you with the perfect photographer.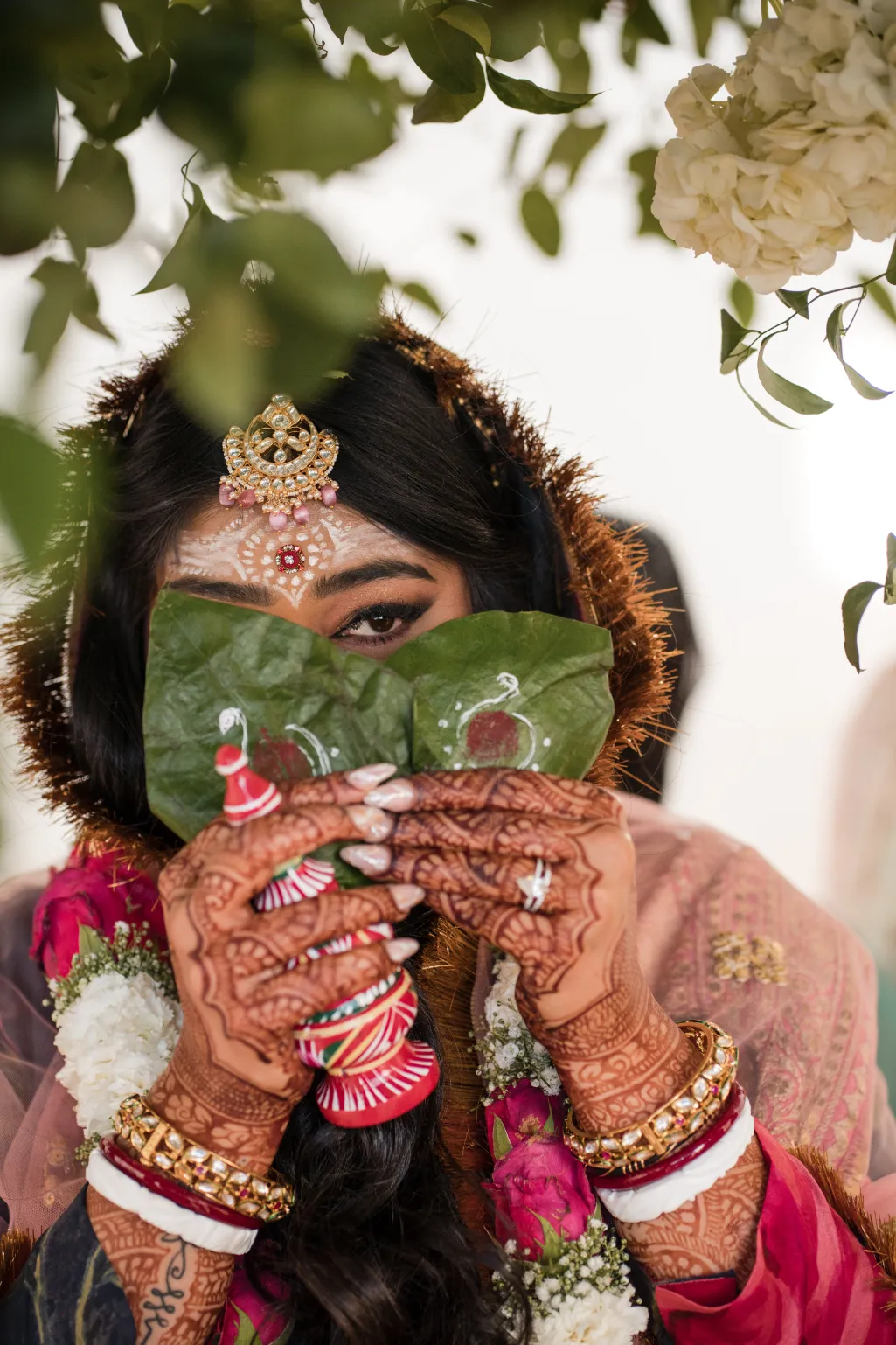 8. Reality Check: Ask to See Full Albums
Don't settle for a highlight reel. Request full wedding albums to see their consistency and storytelling skills from start to finish. Our FULL albums live right here!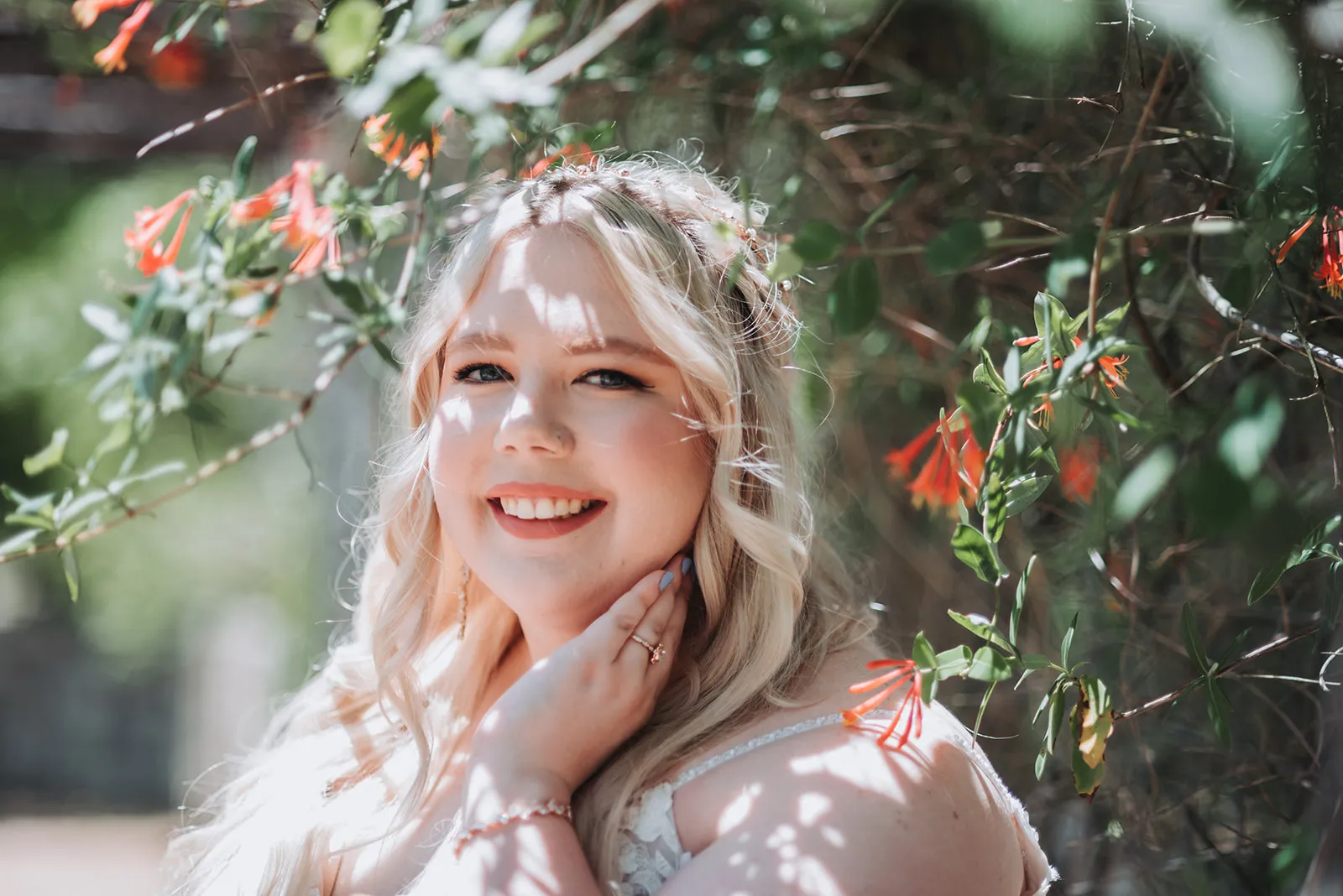 9. Engage in a Trial Run with an Engagement Session
If possible, opt for an engagement shoot. It's like a test drive before the big day—helps you vibe with the photographer and get comfy in front of the lens.
10. Talk Numbers, Money, and the Nitty-Gritty
Lay it all out. Discuss pricing, packages, and additional costs, and ensure no hidden surprises. Let's keep it crystal clear and budget-friendly.
Remember, your wedding photographer is not just a photographer. They're an artist who will craft your memories. So, pick someone whose vibe aligns with yours and let the photography adventure begin!
Here's to finding the perfect camera wizard to capture your unique love story in every frame!