One of the highlights of any wedding is the photo booth—a magical corner where memories are captured in the most creative and playful ways. Ready to strike a pose? Let's unveil 12 creative ideas to make your photo booth photos true showstoppers, leaving you with quirky, delightful memories to treasure forever. 📸✨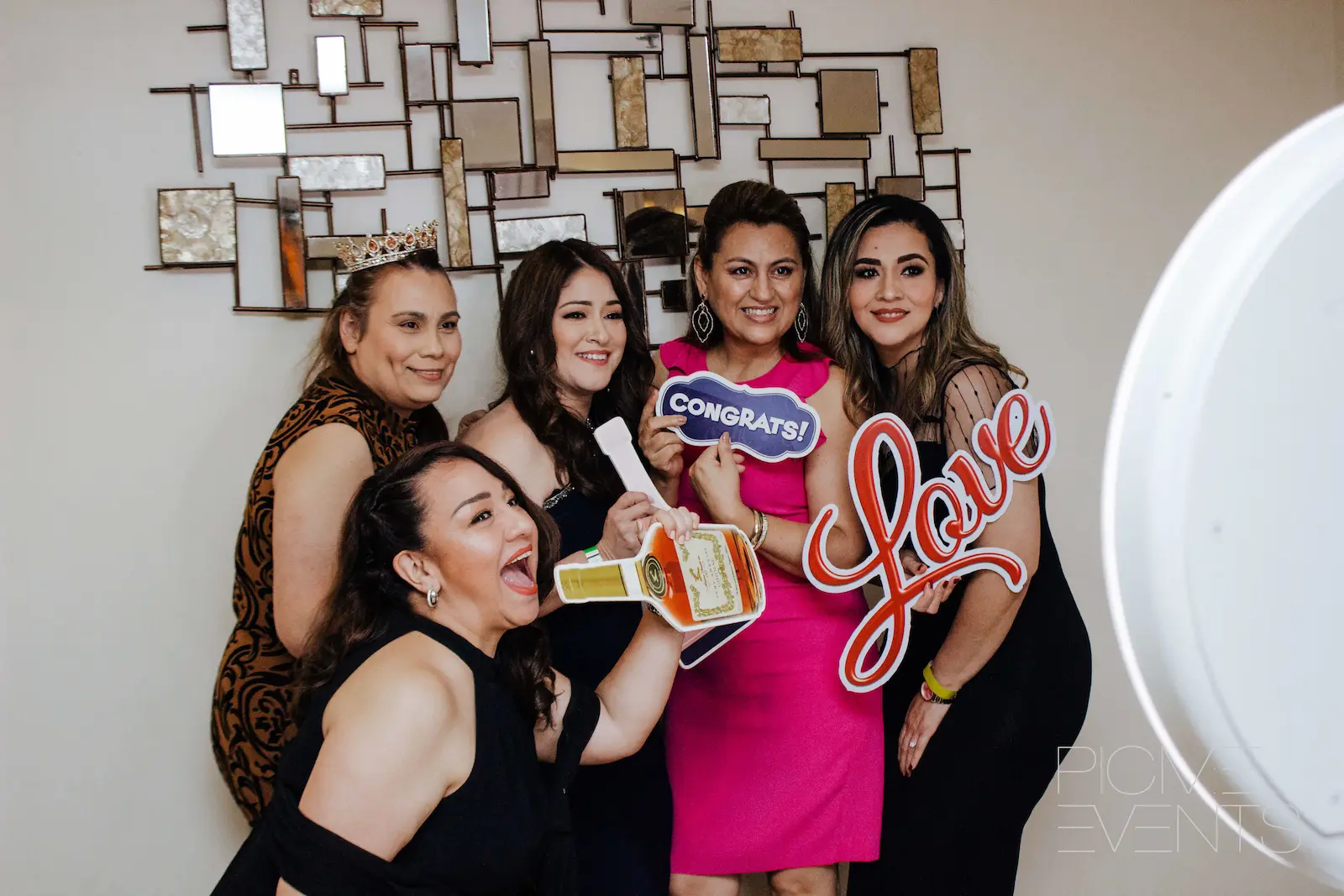 1. Mix and Match for Whimsy
Dive into a treasure trove of props! From oversized sunglasses to funky hats and feather boas, prop stations are where the fun begins. Mix and match to create hilarious and endearing looks that add a playful touch to your photos.
2. Freeze a Fun Moment
Don't just stand there—strike a dynamic pose! Jump, twirl, or even pretend you're in a Vogue photoshoot. Action shots capture the spirit of the moment, adding a burst of energy to your collection of photos.
3. Capture the Romance
Whether it's a stolen kiss or a tender embrace, let your love shine through. Use the photo booth as a space to capture intimate moments that showcase the depth of your affection.
4. Embrace the Goofiness
Let loose and make the goofiest faces you can imagine! Stick out your tongue, cross your eyes, or puff out your cheeks—silly faces are timeless and always bring a smile.
5. Squeeze in for Love
Invite your favorite people into the booth and share a cozy group hug. The genuine joy and love in these photos will warm your heart whenever you look back at them.
6. Get Creative with Composition
Experiment with creative compositions! Pose in a way that creates a frame within the photo, adding an artistic and playful twist to the standard portrait.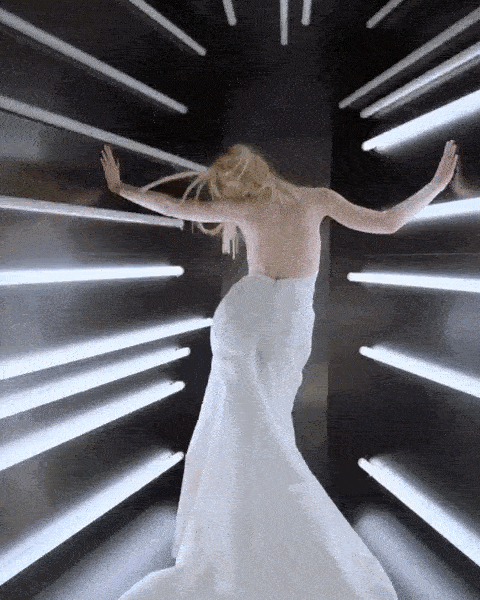 7. Change Perspectives: High and Low Angles
Mix up the angles by taking shots from high and low perspectives. Capture the candid fun from above or catch the excitement from below, giving your photos a unique and dynamic feel.
8. Words of Love: Incorporate Signs and Messages
Hold up signs with loving messages or playful phrases. Let your signs do the talking and add an extra layer of expression to your photo booth memories.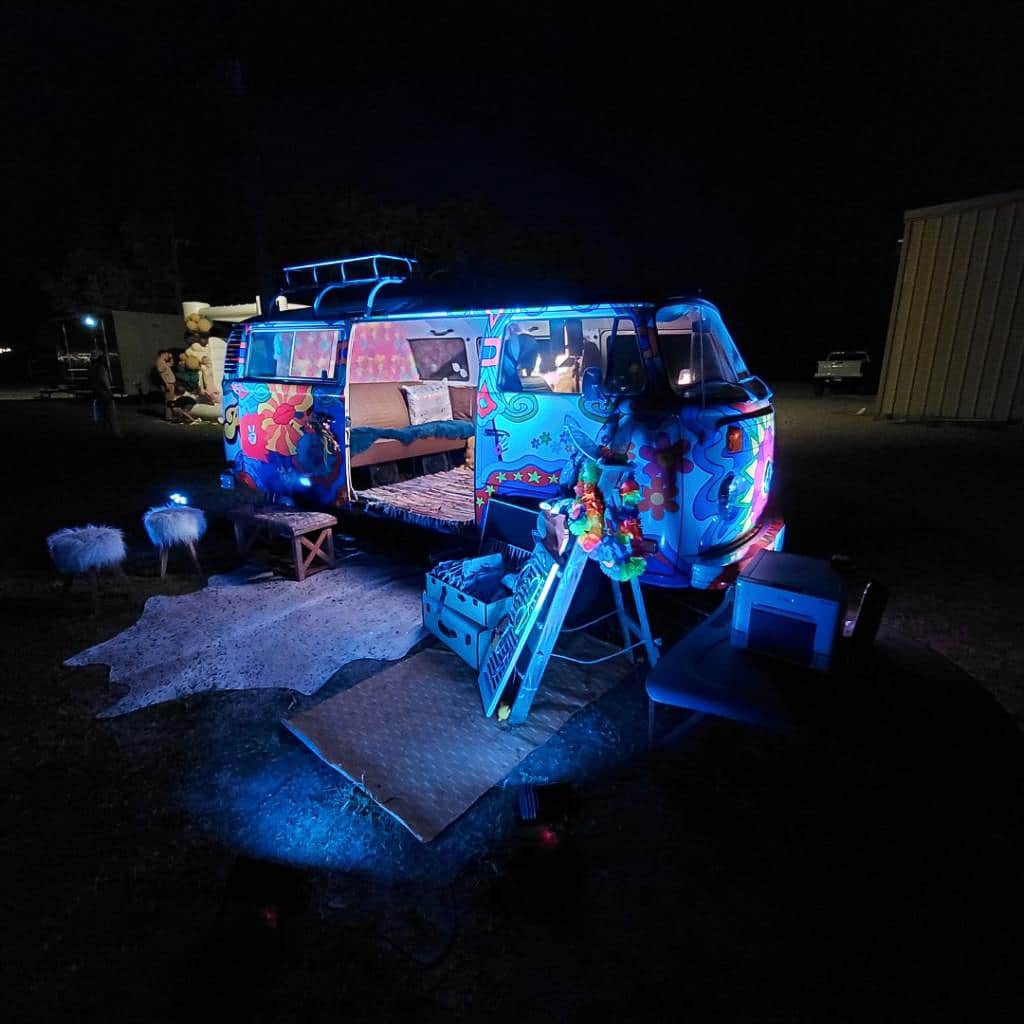 9. Play with Lighting
Experiment with lighting effects available in the booth. Go for dramatic shadows, vibrant colors, or even black and white shots for a classy touch. Let the light set the mood for each photo.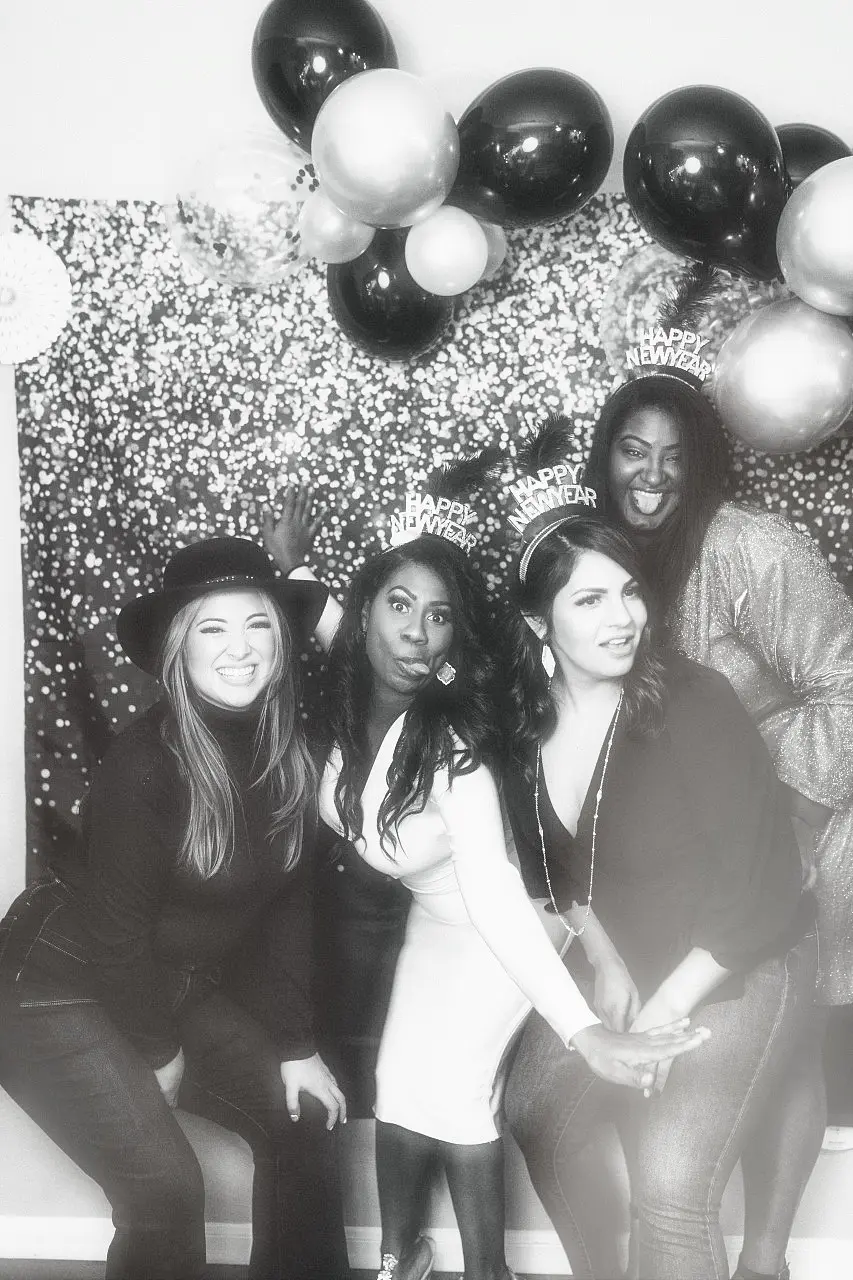 10. Bring the Party Vibes
Carry the dance floor energy into the photo booth! Boogie, shimmy, or salsa your way into the frame, infusing your photos with the lively spirit of the dance floor.
With these creative ideas, your photo booth session is set to be a riot of laughter, love, and pure joy. Grab your favorite props, strike a pose, and let the photo magic unfold!