It's time to talk about capturing the magic of your big day, one click at a time! We're not just diving into wedding photography; we're revealing the sensational, heart-fluttering, and downright essential moments that need to be immortalized in your wedding album. 📸✨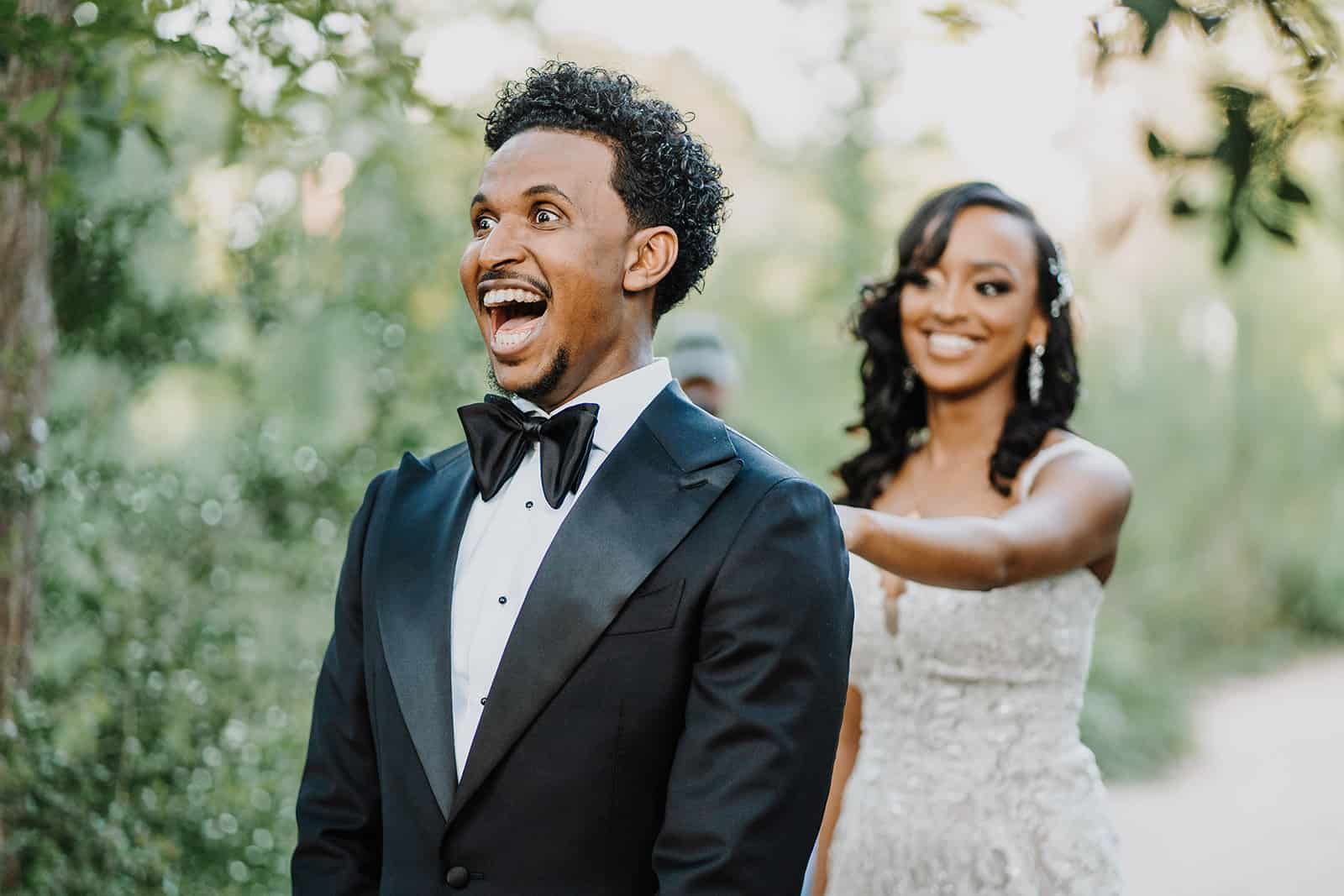 1. The 'First Look' Flutter
Imagine the sheer anticipation, the knot in your stomach, and the electric charge in the air before you see each other for the first time on your wedding day. That 'first look' is a goldmine of raw, unfiltered emotions—a candid moment that kicks off the unforgettable journey down the aisle.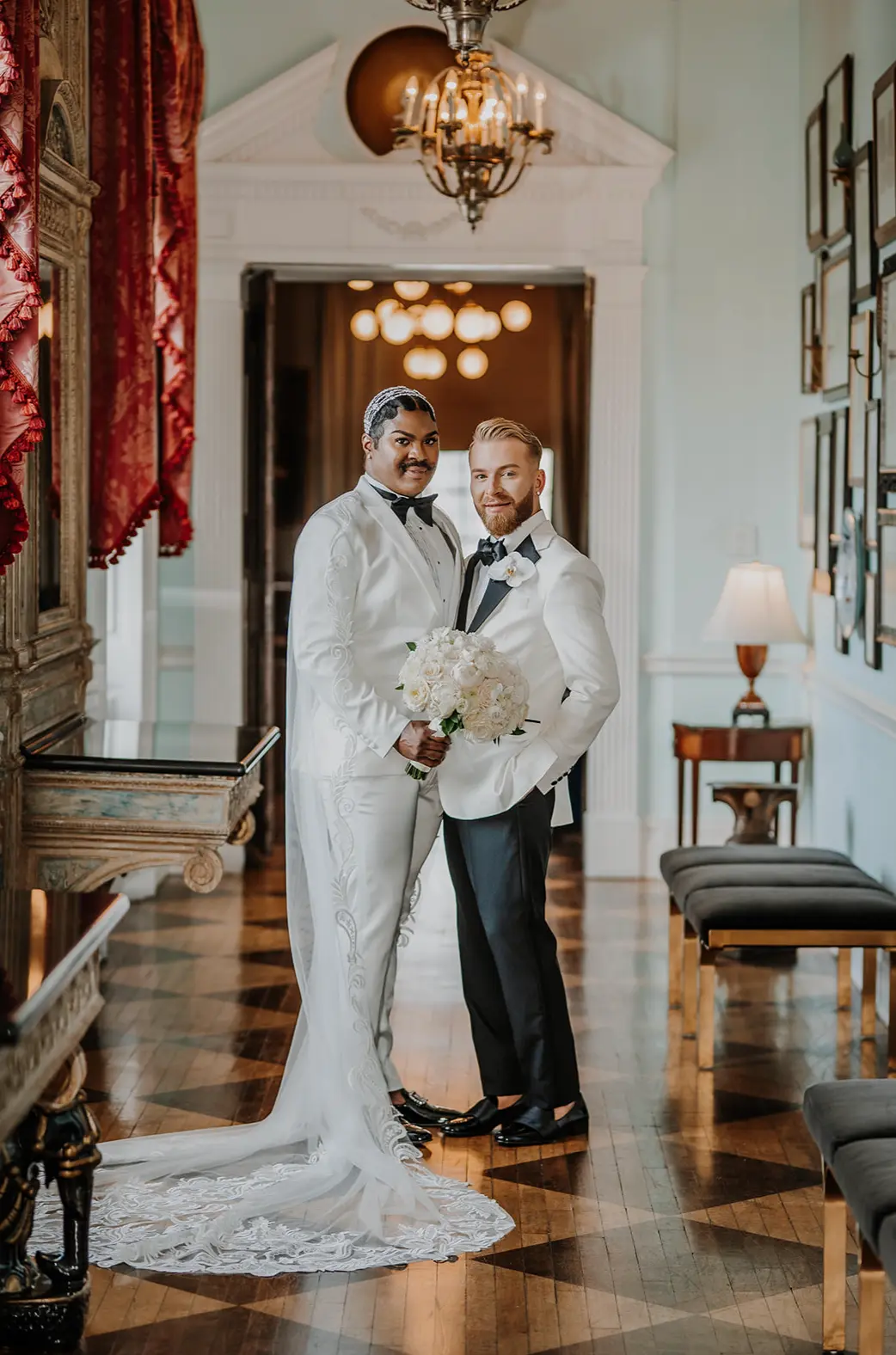 2. Vows, Promises, and a Whole Lot of Love
Amidst the cheers and applause, your vows steal the spotlight. The sincerity in your eyes, the quiver in your voice—it's where your souls intertwine. Let's capture the essence of those promises, the tears of joy, and the stolen glances that narrate your love story.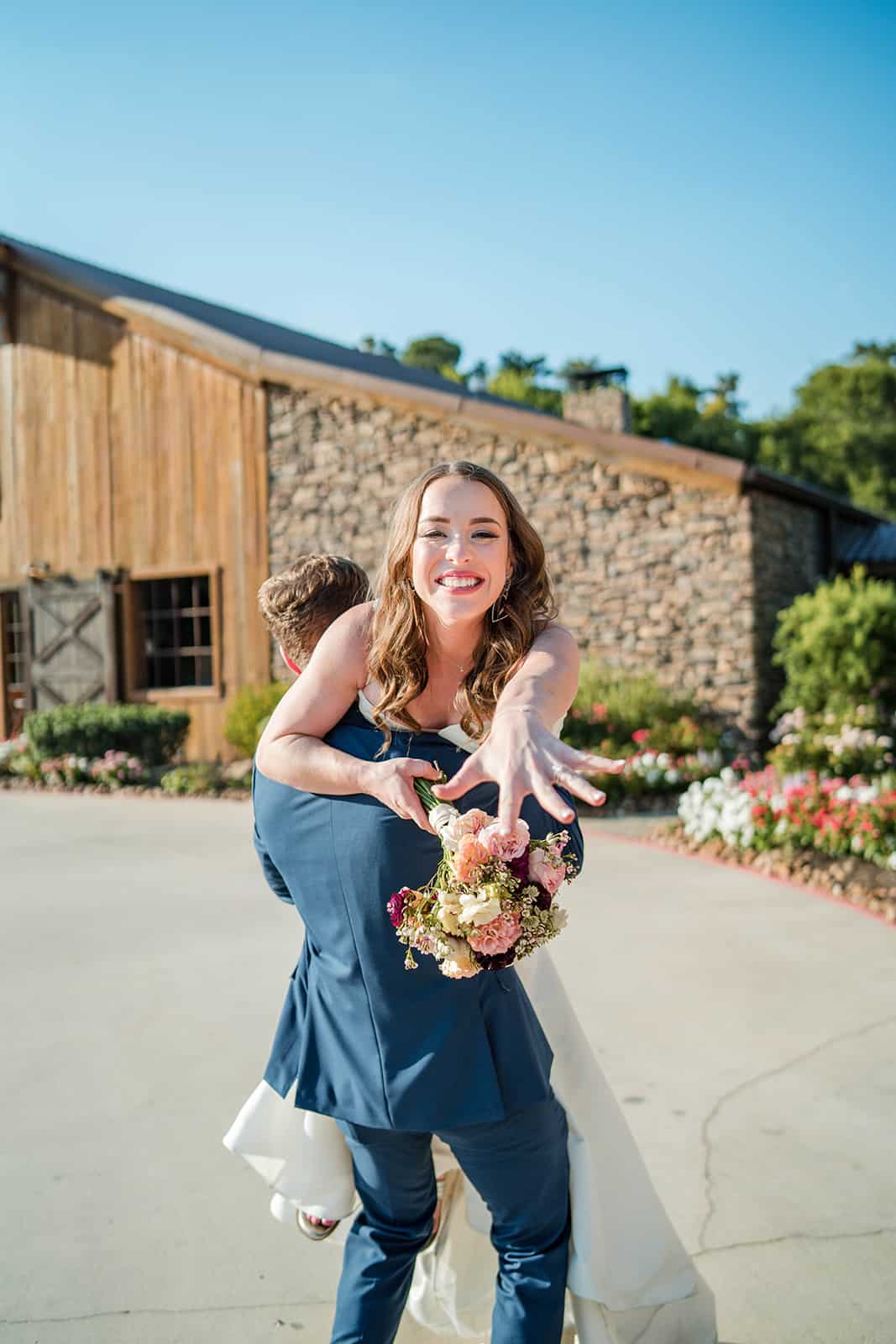 3. Rings and Bling!
The moment you slide those rings onto each other's fingers is pure magic. It's more than just a symbol; it's a promise of forever. The twinkle of the ring, the touch of your hands—it's a snapshot of your love story's new chapter.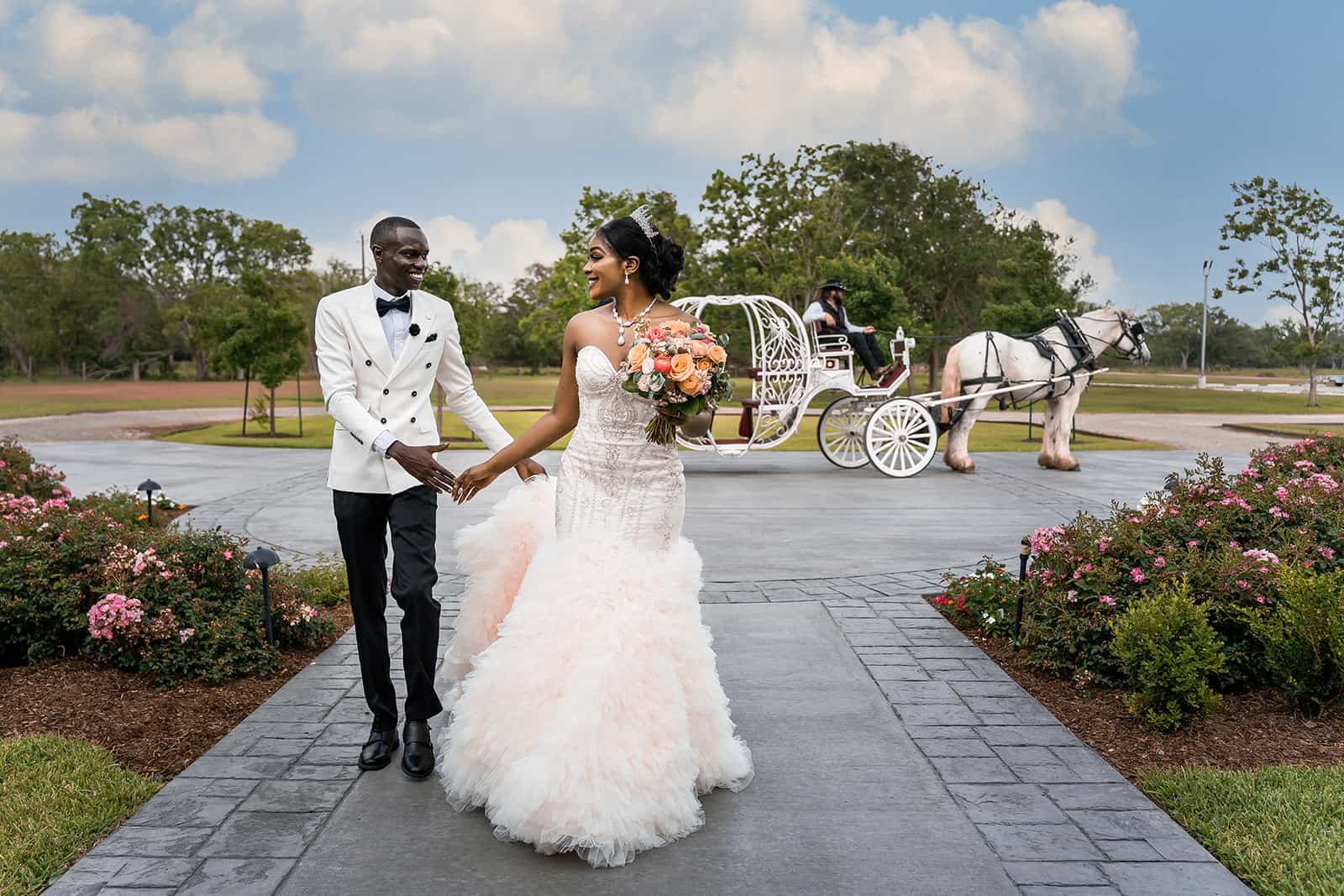 4. That 'Just Married' Glow
As the vows are exchanged and the 'I do's' are declared, you'll radiate a glow that lights up the room. Let's capture that post-ceremony glow—the pure, unbridled joy of being officially 'just married.'
5. The Congratulatory Hugs and Cheers
Amidst the cheers and applause from your loved ones, you'll share congratulatory hugs that convey a lifetime of love. The hugs, the laughter, and the overwhelming joy—it's a vibrant canvas of love and warmth.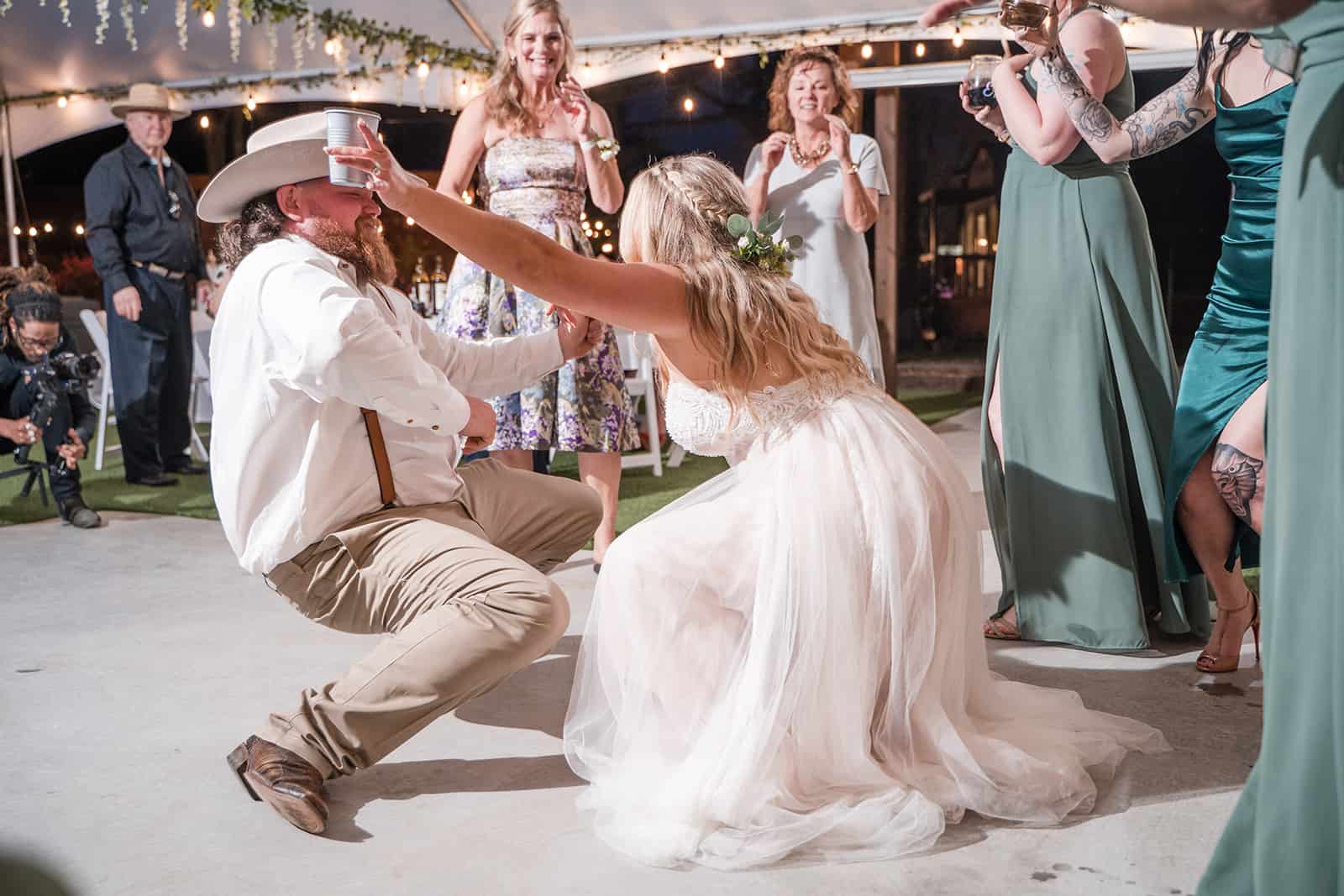 6. Dancing into Forever
Your first dance as newlyweds isn't just a dance; it's a love-filled performance. Every twirl, every dip, and every beat is a moment that deserves to be frozen in time. Let's capture the dance of love—the smiles, the whispers, and the romantic choreography.
7. Sunset Silhouettes and Love Aglow
Imagine the golden sun setting as you and your partner stand against the canvas of twilight, creating a mesmerizing silhouette. The hues of the setting sun, the tender embrace—it's nature's way of framing your love story.
These aren't just photographs; they're fragments of your love story, captured in a way that mirrors the beauty and uniqueness of your bond. With these essential moments in your wedding album, you'll relive the magic and feel the flutter of those heartbeats every time you flip through those pages.
Here's to love, laughter, and freezing time in the most beautiful way possible! 🥂