We're about to dive into the hottest, most jaw-dropping photography trends that are rocking the wedding world right now. 📸✨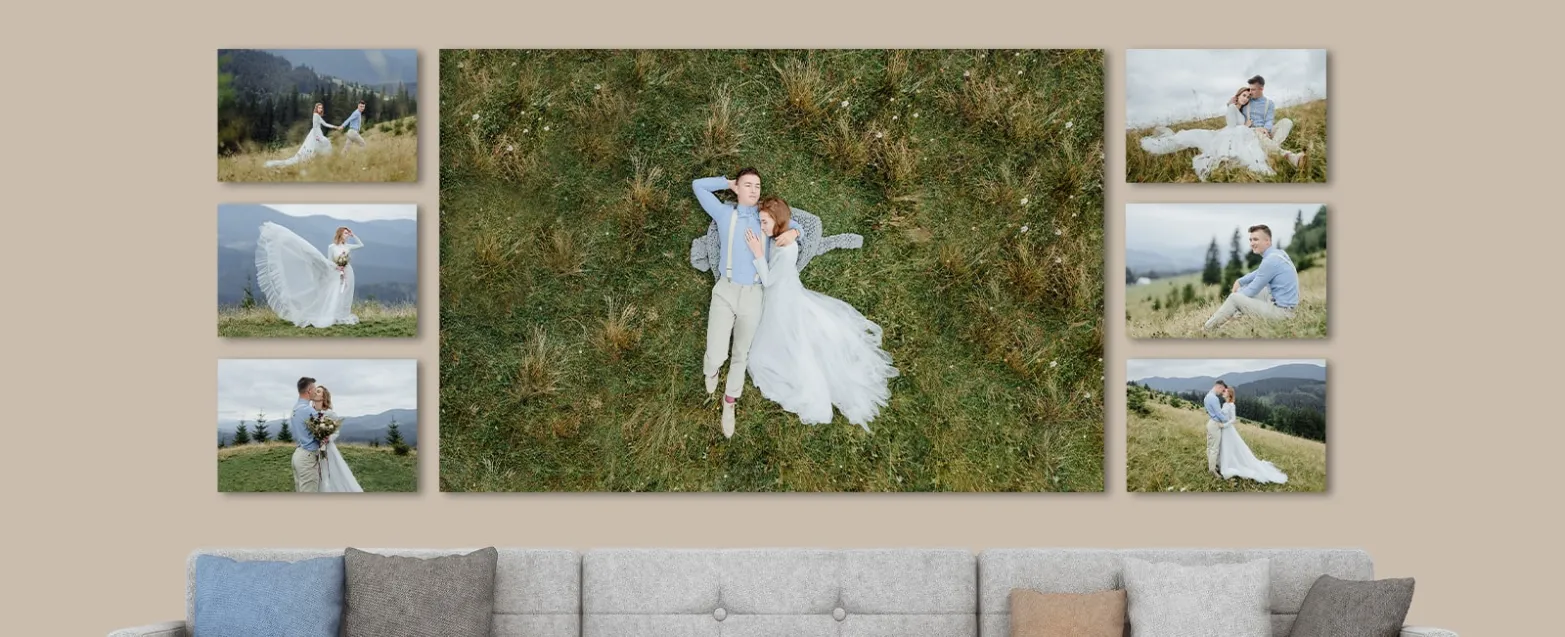 Soar Above the Ordinary
Take your wedding album to new heights—literally! Aerial shots captured by drones add a breathtaking perspective to your wedding memories.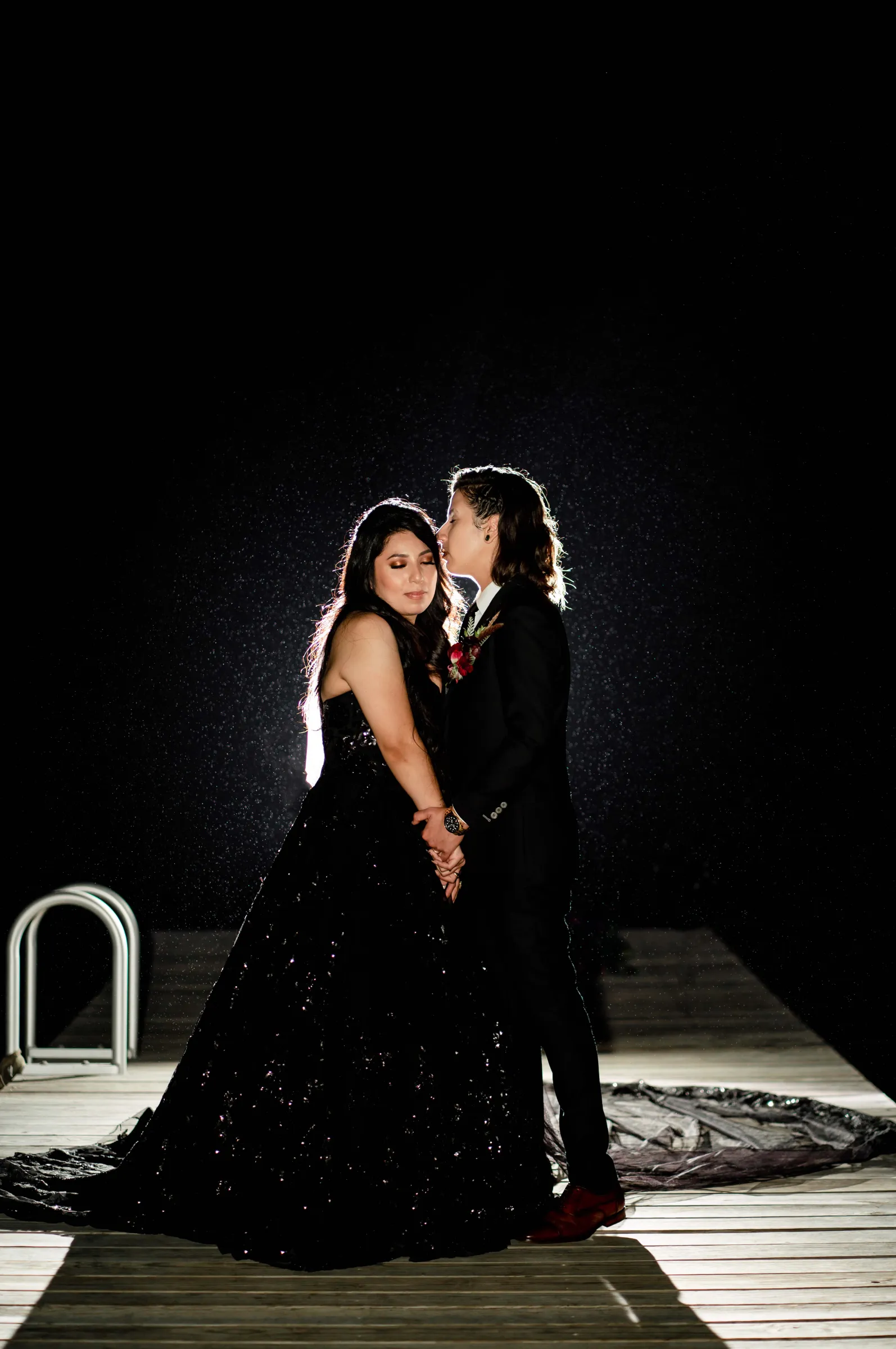 Embrace the Dark Side
Moody, dramatic shots are all the rage. The play of shadows and light creates a captivating narrative, giving your photos an artistic and mysterious vibe.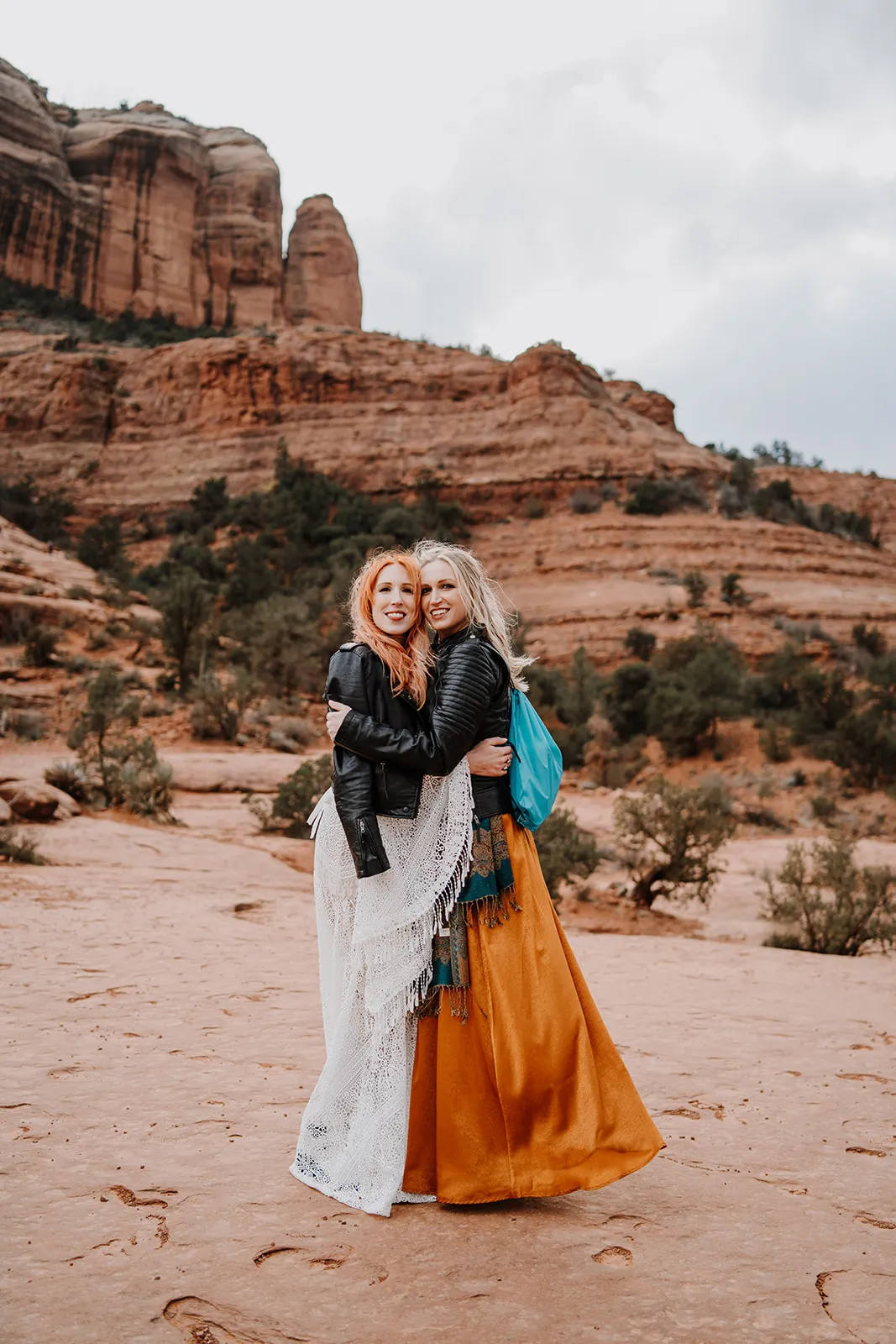 Intimate is In
With smaller, more intimate weddings on the rise, photography focuses on capturing meaningful moments and emotions in close-knit gatherings.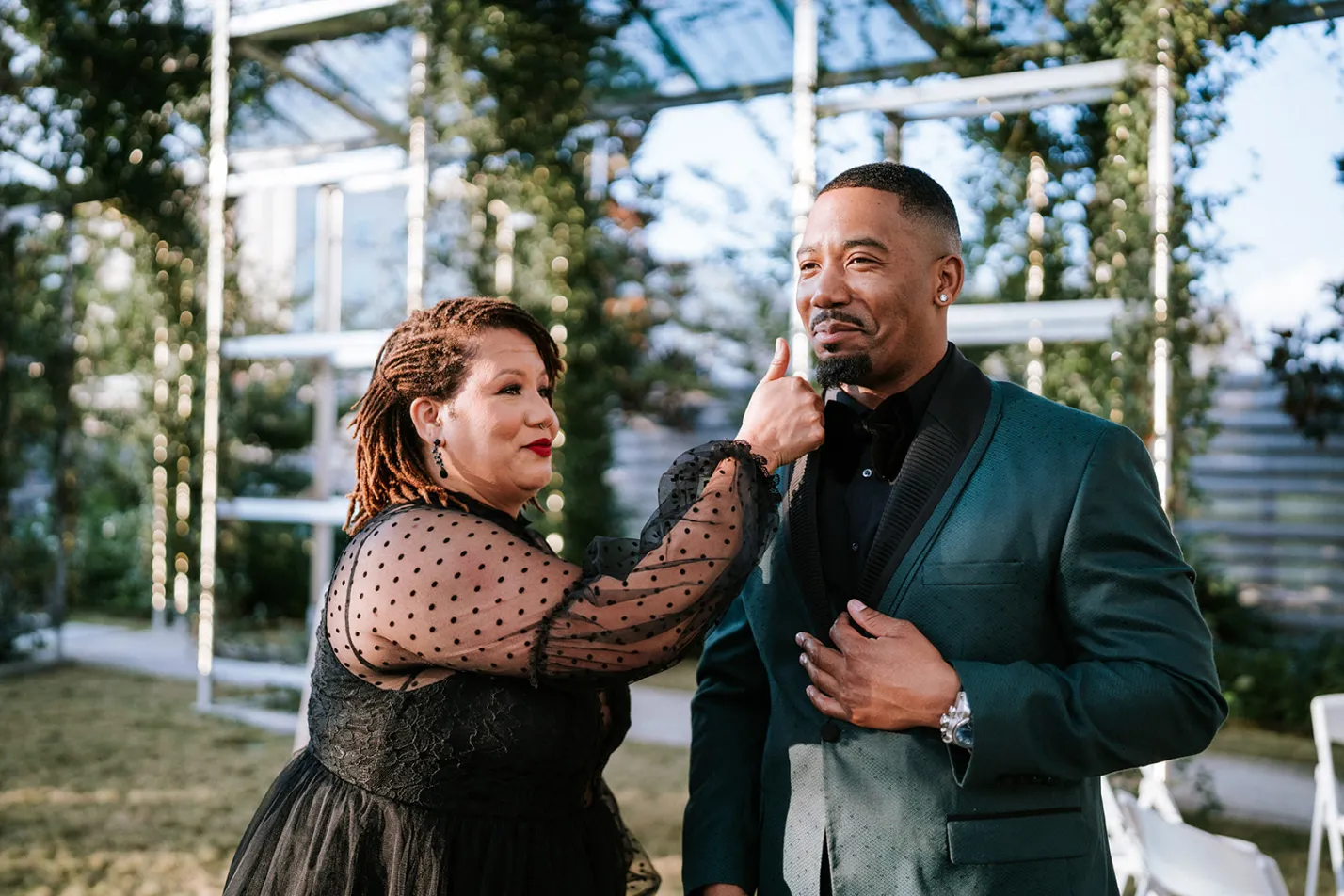 Documentary-Style Chronicles
Say goodbye to posed shots! Couples are opting for a more candid, documentary approach, allowing the story of their day to unfold naturally.
Sustainable, Eco-Friendly Elegance
Incorporating nature and sustainability into wedding photography is trending. Capture your love amidst the beauty of nature, making each shot an eco-friendly masterpiece.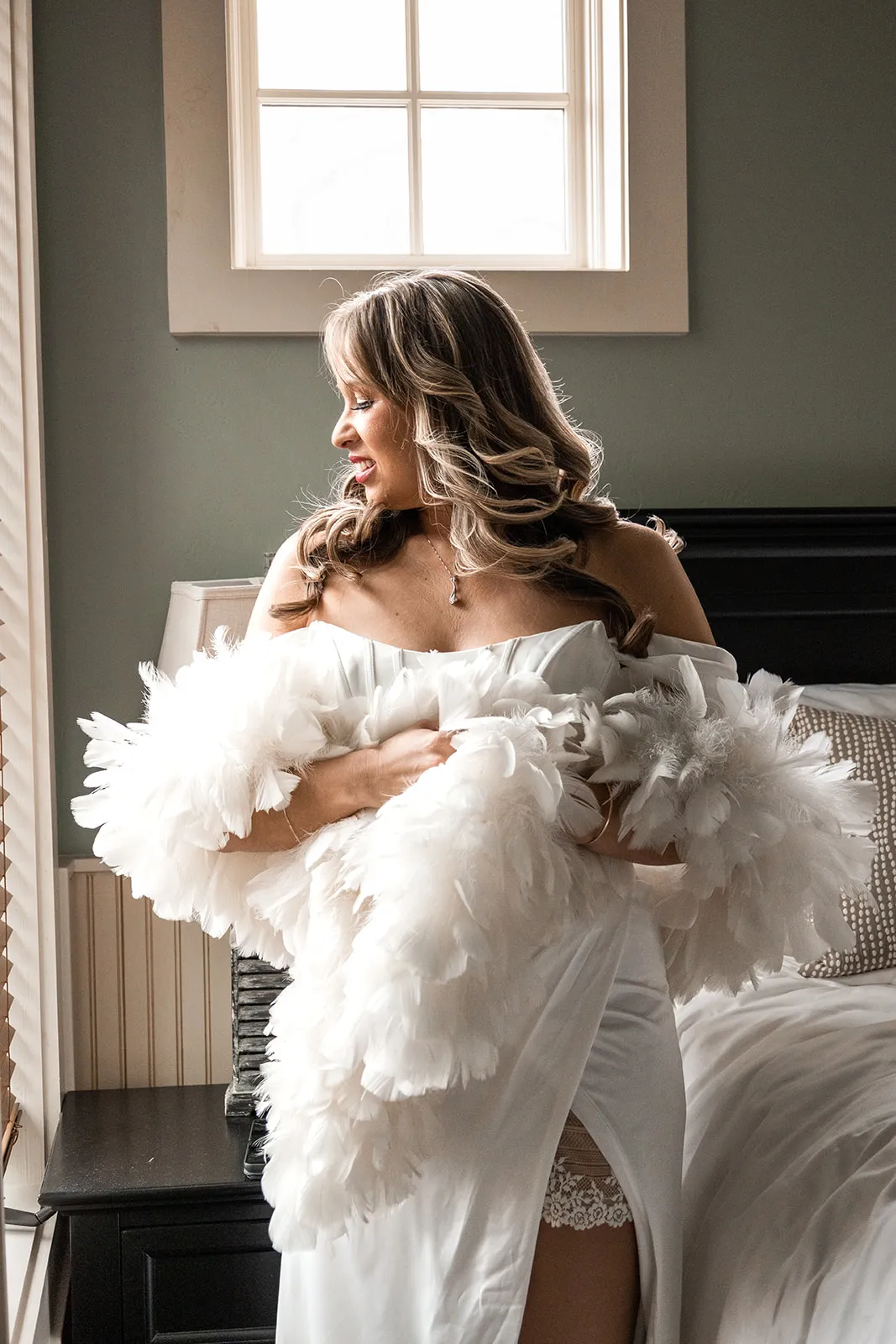 Vintage Vibes
The vintage look is making a comeback! Antique filters, vintage color palettes, flapper dresses, feathers and ruffles, and a touch of nostalgia transport your photos to another era.
Fashion Editorial Flair
Strike poses, work those angles, and unleash your inner supermodel! Wedding photography is taking cues from high-end fashion shoots, resulting in stunningly editorial images.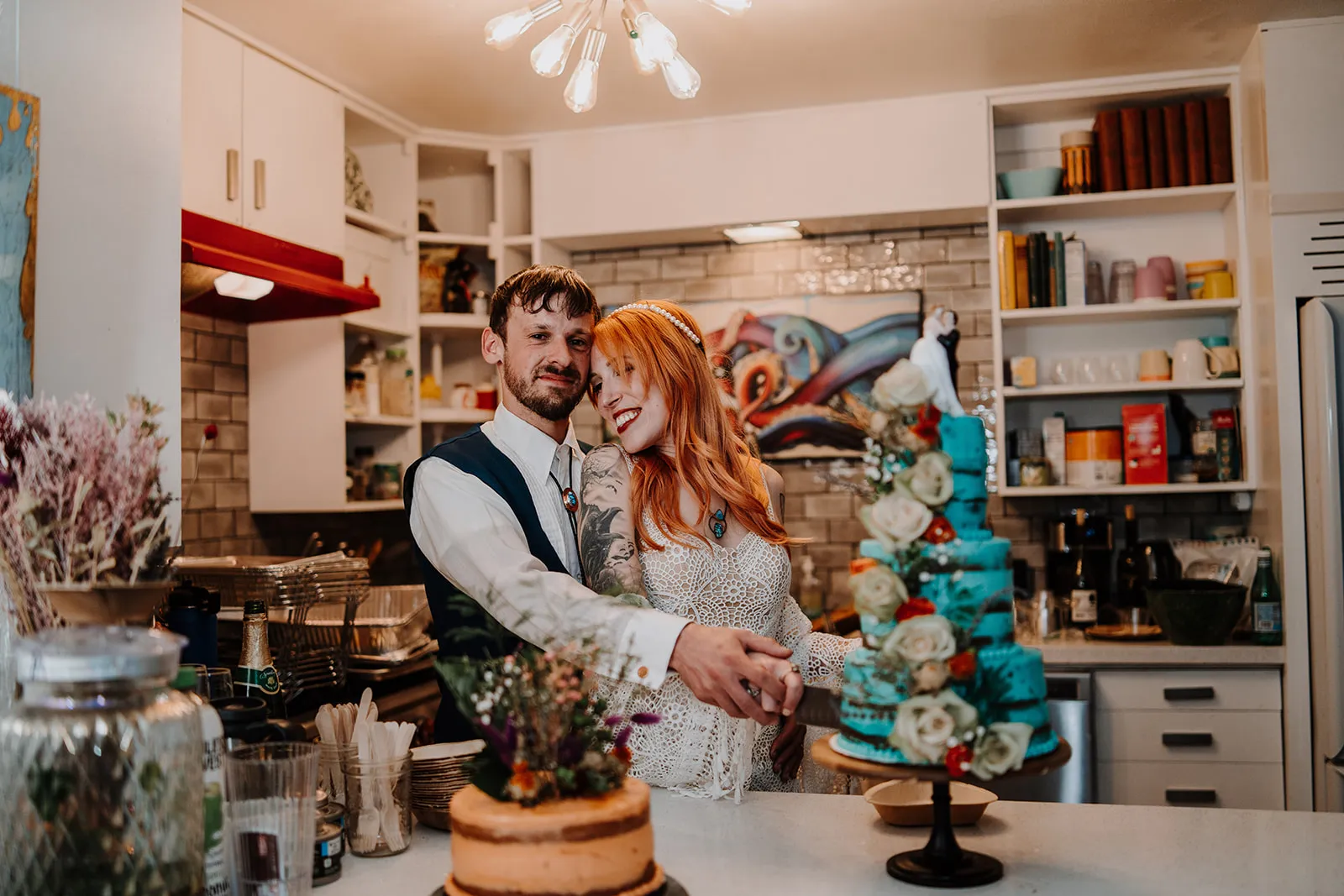 Film Photography Revival
Film photography is experiencing a renaissance. The grainy, organic feel of the film adds a nostalgic and timeless touch to modern weddings.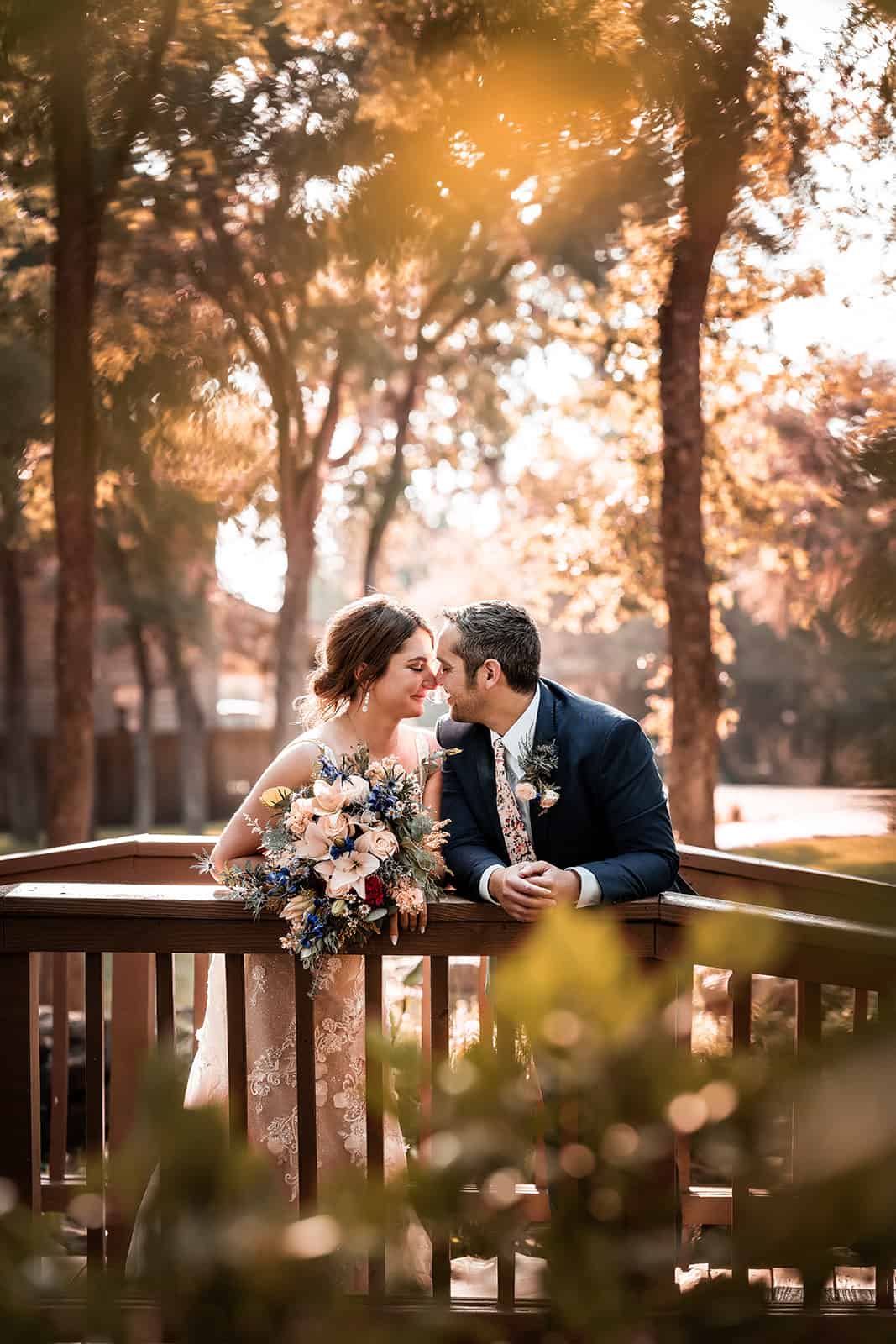 Bohemian Rhapsody
Embrace the boho vibe! Soft, dreamy shots with natural elements and a carefree spirit bring a whimsical touch to your wedding album.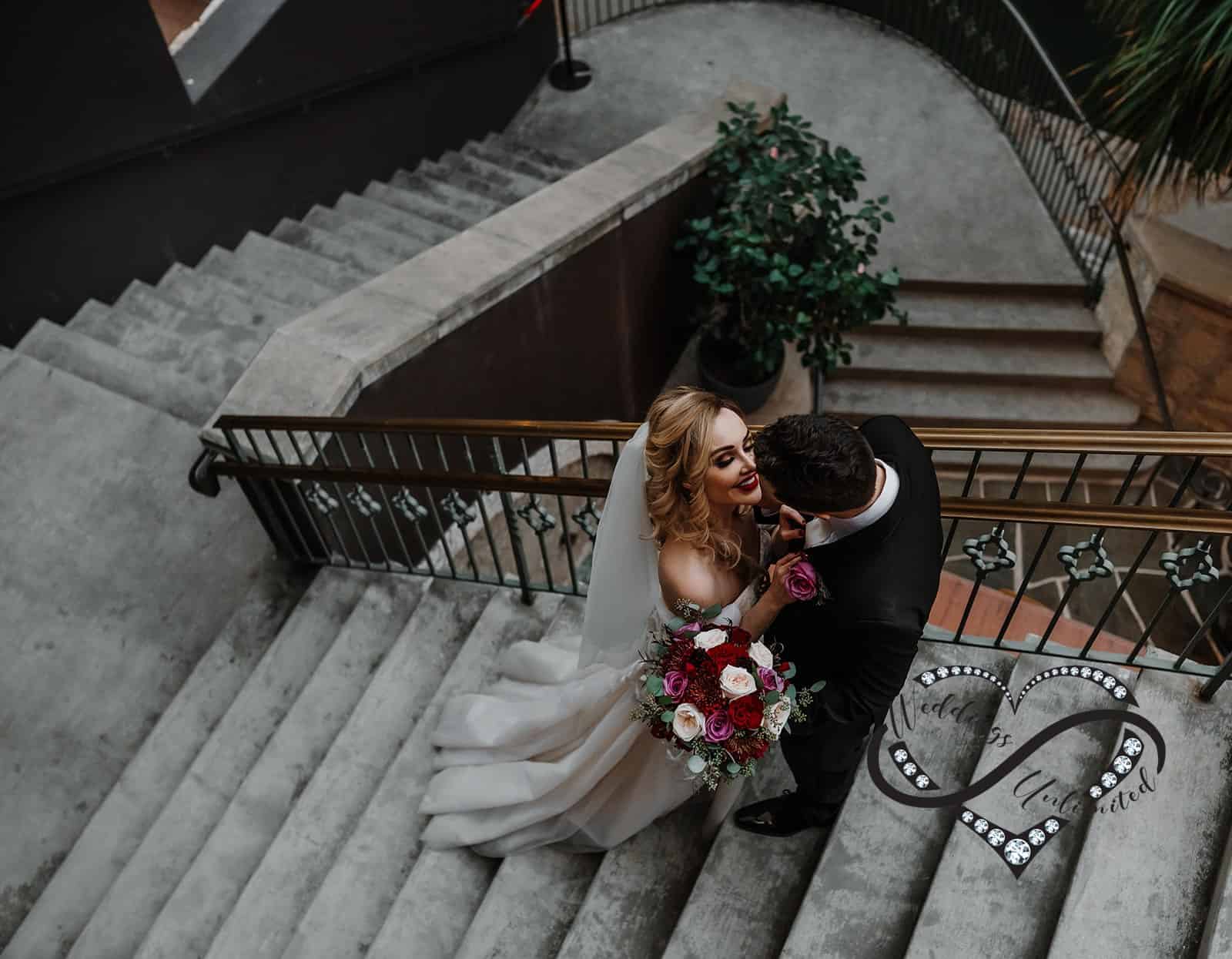 Magical Night Portraits
Night portraits with creative lighting are stealing the limelight. Whether it's neon signs, fairy lights, or sparklers, let the night be your canvas.
These trends aren't just fleeting; they're making waves and turning wedding albums into veritable art pieces. So, pick a trend that speaks to your heart and let your photographer weave the magic!
Here's to capturing your love story in the trendiest of frames!