Your wedding day should not only be a celebration of your love but a reflection of everything that makes you, well, you! That's why we're all about letting you choose your vibe, your style, and every detail that matters to you, tailored just for you by our team of experts. Let's explore how this approach at Weddings Unlimited empowers you to craft a wedding experience that's uniquely yours. 🌟💒💖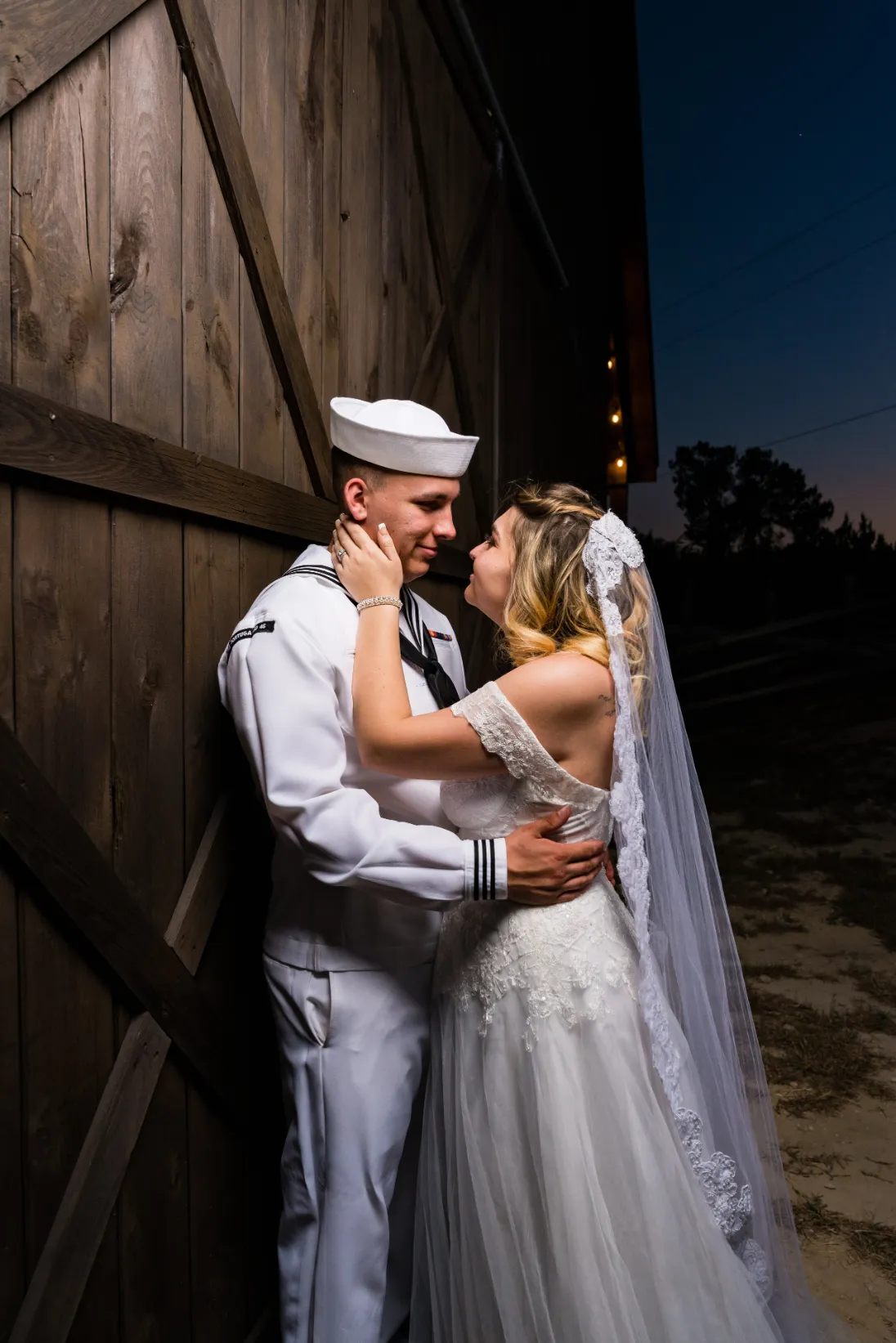 1. Discover Your Photography Style
Your love story is unique, and your photography style should reflect that. At Weddings Unlimited, we have a Photography Style Selector that helps you learn about yourself and choose the perfect photography style for your wedding. Whether you're leaning towards classic, candid, artistic, or a mix of styles, we match you with the right photographer who can bring your vision to life.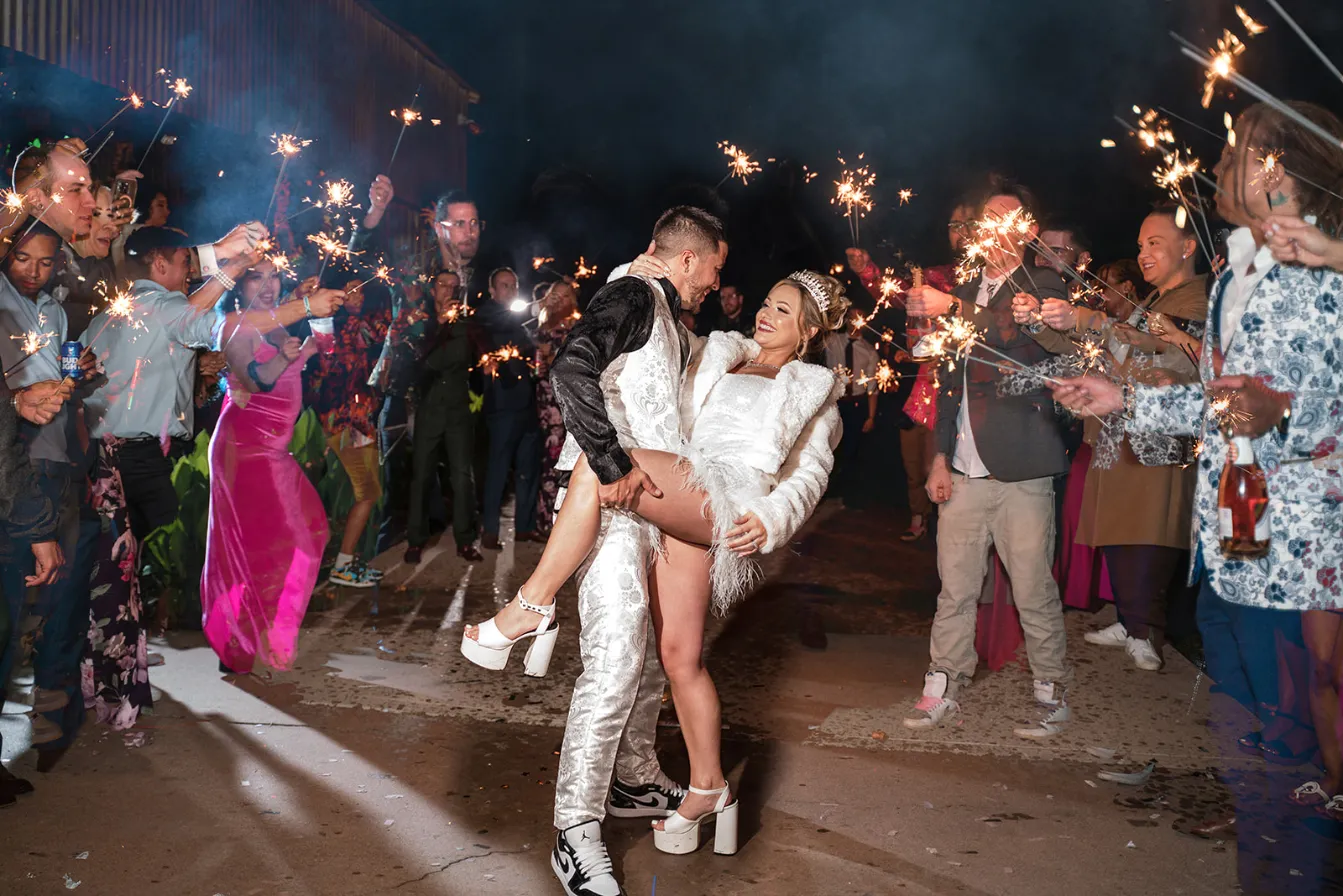 2. Plan Your Playlist with Our DJ App
Your dance floor is your stage, and we want to make sure you're dancing to the perfect beat. For the music aficionados, we offer a cool planning mobile app for your DJ experience. Browse and pick songs, whether it's specific tracks, by genre, or by albums. Your DJ will curate the perfect playlist that sets the tone for your celebration.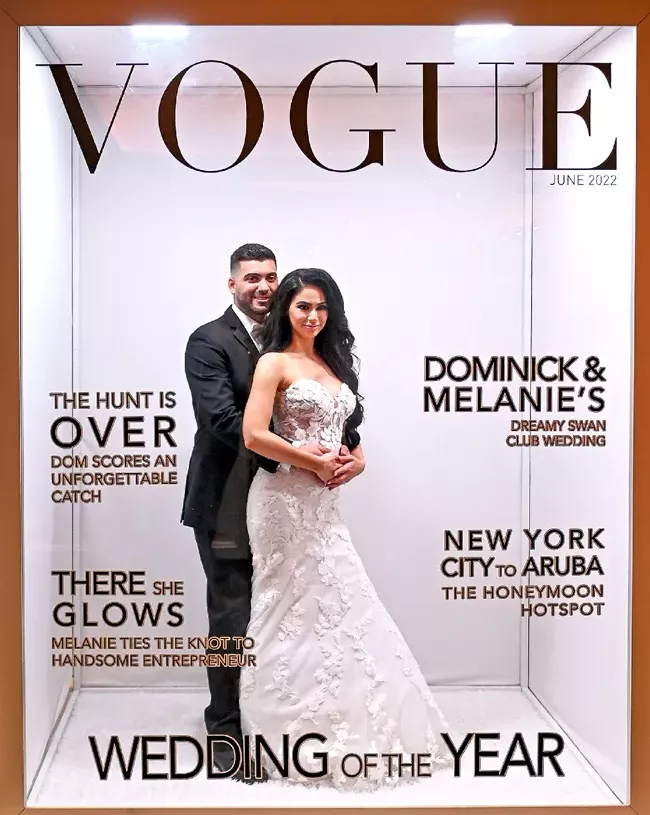 3. Choose Your Photo Booth Adventure
Every picture tells a story, and your photo booth experience should be nothing short of an adventure. At Weddings Unlimited, we offer a plethora of photo booth options like the Runway, Vogue, the Ring Roamer, Mirror, and many more. Choose the one that resonates with your style and let the photo booth capture the magic and joy of your day.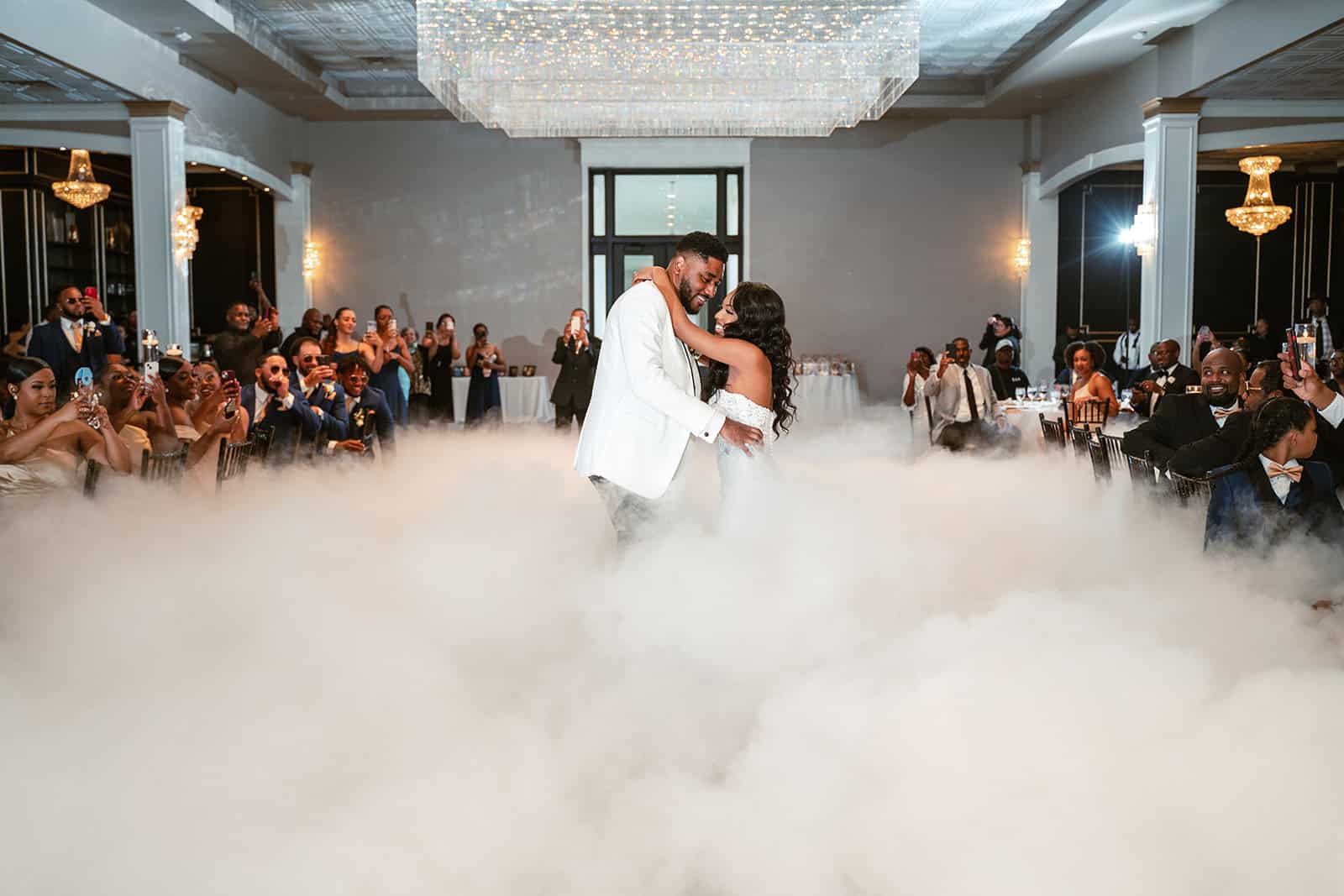 4. Cinematic Storytelling: Select Your Videography Experience
Your love story deserves to be captured in the most cinematic way possible. Weddings Unlimited offers a range of videography options to suit your style. Whether you're envisioning a romantic narrative or a vibrant, energetic reel, we tailor our videography services to tell your unique love story.
5. A Day that Defines You
Your wedding is an expression of you—your dreams, your love, and your story. At Weddings Unlimited, we ensure that every aspect of your wedding is personalized. From the choice of photography style to the playlist on the dance floor, every detail reflects your unique personality.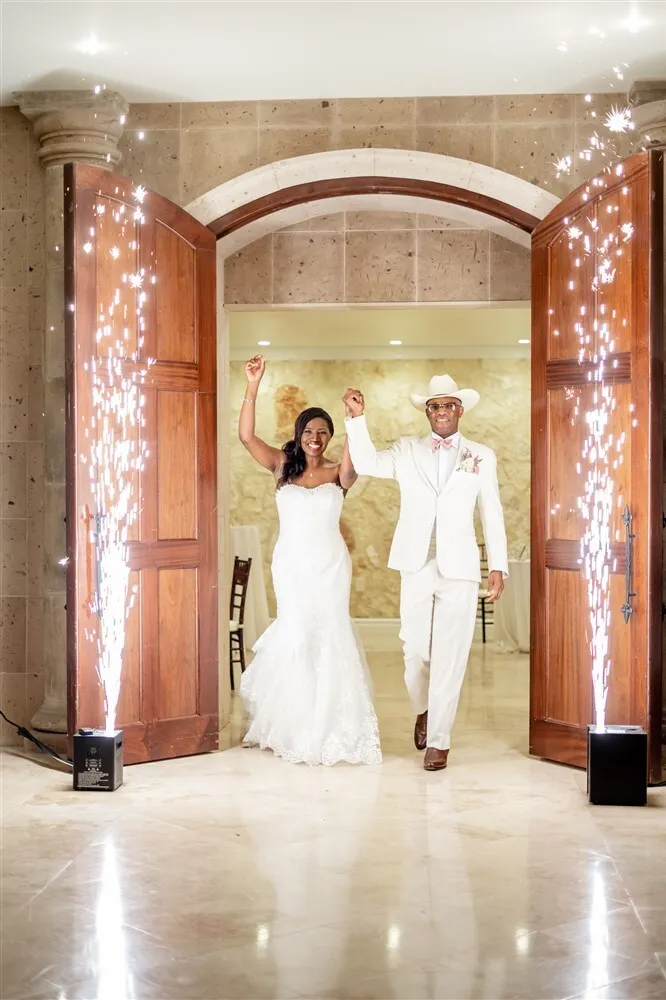 6. Let's Collaborate: Your Ideas, Our Expertise
We're not just here to provide services but to collaborate with you. At Weddings Unlimited, we encourage your ideas and preferences, infusing them into the fabric of your celebration. It's a partnership, a fusion of your imagination with our expertise, to create something extraordinary.
7. Celebrating You Through Every Detail, Every Moment, Every Memory
Above all, we're here to celebrate you. Every detail, every moment, every memory—it's all about you and your love. Your wedding is your time to shine, and we're here to make sure it's a celebration that echoes your uniqueness.
So, let's craft your unique wedding experience, make every shot, beat, and moment truly yours, and celebrate the love that makes your story extraordinary.