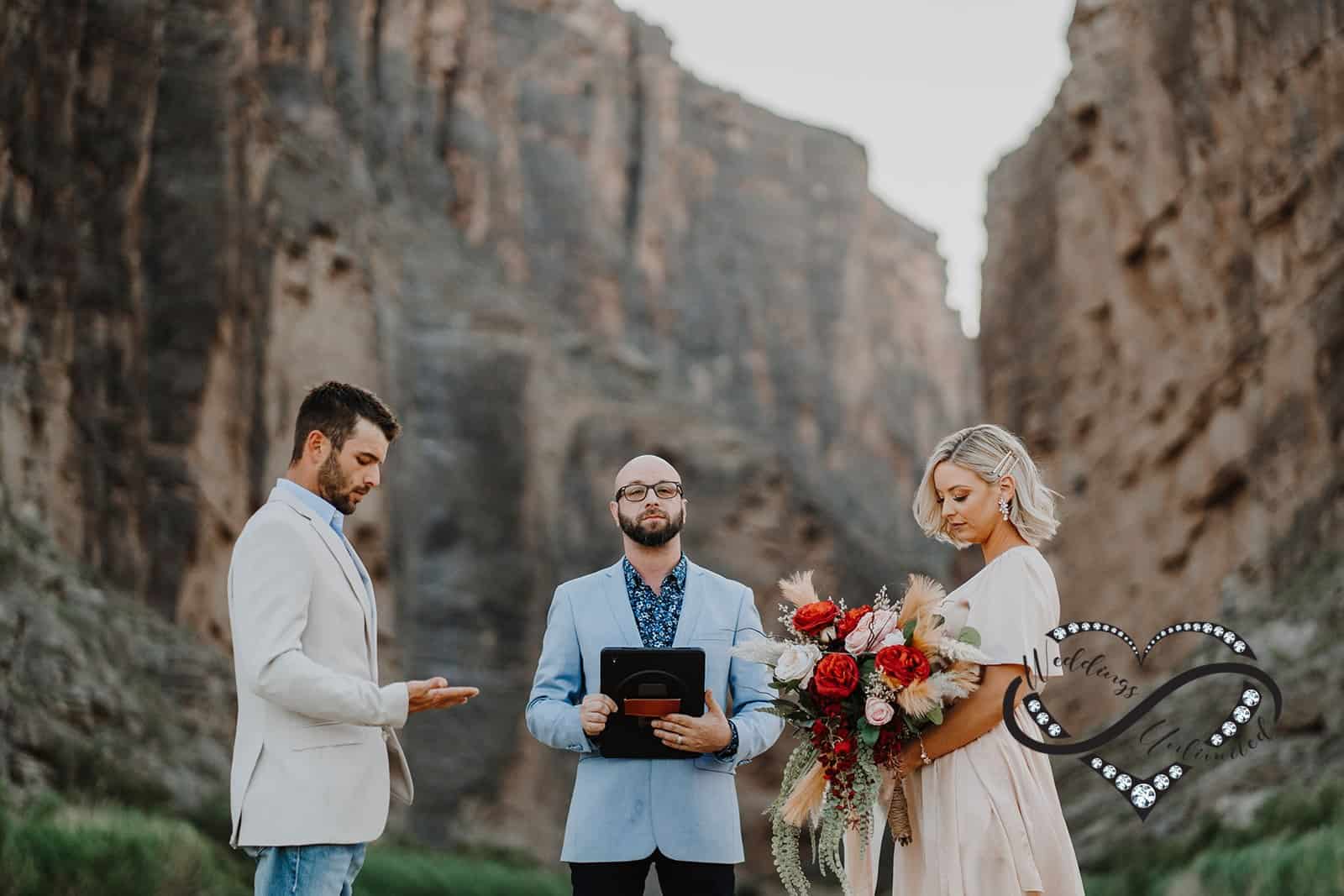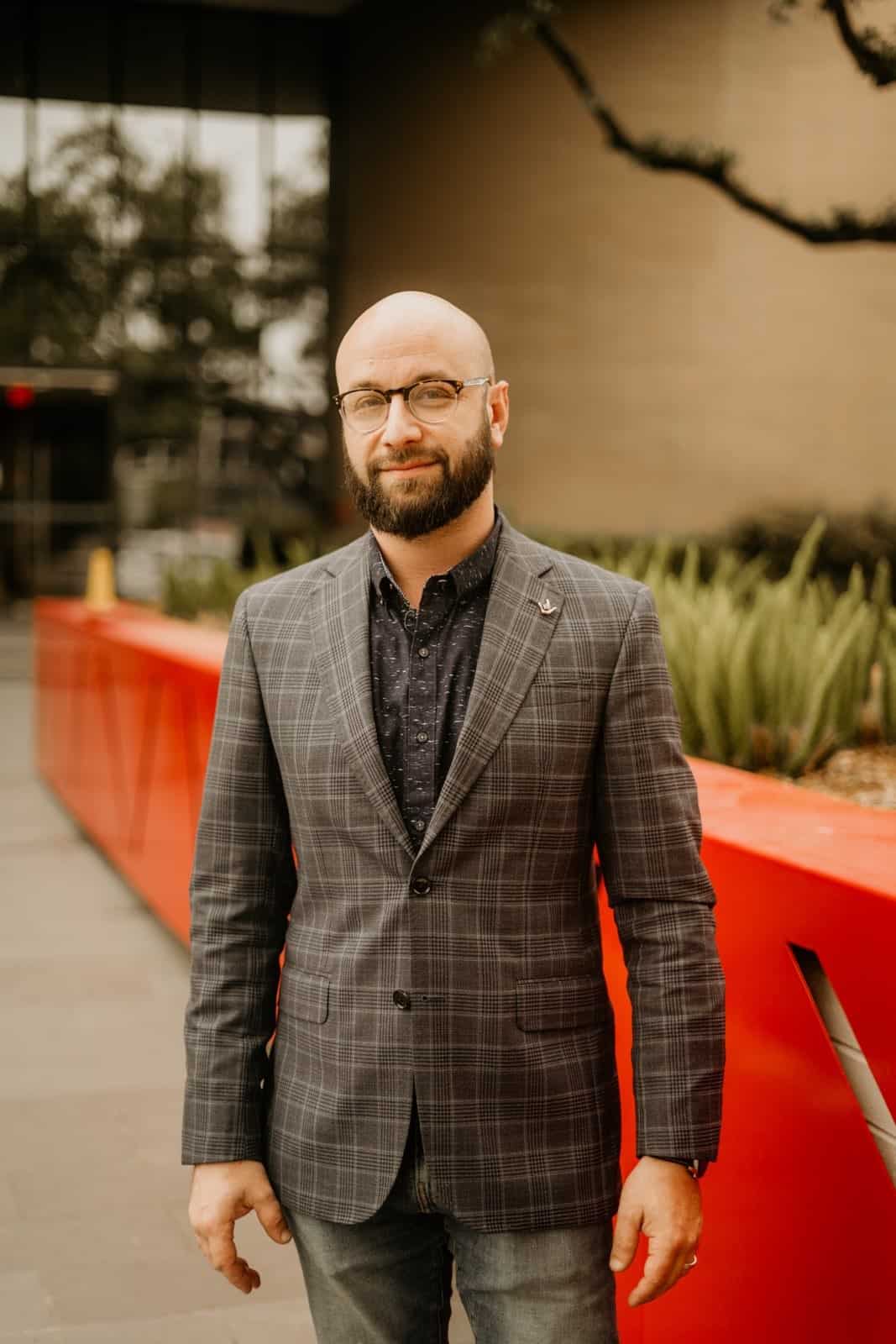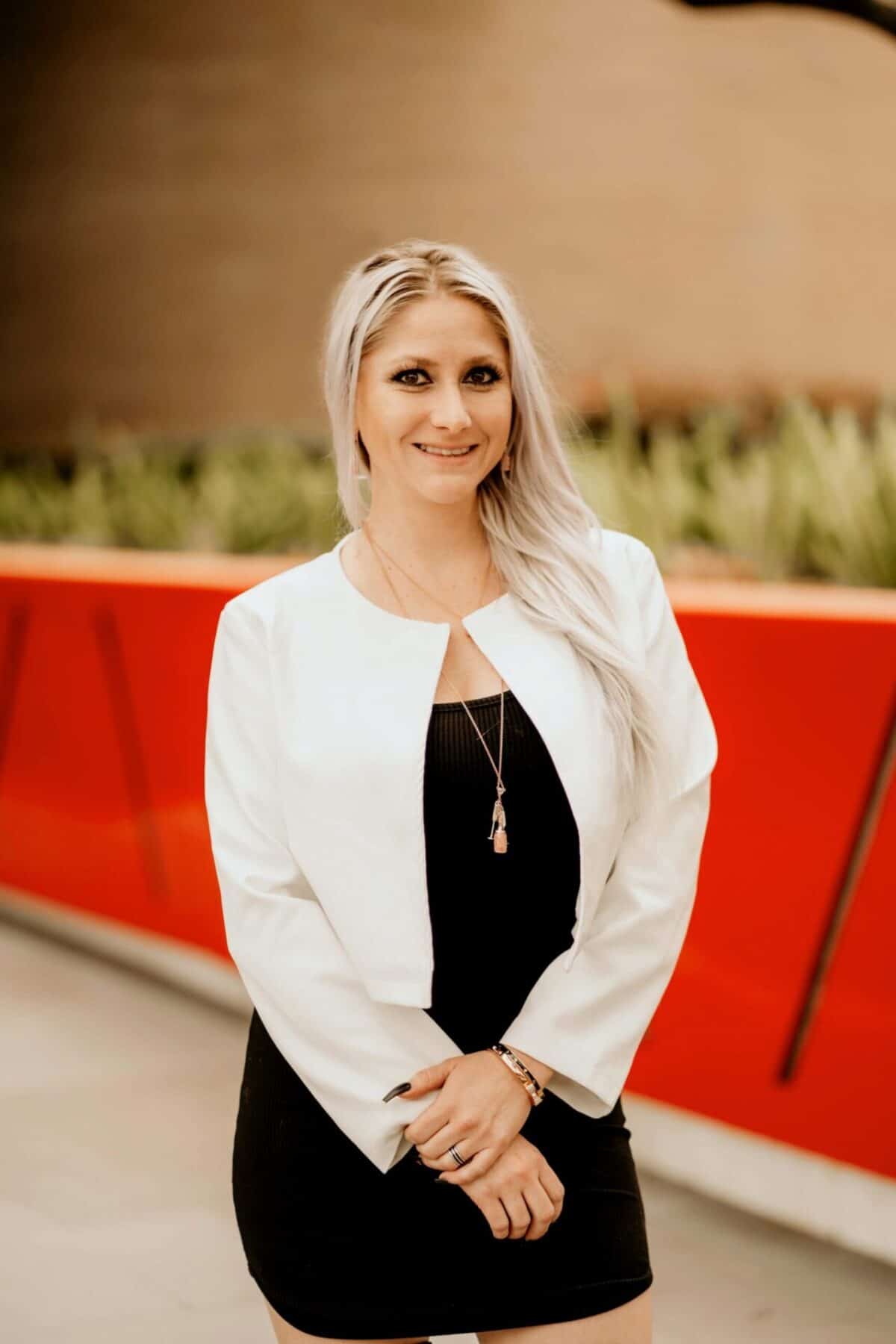 How It All Started
Over ten years ago, my now-wife, Jen, and I decided to get married. We were so excited to plan our wedding and see our wedding day vision come to life. Over the course of a year, we picked out our venue and all of our vendors and worked hard to get everything perfect together. And then the day of our wedding came…
And everything that could have gone wrong went wrong. There was a car accident near our wedding venue, our guests we're sitting on the freeway fully stopped behind a life flight helicopter, everyone was almost 3 hours late! We hired all of the vendors for the hours that we "thought" we needed them for but when we learned we needed them longer we begged all of our vendors to stay, only our venue, bartender and officiant stayed! This was *back in the day* when everyone still used flip phones, so most of our wedding photos were taken on flip phones and brick phones.
It may be a bit cheesy, but our wedding day mishap is the fire that fueled our passion for creating ultimate wedding experiences for couples like you. We decided to be completely different than other weddings vendors! We started by recognizing that you shouldn't be an expert at getting married – that would be a red flag, RIGHT!? So why not make it easy when hiring a wedding vendor?
We ask all the questions to help you plan your wedding, from your style and timeline to the little details. And we offer unlimited time because we want to be there for as long as you need us, no matter what happens on your wedding day AND we included everything needed in our packages, including taxes and "fees" (we don't do fees). Our team includes photographers, videographers, DJs, photo booth attendants, and so much more. Although our business has expanded to serve Houston, Dallas, Austin, San Antonio, and Phoenix, our passion and motto remain the same: to deliver the highest quality wedding experiences.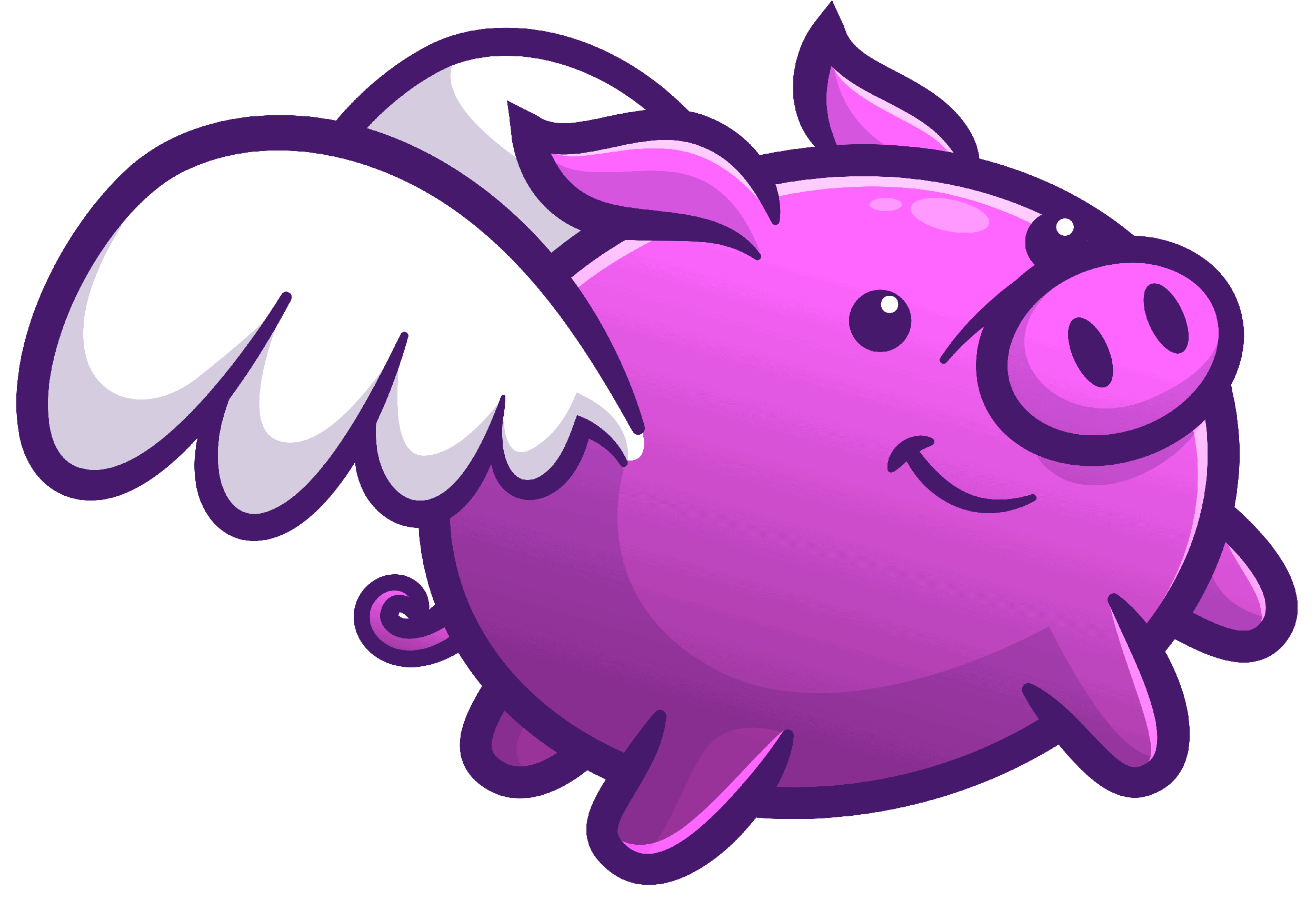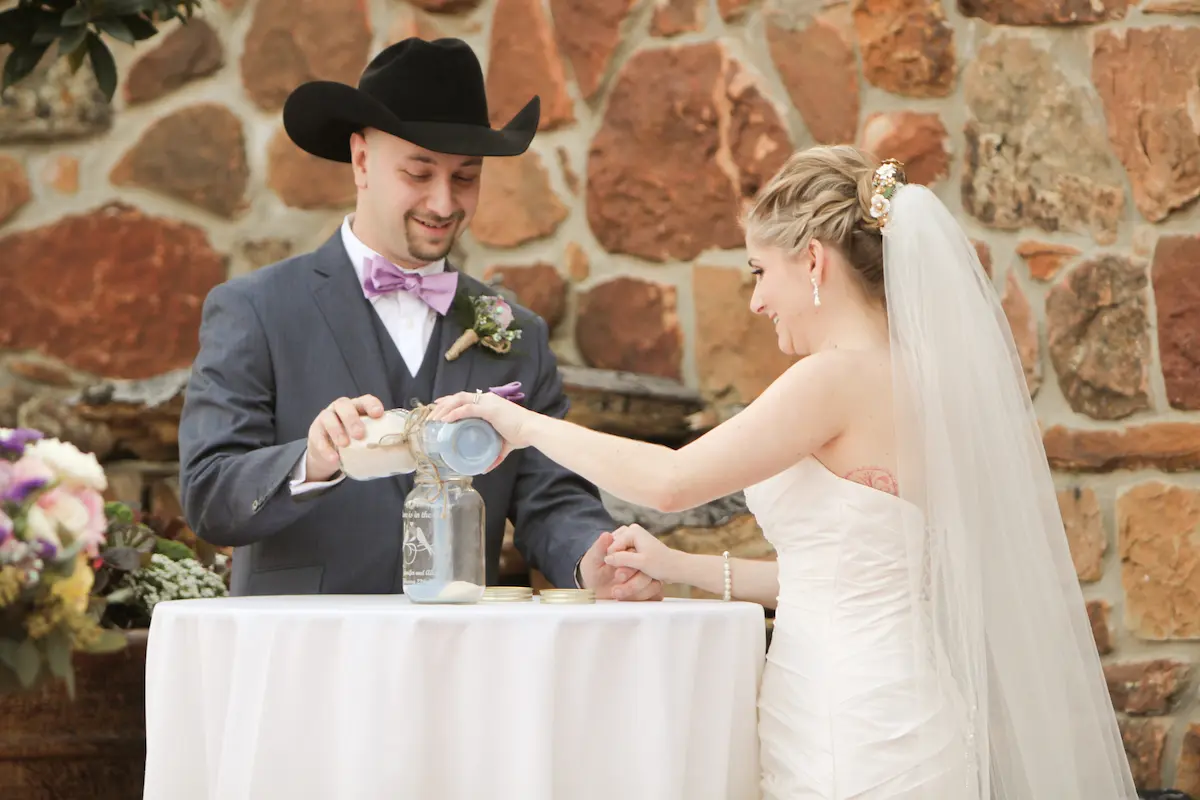 Photography • Videography • DJ

High-Quality, Affordable.
Weddings Unlimited Core Values
Tobu Buta 空飛ぶ豚
Japanese Translation: Flying Pig
Transparent
Overjoyed to Celebrate
Be Easy
Unique Experiences