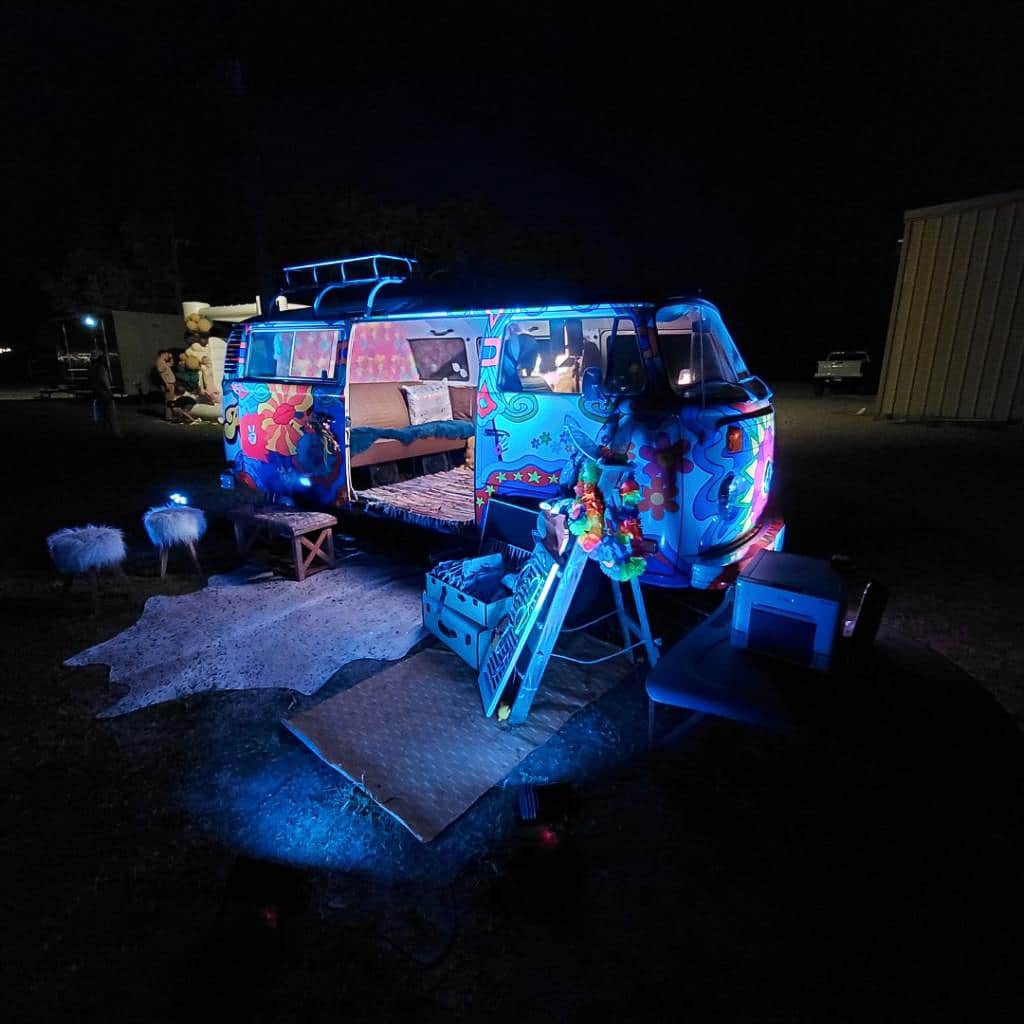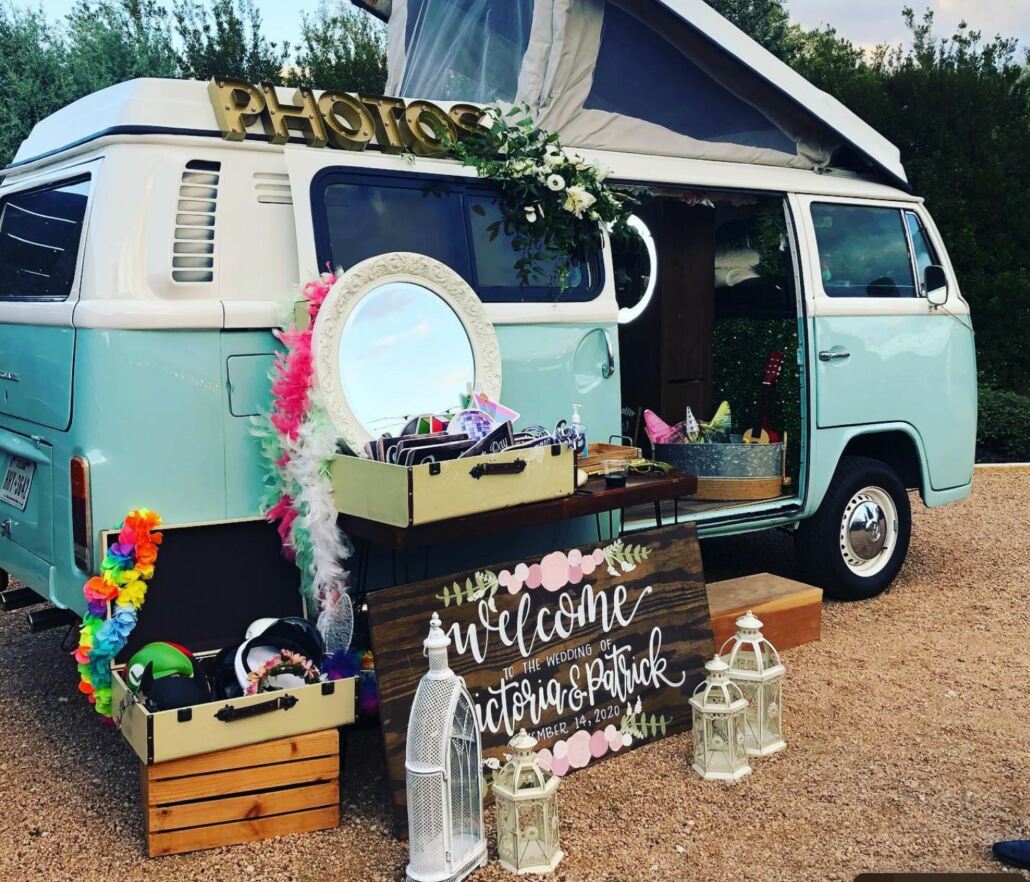 Photo Booth Buses & Bugs

VW Bus & Beetle Options
WE'RE ALL PHOTO BOOTHS!
Our Ooby Dooby Bus fleet is perfect if you want a unique photo booth at your wedding, a gorgeous photo shoot, or a Pinterest-worthy getaway car. Keep reading to meet each of our VW buses and learn how they can make your wedding day more magical.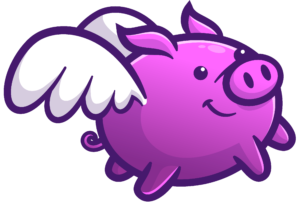 Meet the Fleet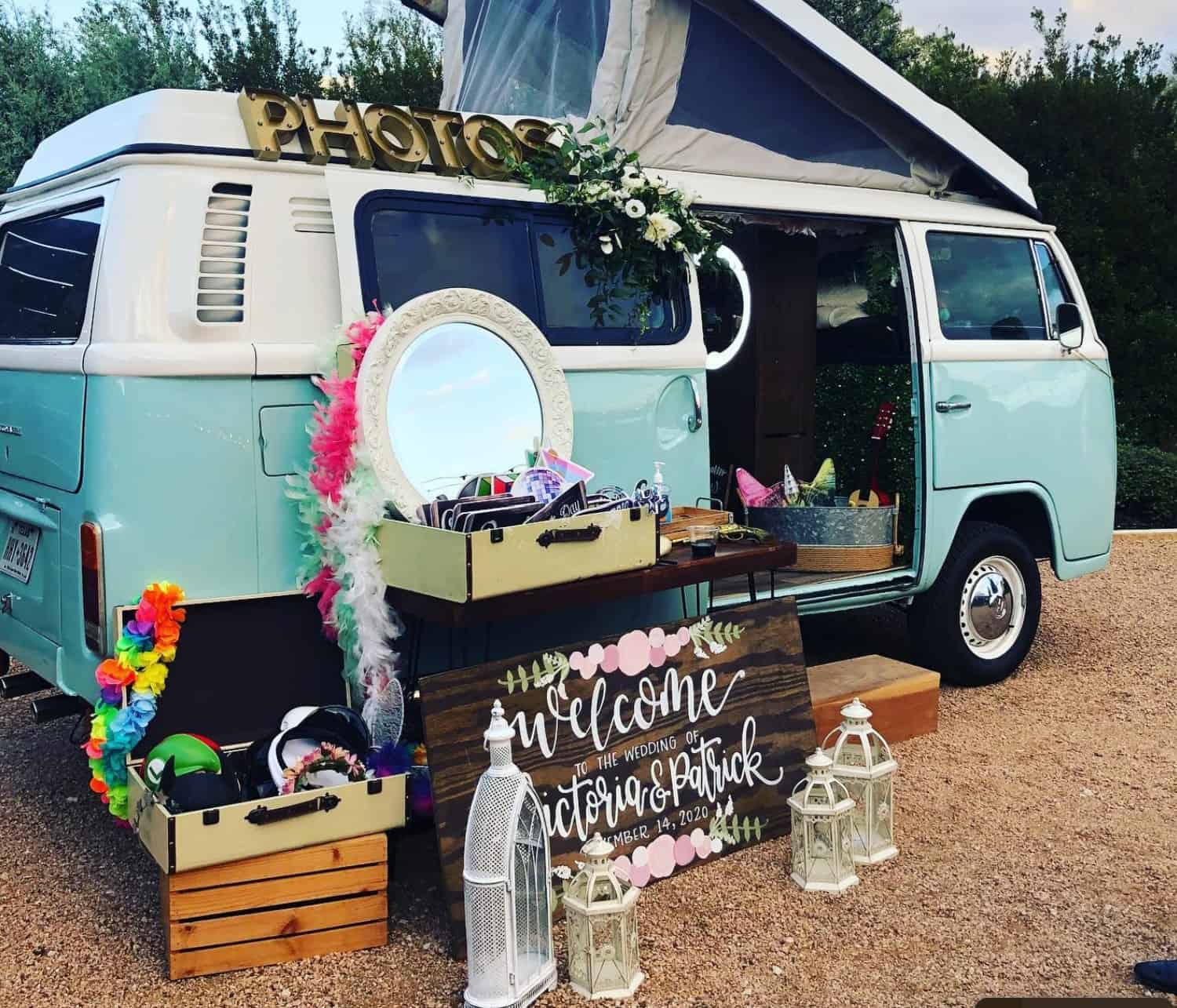 Meet Franky – Our Camper VW Bus
Hi! I'm Franky, the big sister –  a 1970 VW Westfalia camper van. I love to embrace my inner flower child; as a matter of fact, step in and see my flower ceiling and boxwood walls. I am so excited to be a part of the celebration you'll never forget!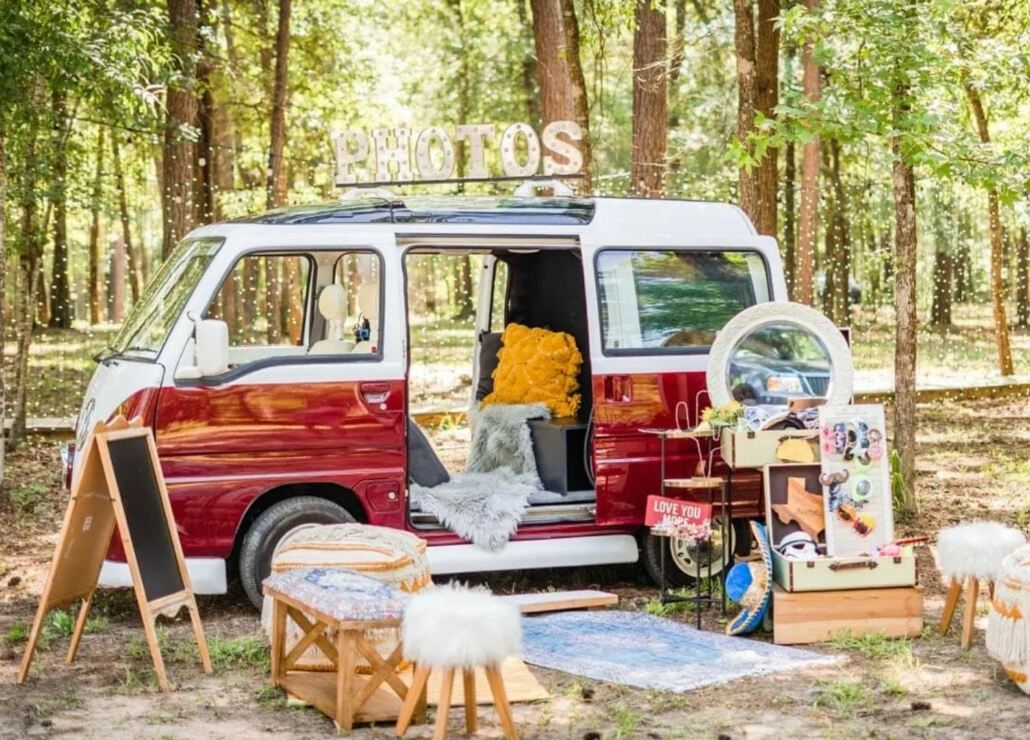 Meet Sammy – Our Micro VW Bus
Hi! I'm Sammy; I'm petite but a cutie. I have a bit of a rocker side and love letting my red shine, but I also have a pearly white boho side. I can't wait to be in your pictures and to create memories with you! Between beach and desert vibes, I can't wait to see yall loving.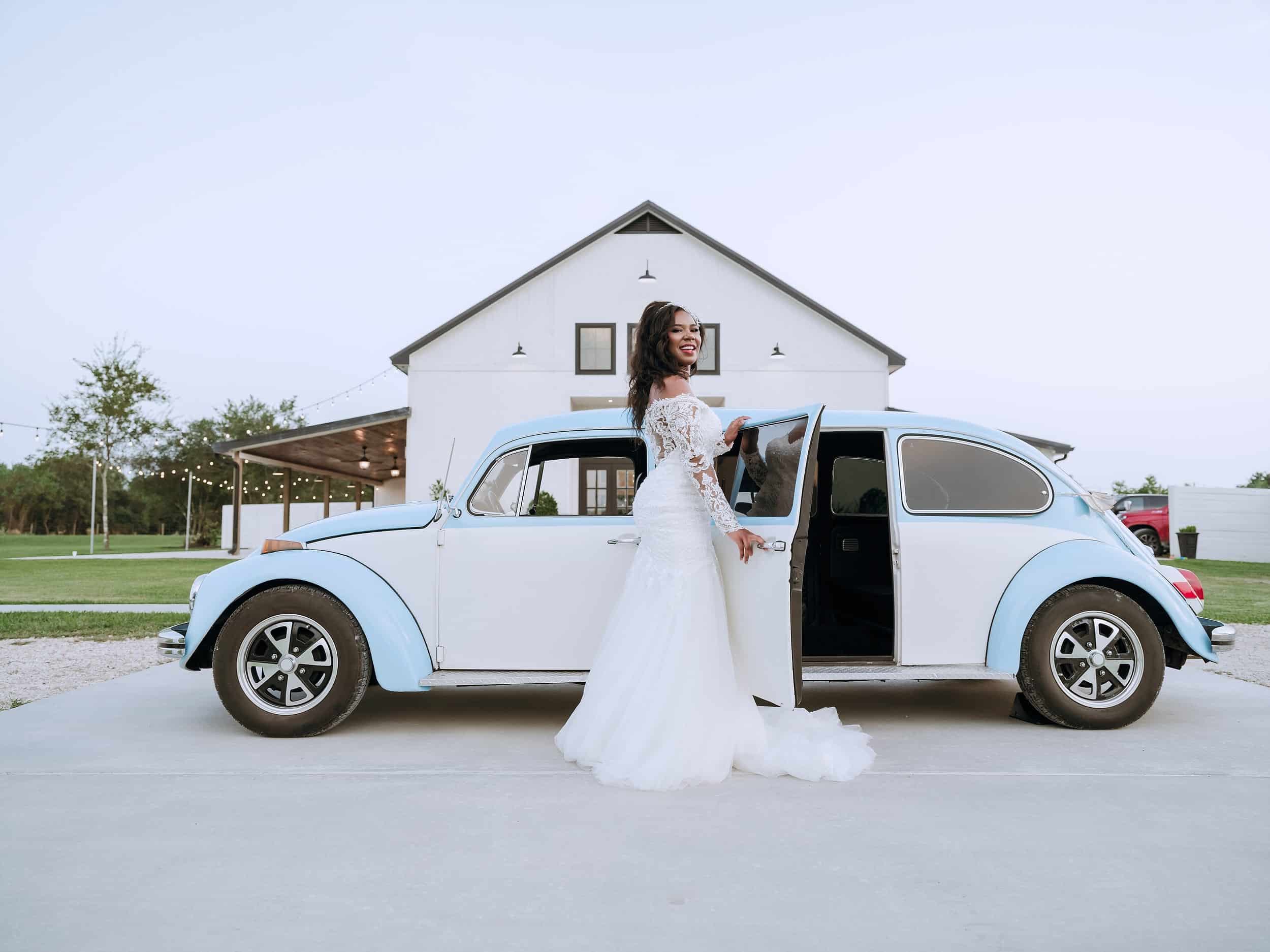 Meet Abby – Our Stretch Beetle
Hi! I'm Abby; you've never seen a beetle limo before, RIGHT? I'm a 1968 VW beetle stretch limo. I'm a full photo booth on the inside for your guests to enjoy OR I make for the funkiest & coolest getaway car ever.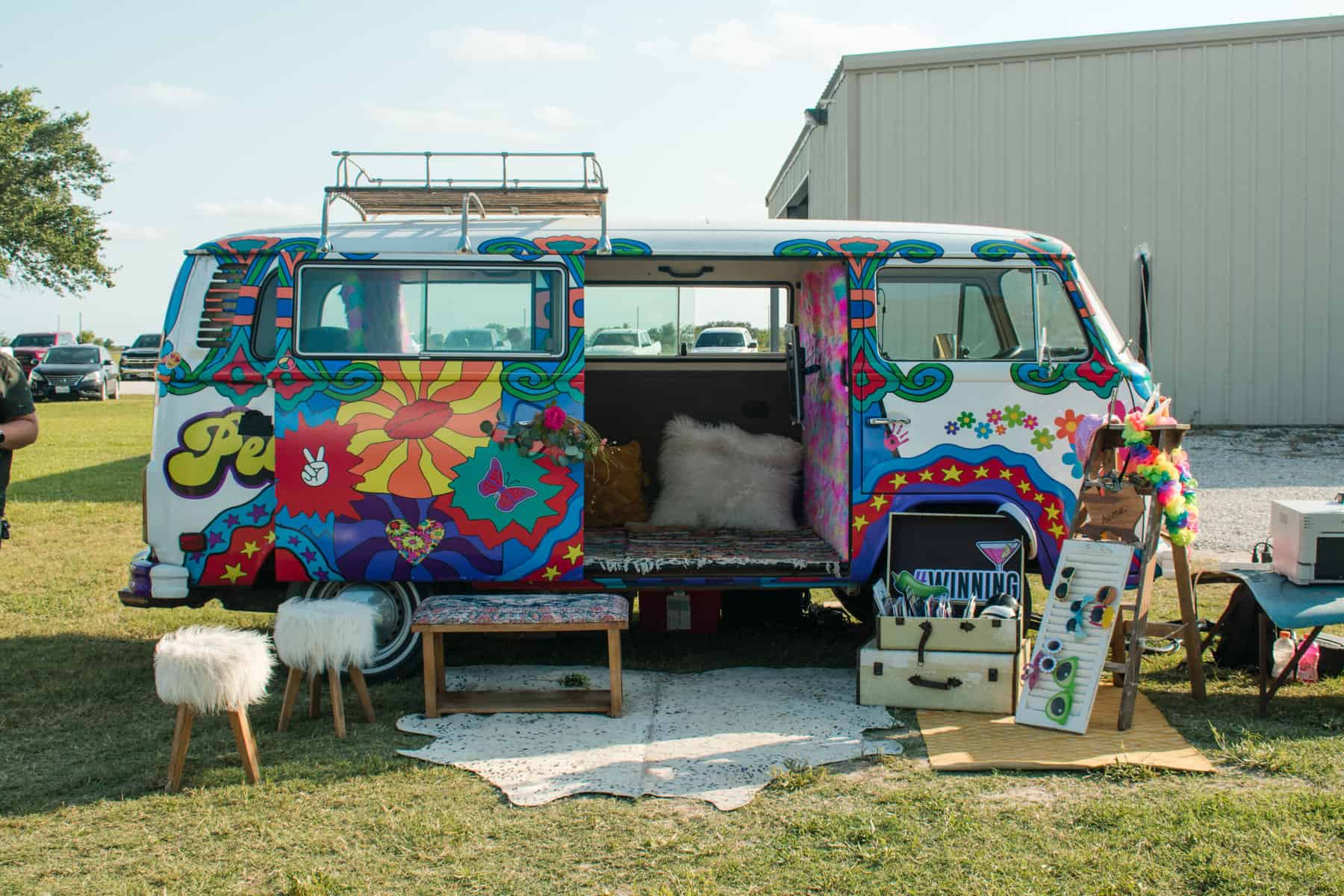 Meet Ravey- Our Love Bus
Hi! I'm Ravey; I'm all about love and unforgettable memories, a 1978 VW Vanagon van. I want to make your day filled with love and joy and bring a smile to all of your family and friends faces!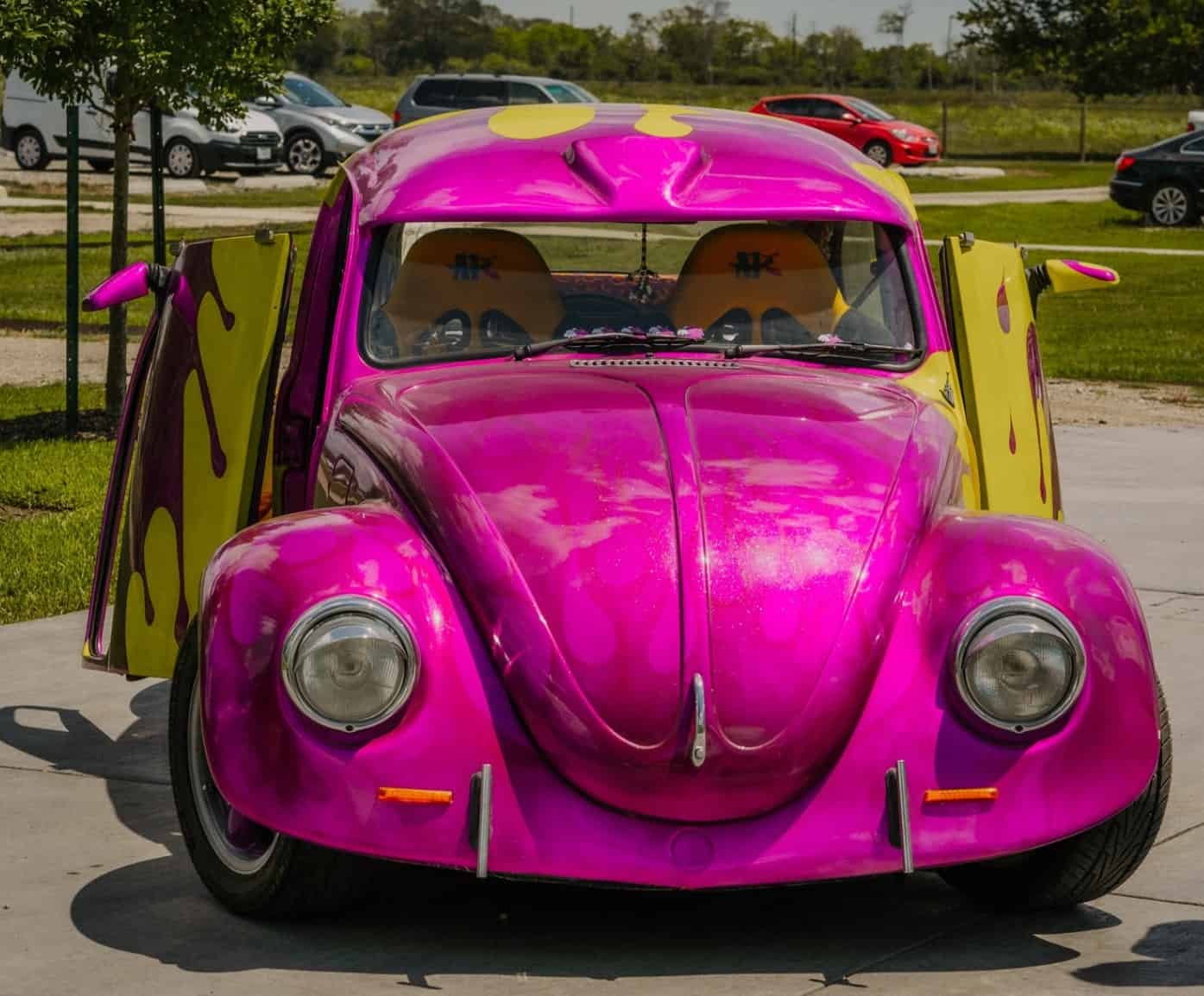 Meet Valery- Our Hotrod VW Beetle
Hi! I'm Valery, I'm fast and fun, a 1967 VW Beetle HOTROD. I have fantastic fold-back doors and a great rocker vibe. I can make your day smiles and sunshine!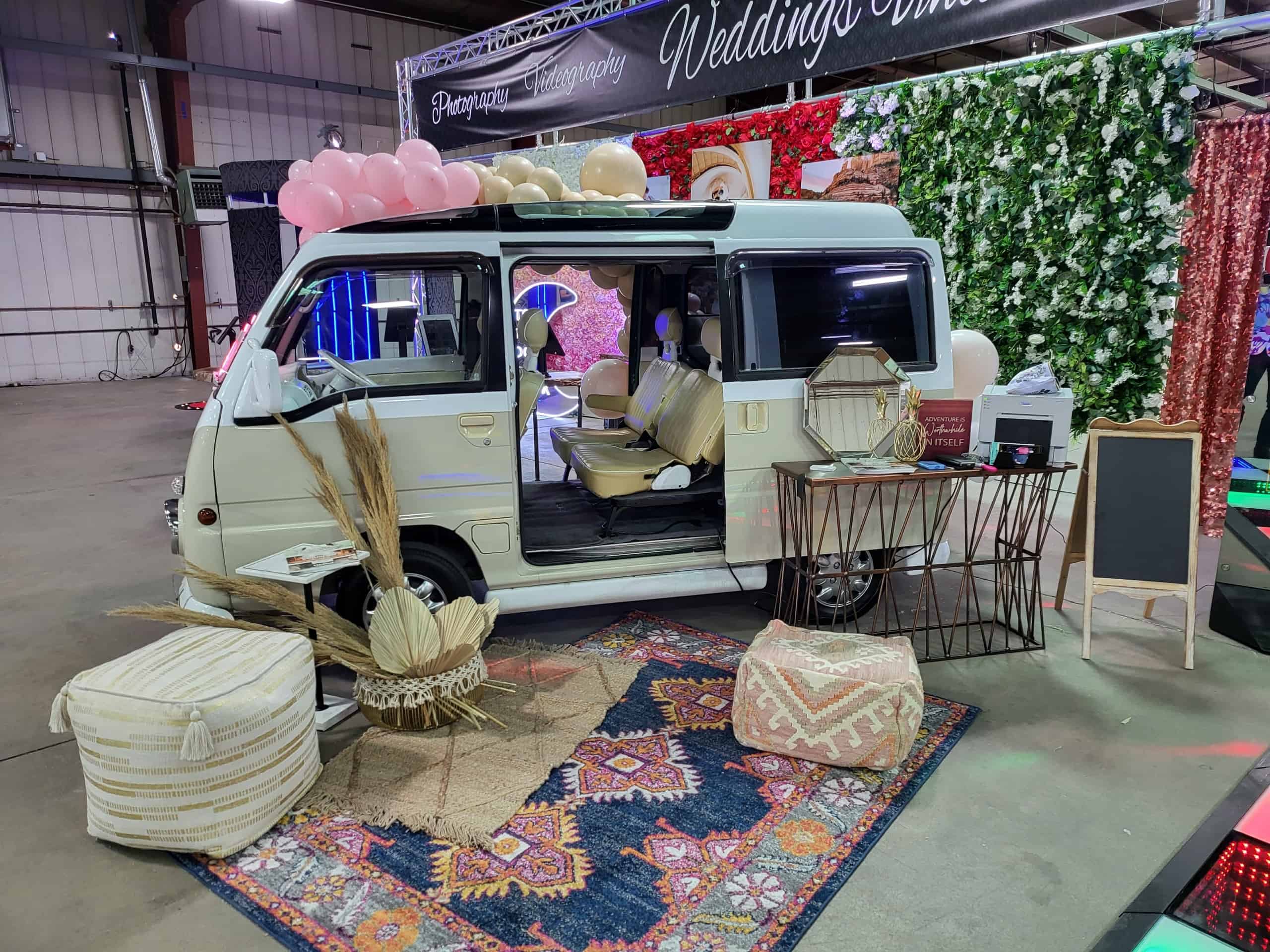 Meet Sandy- Our Desert Micro Bus
Hi! I'm Sandy, a native of Arizona, I've got vibes for rocks, mountains, cacti, and sand. I'm too hot but I always bring a smile to your face. I'm small in size but big in fun. Jump in and take a pic with me.