Our Commitment to Diversity and Inclusion
At Weddings Unlimited, we wholeheartedly celebrate the beauty of diversity in love. We're committed to fostering an environment where every love story feels not just welcome but cherished.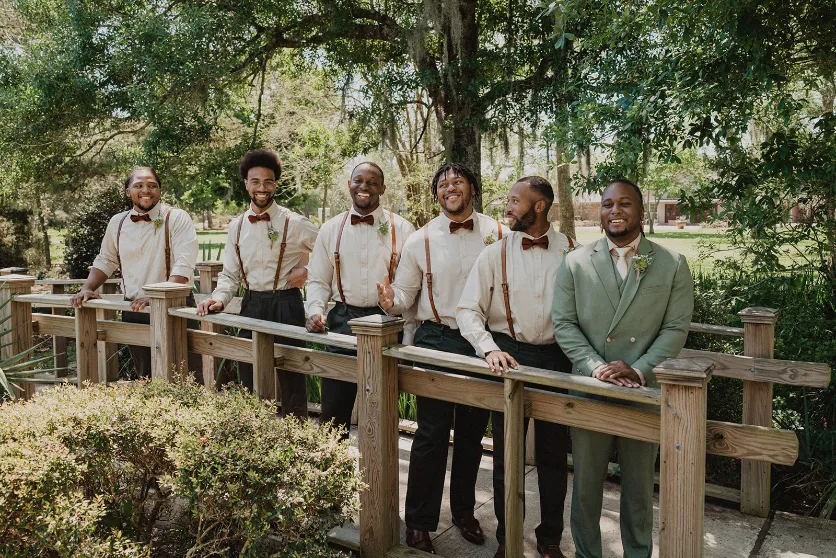 Our Diverse Team
Our team at Weddings Unlimited is as diverse as the love stories we capture. We believe in the power of different perspectives and backgrounds, which enrich our creative process. Embracing diversity is at the core of what we do.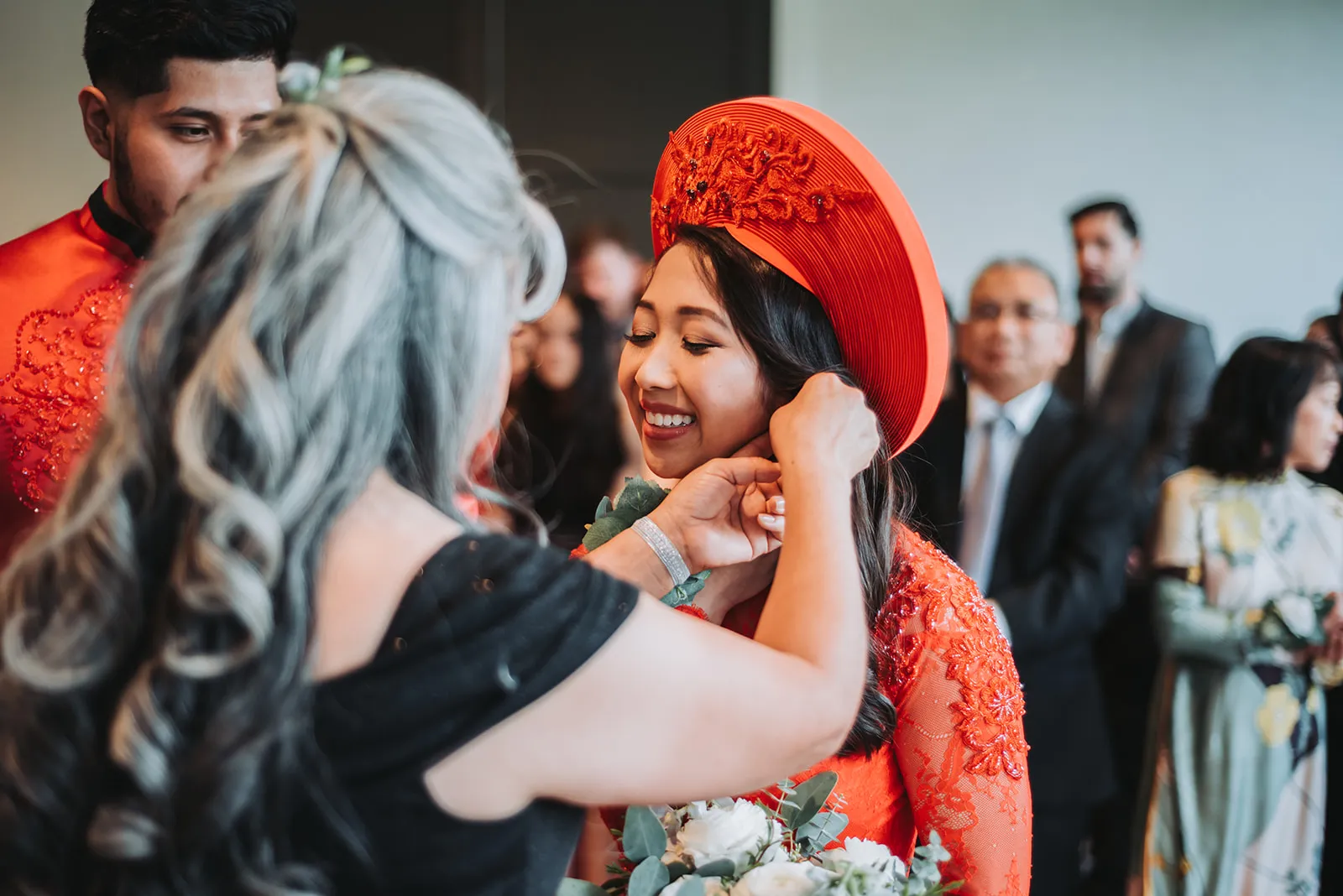 Inclusivity in Services
Love knows no boundaries, and neither do we. Our mission is to ensure that every couple, regardless of their gender, race, religion, or orientation, feels respected and celebrated throughout their wedding journey.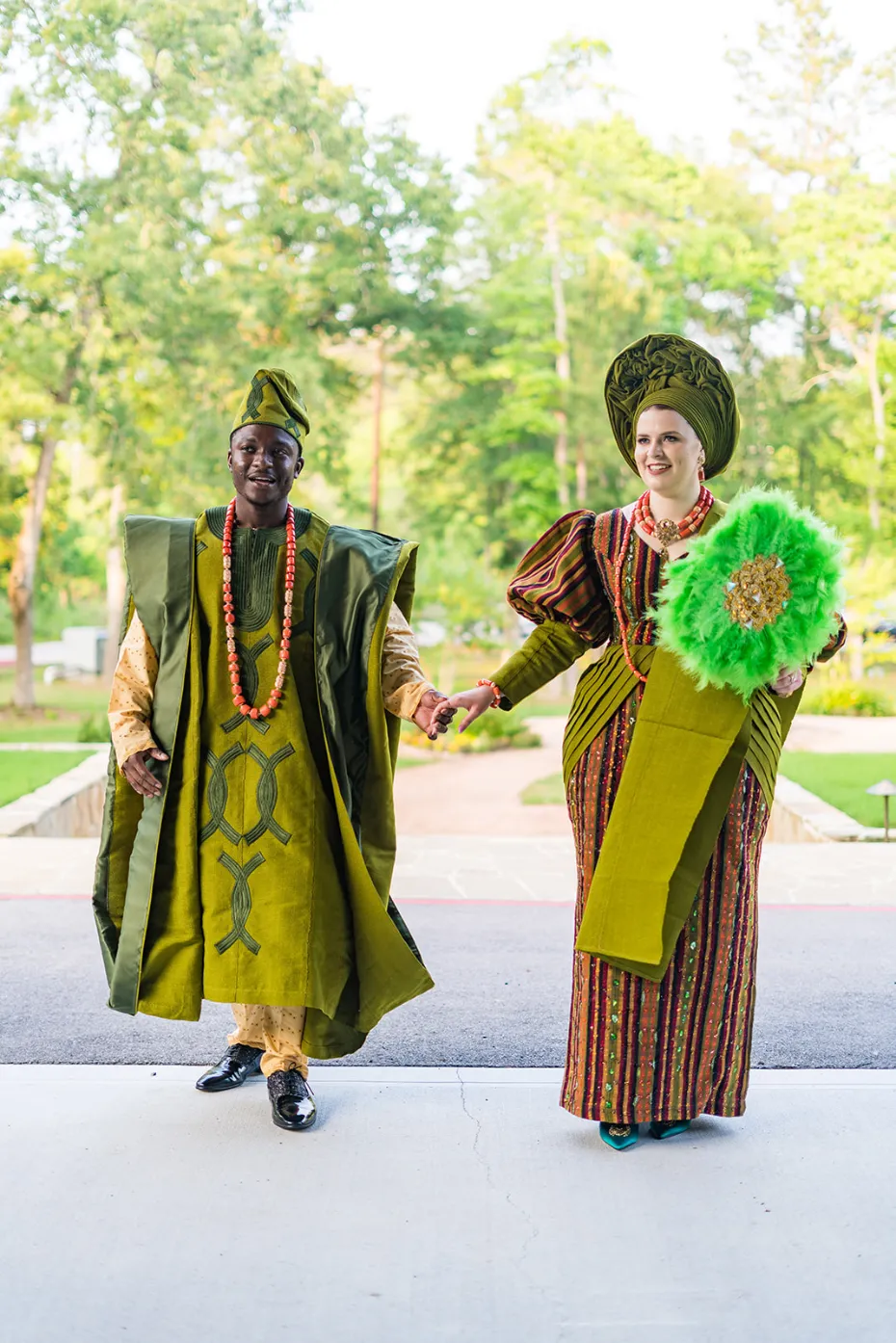 Community Engagement
We actively engage with and support various communities in the cities we serve – Houston, Dallas, San Antonio, Austin, and Phoenix. We're dedicated to giving back and promoting love, acceptance, and unity.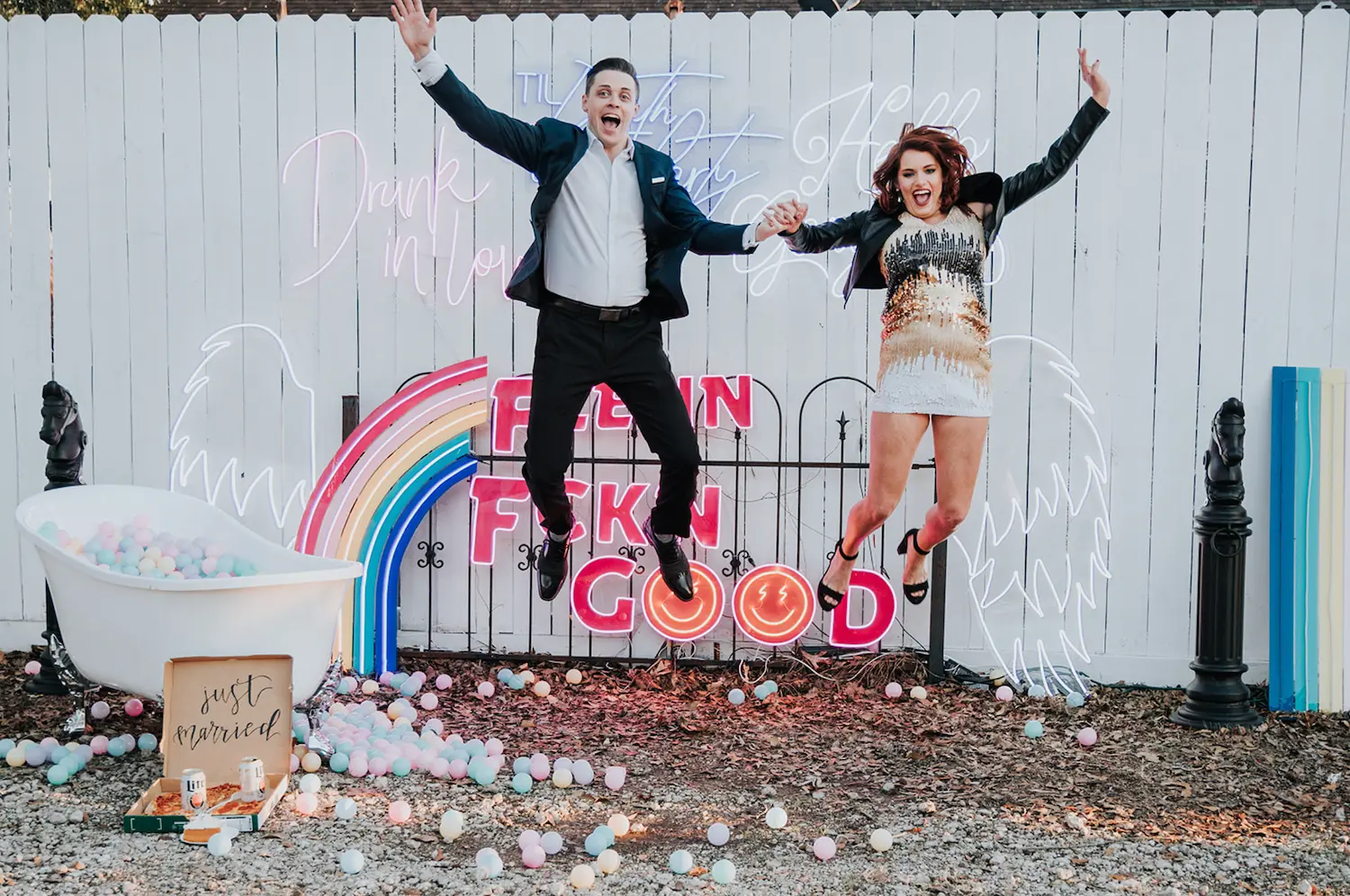 Your Unique Vision
Your wedding day should be a reflection of your unique identity and love story. Our commitment to diversity and inclusion means we work closely with you to create a wedding experience that's as unique as you are.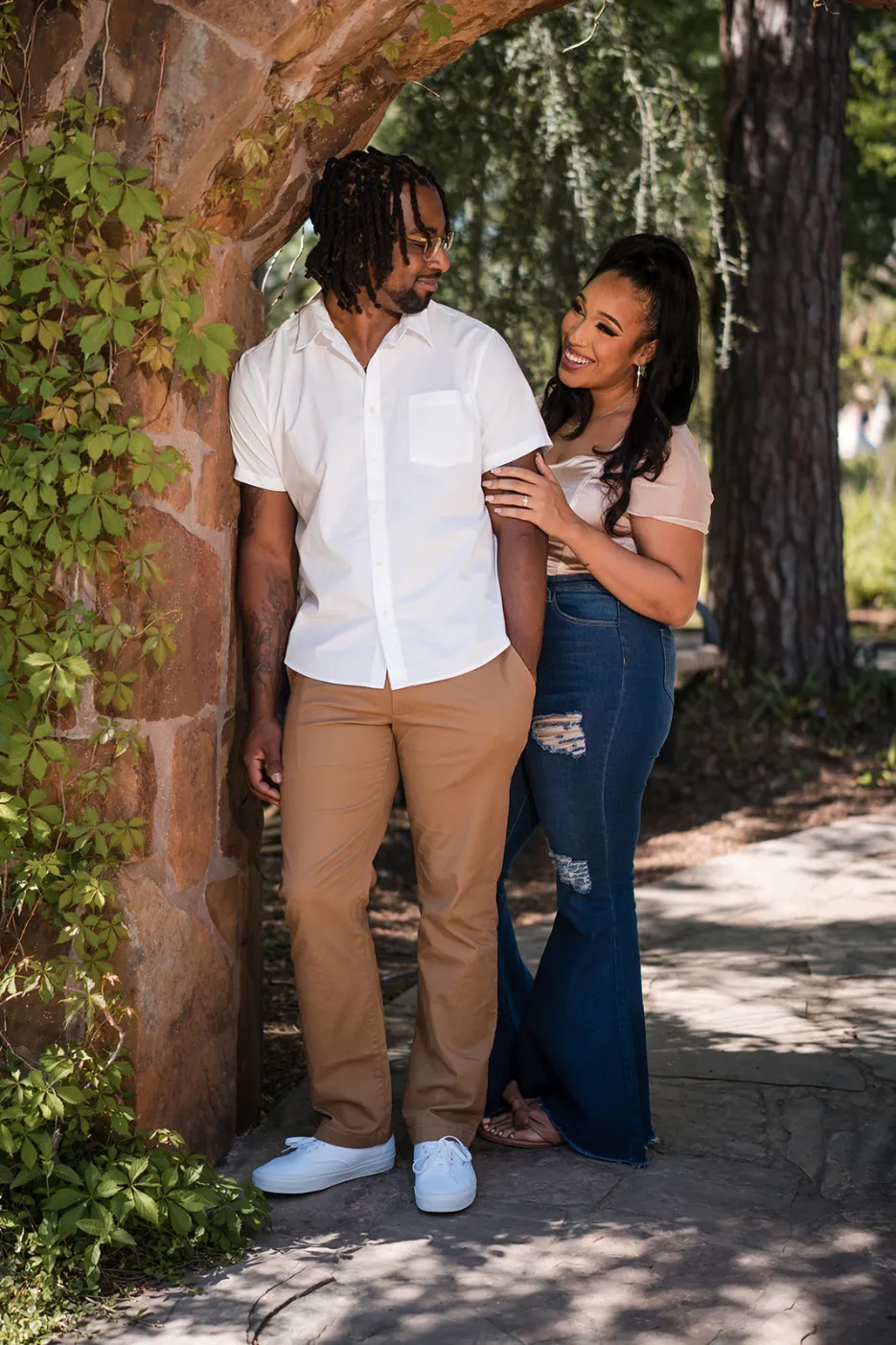 At Weddings Unlimited, diversity is not just a word; it's a deeply held value. We are here to honor your love story, embrace your individuality, and ensure that your wedding day is a celebration of love in all its beautiful forms.