Cinematic
Video Package: $1,750
Professional Videographer
Unlimited hours of continuous coverage
Custom High Definition highlight reel (view example)

Social media teaser video

(view example)
Full Wedding Director's Cut (Available for an additional charge)
Two shooting locations, ex. separate ceremony and reception venue
Music & HD Audio for Vows
Up to 2 shooting locations (within 25 miles of each other)
Add a second videographer for only $750
No fine print. No extra costs.

No taxes.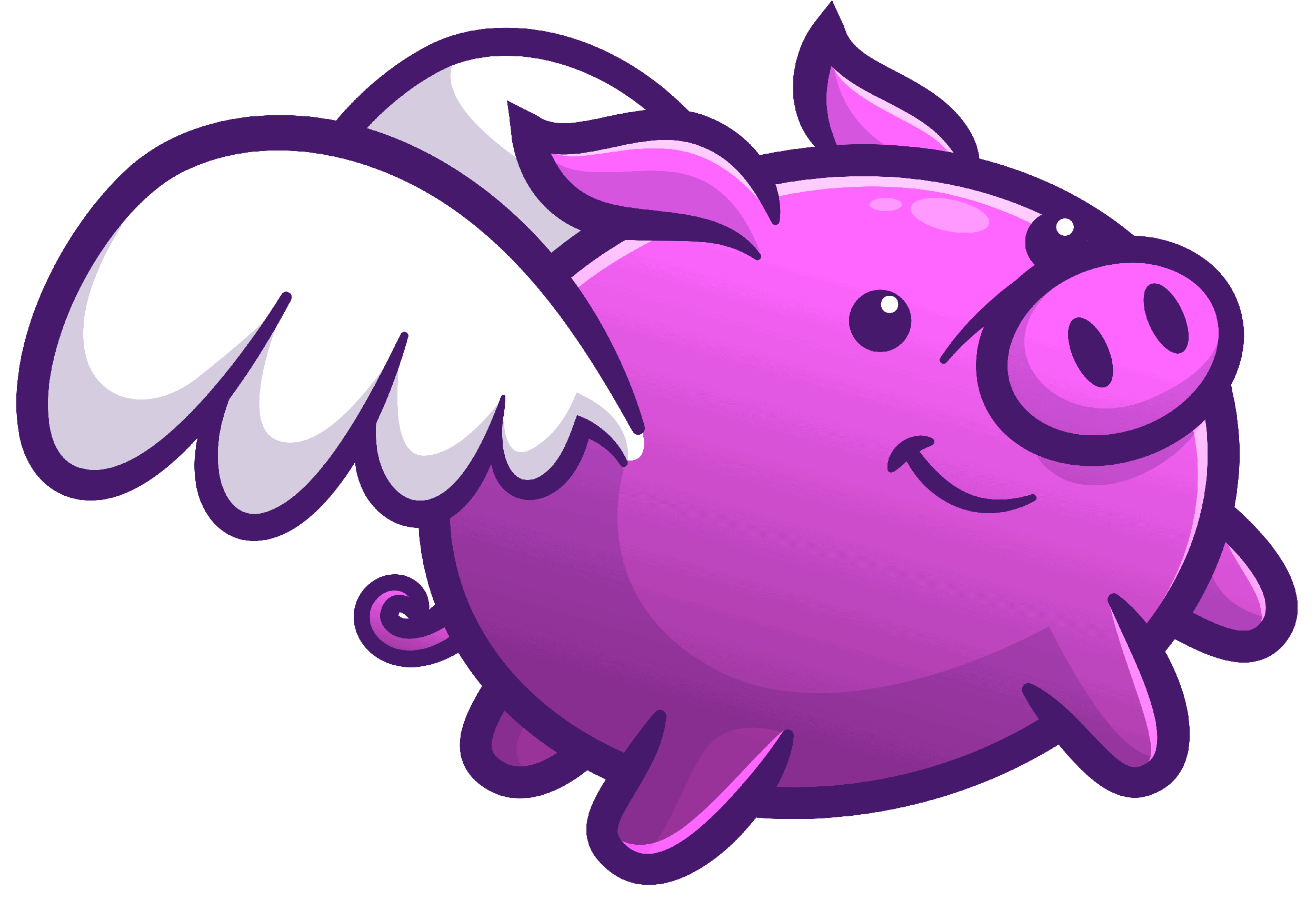 Our Promise to You
Click the  to Read More
Why is this so important? What does unlimited mean?
Most videography companies charge by the hour or have a package with a set amount of hours, and you have to pay for extra time. The way we see it, your wedding is not an hourly event; it's your most significant celebration. We will be there to capture moments all day, from getting ready to your grand send-off. We are with you for unlimited continuous time!
We typically take a 25% down payment. You can pay in any increments up to 30 days before your wedding date. We do our best to make it easy and flexible for you, because we know you have a lot going on.
We capture the moments and create a completely personalized cinematic wedding film you'll cherish forever. You'll get to select the music, the style, coloration and even shots you'd like included. Then we deliver a teaser film, a highlight reel, and all of your wedding clips that we have shot.
Choosing Your Videographer
Our team works with you to create a detailed timeline and shot list to ensure we know when and where every moment you want to be captured will occur. Our highly trained staff will capture HD audio and video of the celebration. Then our team pairs you with portfolios of photographers and editors that fit your specific needs and style. You get to pick your videographer.
Your Social Media Teaser Film
This is a highly elegant video teaser of what's to come with your amazing cinema video. Keep your friends and family excited to see the whole production.
Your Full Wedding Film
Our onsite, in-house editing team will create a cinematic film with your chosen music and shots that you've chosen. If you want a love film with a bit of party at the end or a party film that focuses on your celebration, we make the film personalized to your style.
Why is this important?
If you work with a company that has only one or two videographers, what happens if they get sick or get stuck in traffic behind a car accident? We have multiple full-time staff available as backups in case the worst happens. We're going to be there, no matter what.