Guests Books Are Out. Cheers, You Two is In.
Say goodbye to dusty old guest books that end up in your basement collecting cobwebs. At Weddings Unlimited, we're on a mission to make your wedding day even more unforgettable by transforming your wedding guest messages into something truly revolutionary.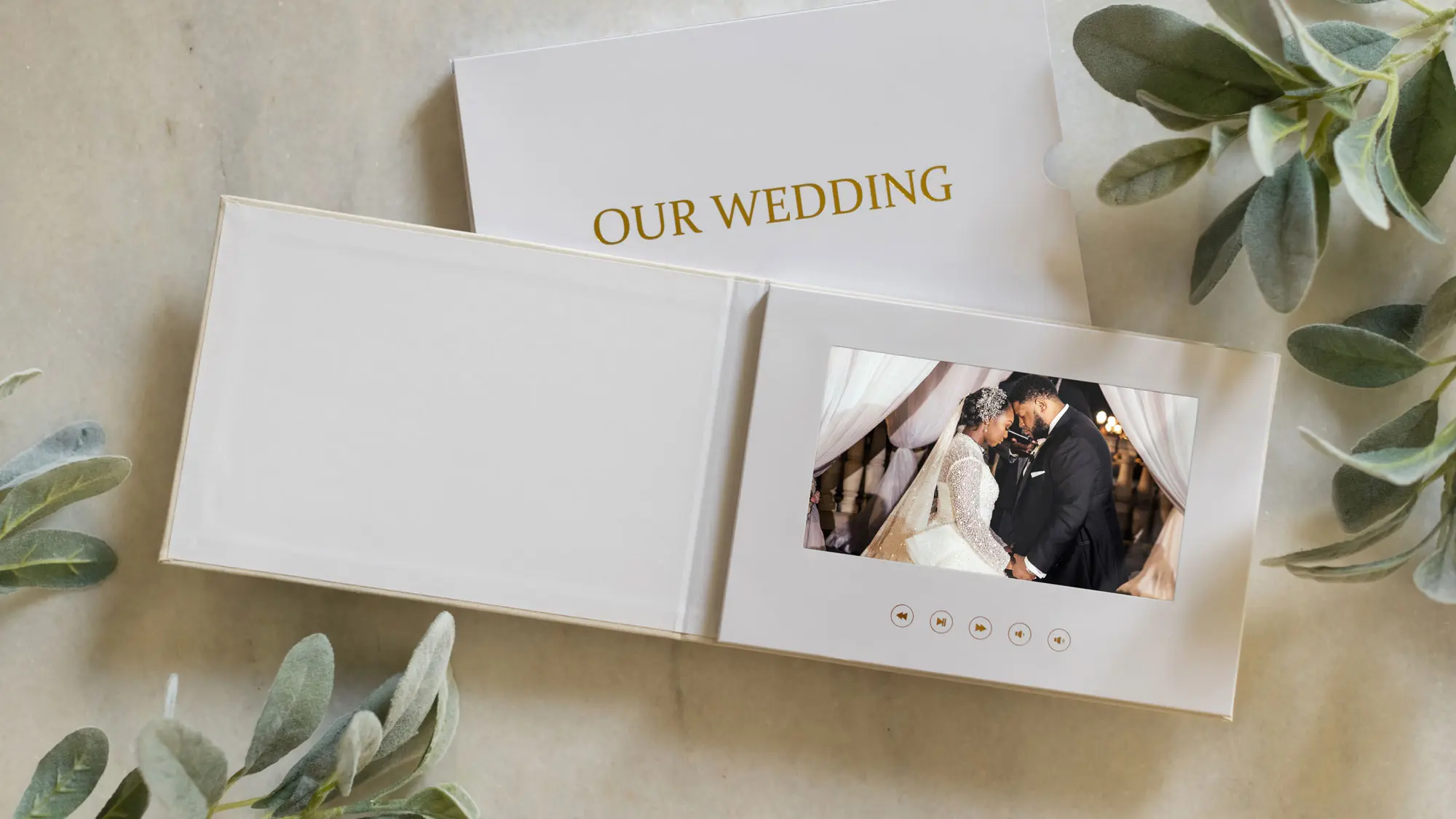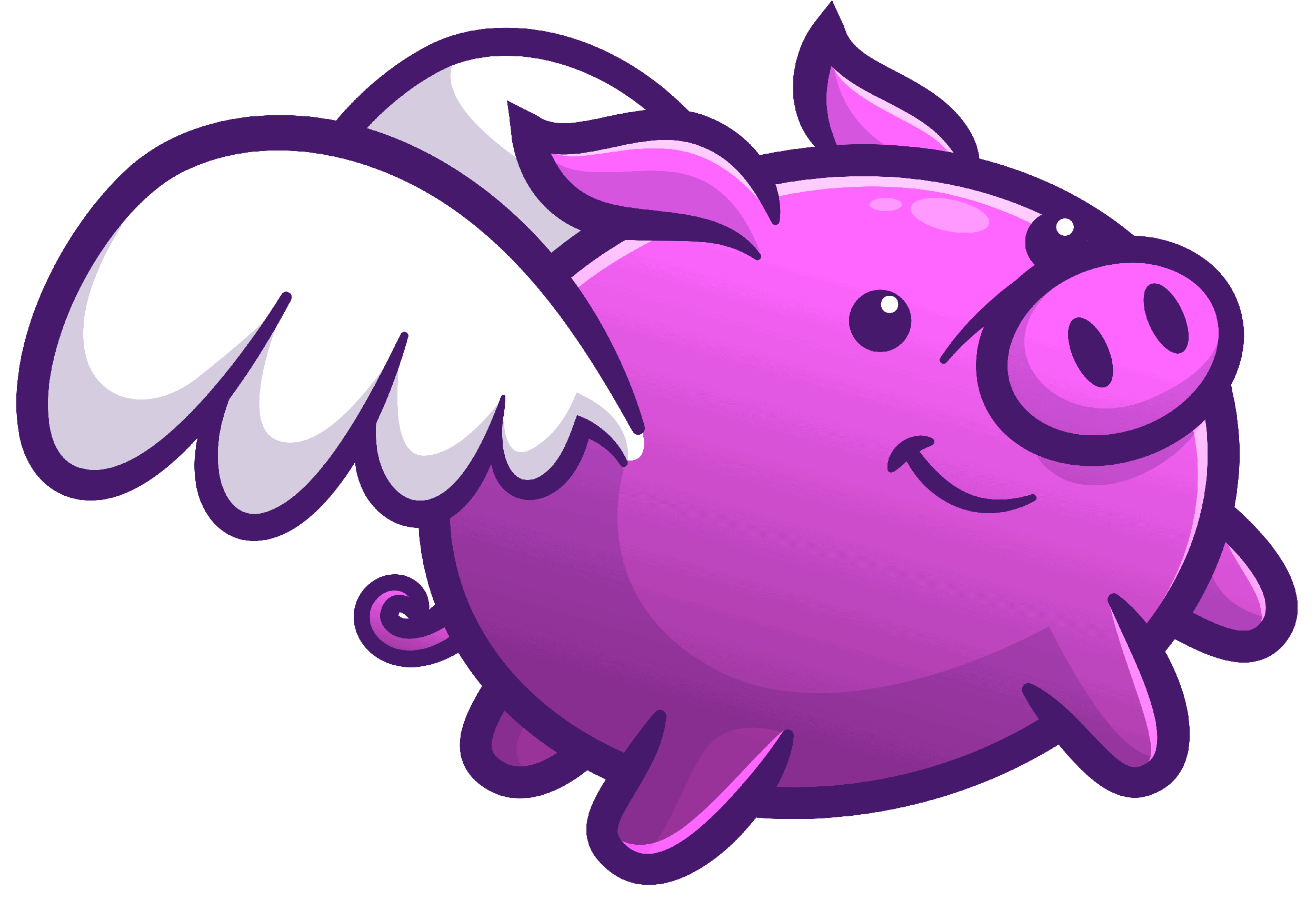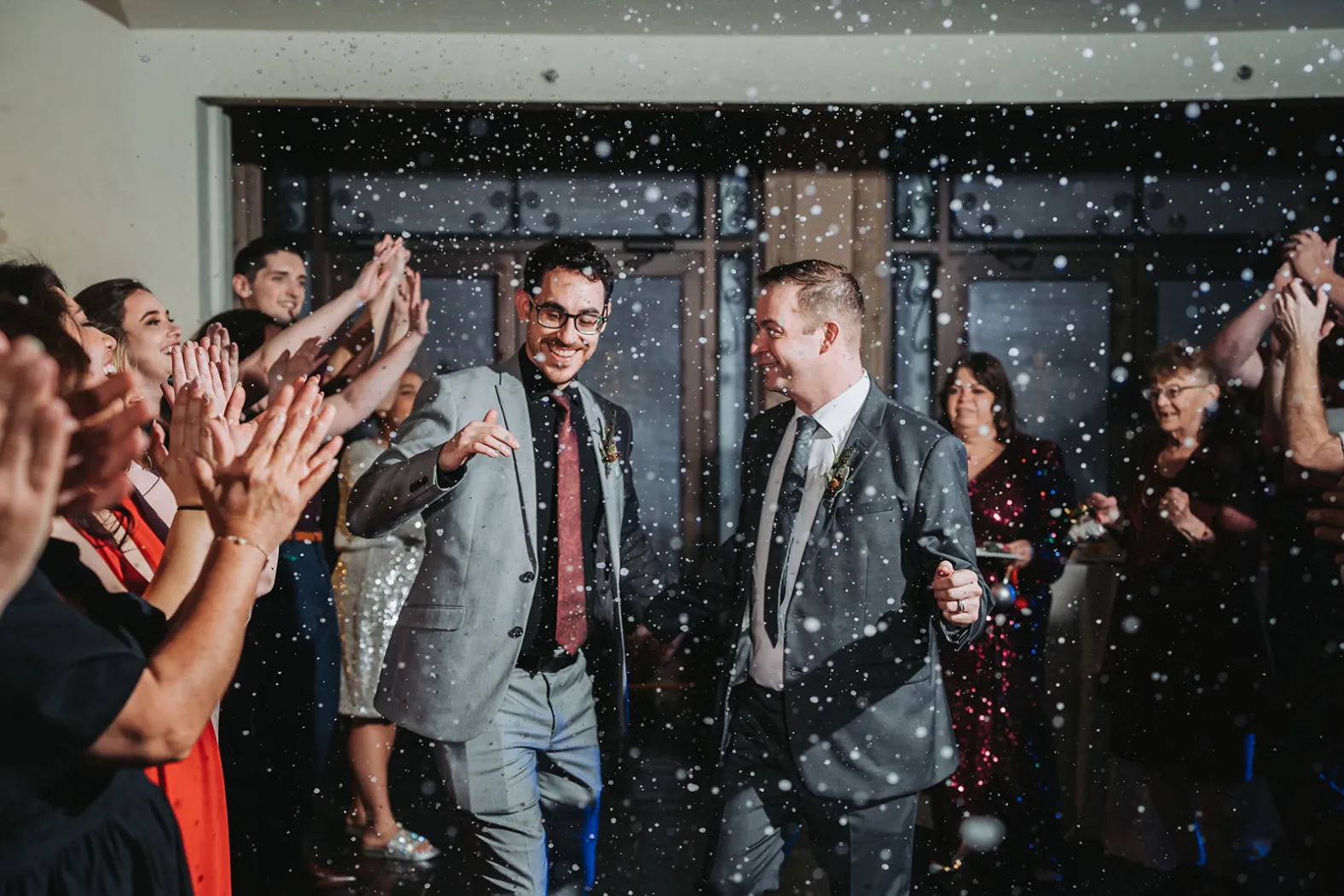 Get Ready for Some Heartfelt, Funny, and Slightly Tipsy Revelations
Weddings are whirlwinds of love and laughter; there's never enough time to say it all. Most of the raw, authentic messages and personal toasts go unsaid. Why? Because it's hard to write down and divulge every genuine, heartwarming, and downright hilarious (or inappropriate) thought at the reception. That's where Cheers, You Two! comes in.
How It Works
1. We Show Up, Your Guests Glow Up.
Our dressed-to-impress videographer arrives at your wedding ready to capture the magic. Armed with a camera/tablet, they'll roam around your reception and film your guests spilling the beans, raising a toast, divulging heartfelt and nostalgic memories, and sharing (or slurring) words of wisdom. All the vibes!
2. We Work, You Play.
While you're whisked away to your amazing honeymoon, we roll up our sleeves and get to work. Our professional video editors weave magic into each guest's story, creating a one-of-a-kind, beautiful, authentic video guest book. Then, we add the video guest book into a one-of-a-kind page-turning tablet.
3. Pick up your nostalgic gift right at your doorstep.
After your honeymoon, your wedding will be a close but distant memory. And that's right around when we'll mail your gorgeous tablet to you. When you open it, it's like Christmas (but even better). Each click forward reveals a new video message, a burst of laughter, a surprise, or a tipsy confession. It's like reliving your wedding day, but with a twist. 😉
What You Get
Unlimited time (we'll film as many guests as you'd like)

All the raw, unedited, and unfiltered footage

A customized 7" tablet with edited memories that are perfectly laced together to give you all the feels.
Book Now
Get ready to laugh, cry, and cherish every moment you didn't witness firsthand on your wedding day. Make your wedding unforgettable with Cheers, You Two!—where you get to relive your wedding day over and over. Cheers, you two! 🥂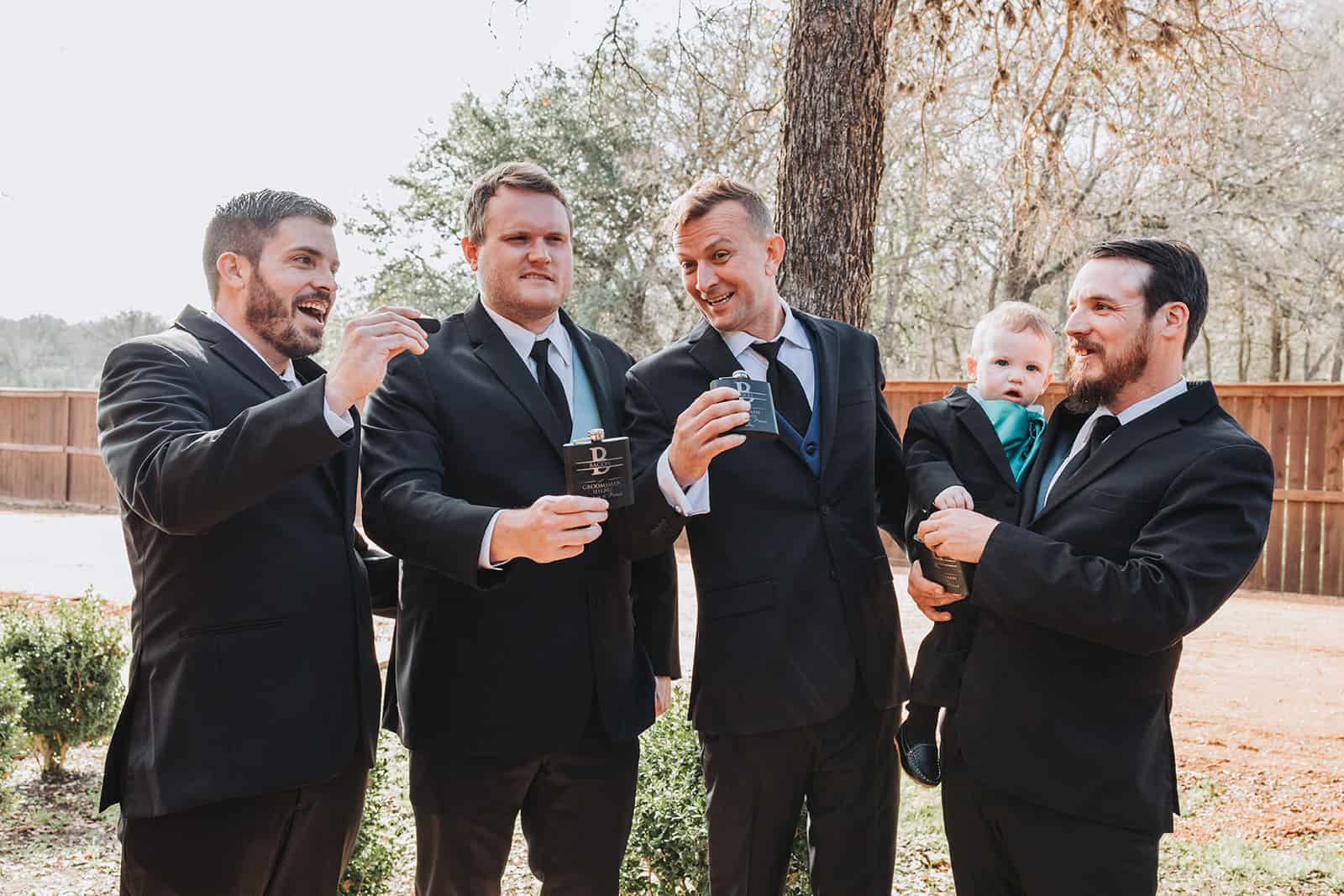 Cheers You Two (Video Guest Book) is Available in Houston • Dallas • Austin • San Antonio • Phoenix