Good music, good vibes, and good energy.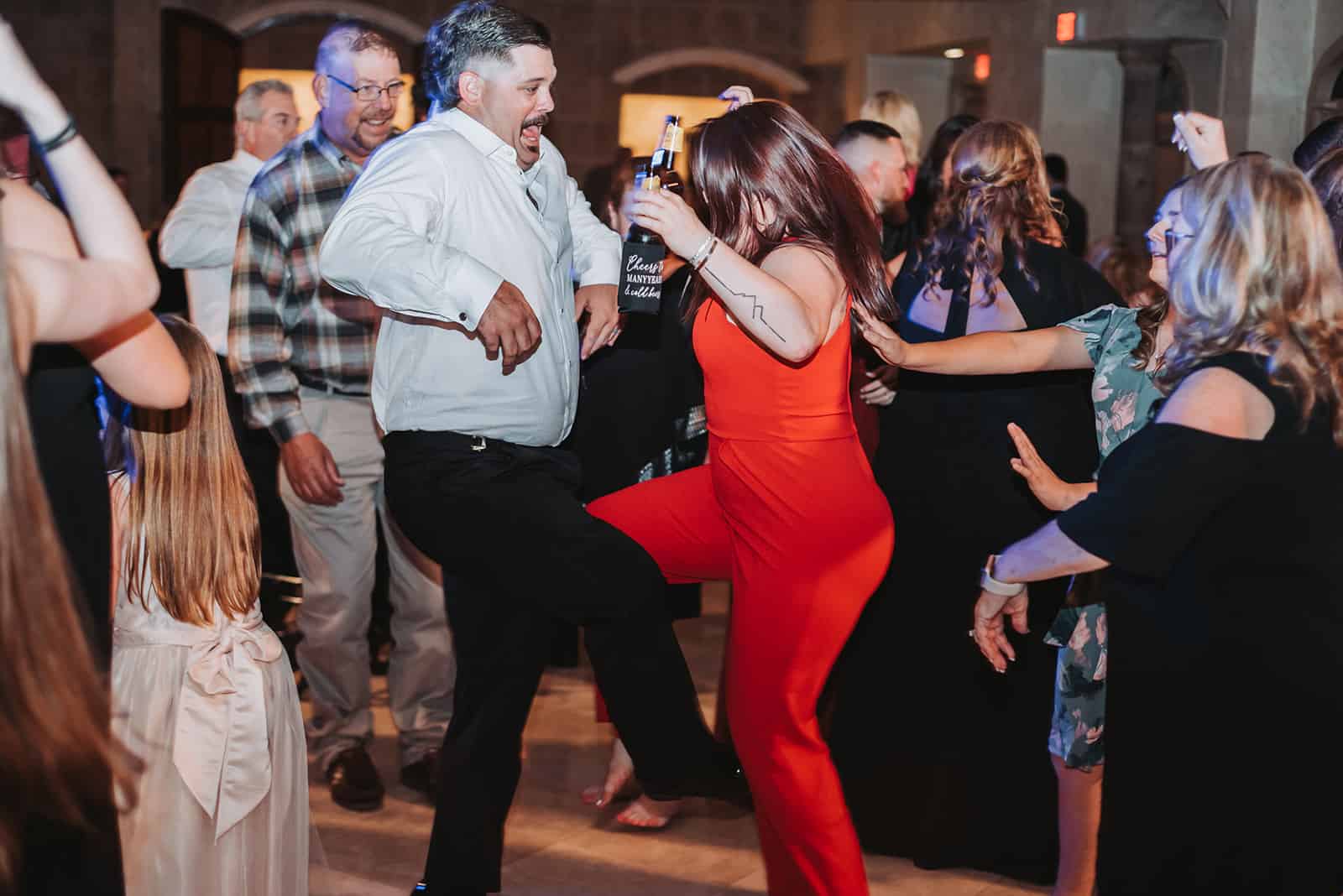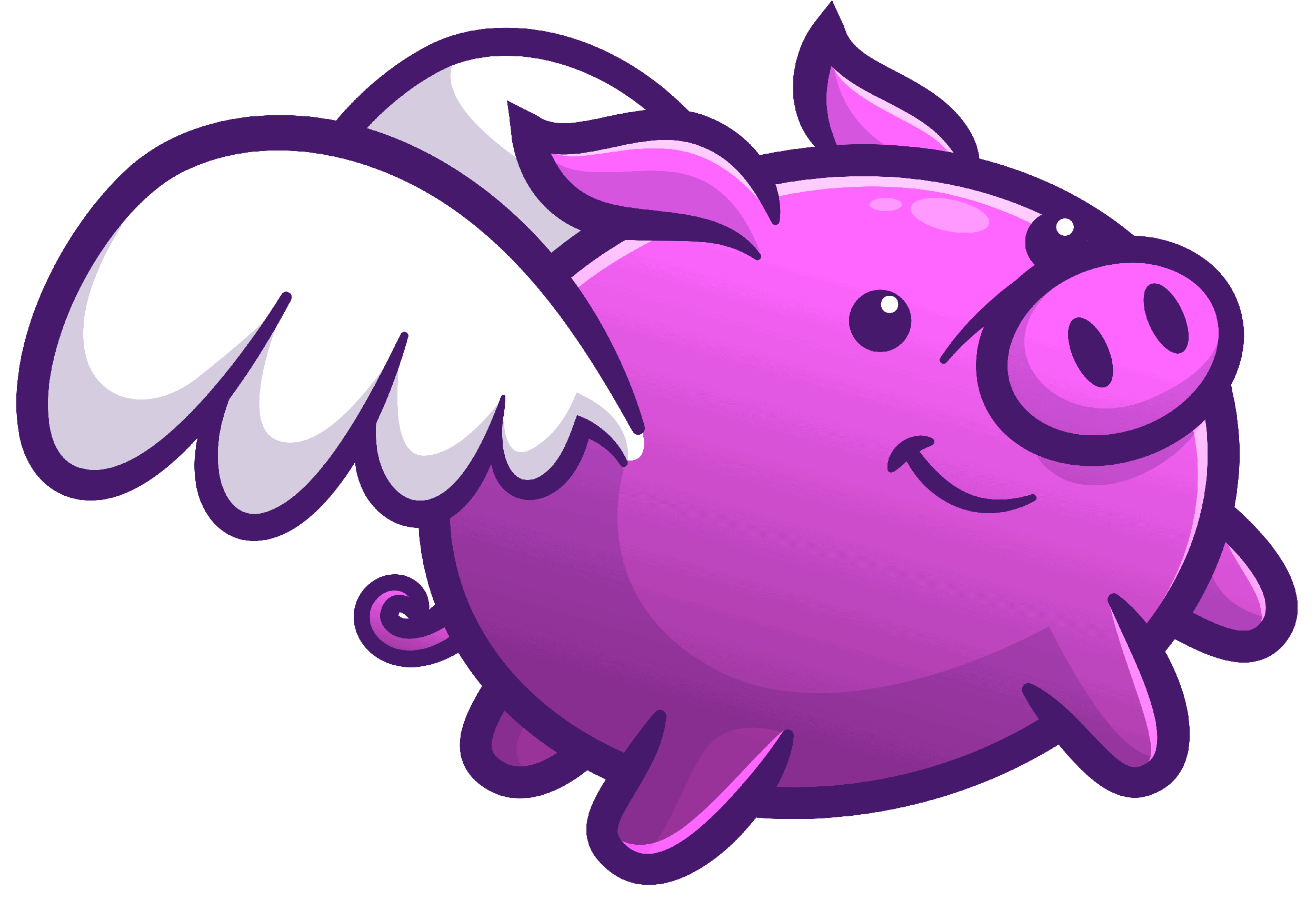 Pick Your Music & Vibe
Our music planning app makes it easy to pick your music, and our team is here to make suggestions. We'll get to know you and the type of vibe you want on your big day.
Get Paired with the Perfect DJ
Once we get to know you and learn your vibe and style, we pair you with a DJ that will create the best experience on your wedding day.
We Quarterback Your Wedding
We are ready to bring it. Our DJ will enhance the atmosphere and provide a professional experience while your guests dance their feet off.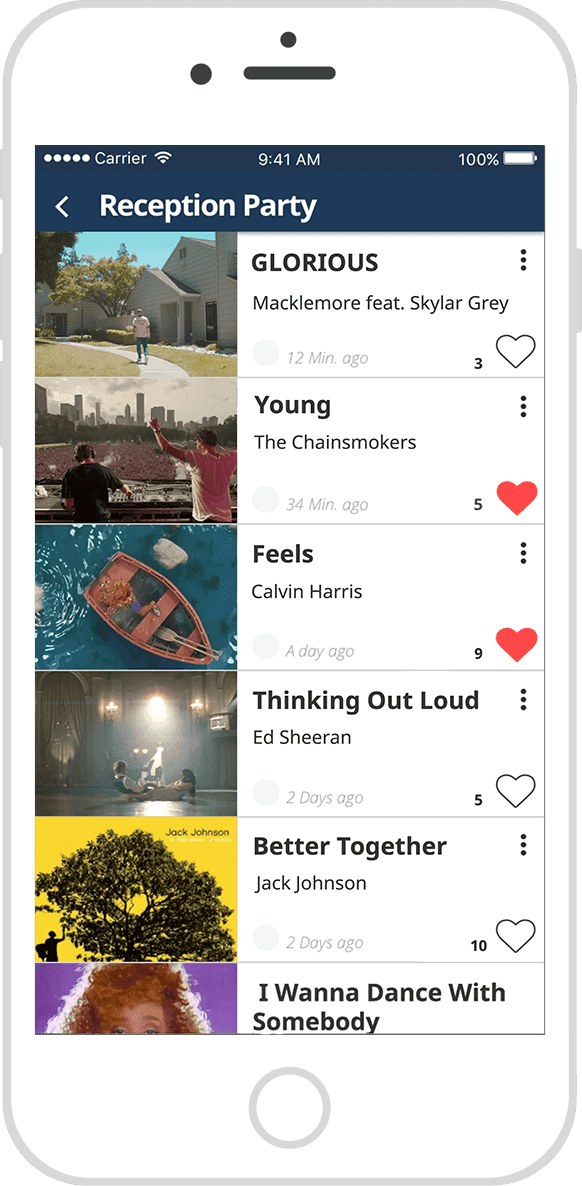 Plan your music timeline with our state-of-the-art
mobile app
Our clients can enjoy their music planning with our mobile app. Add your favorite music, manage the day-of schedule, share with wedding guests and loved ones, and plan your production details within our app. Hear a song on Spotify? Add it to your playlist in seconds!