Are you looking for an epic grand entrance or a magical first dance? Maybe you want your grand exit to be unforgettable. If you're looking for lighting and special effects that will create the most magical moments on your wedding day, this is your answer.
Epic Grand Entrance & Exit Ideas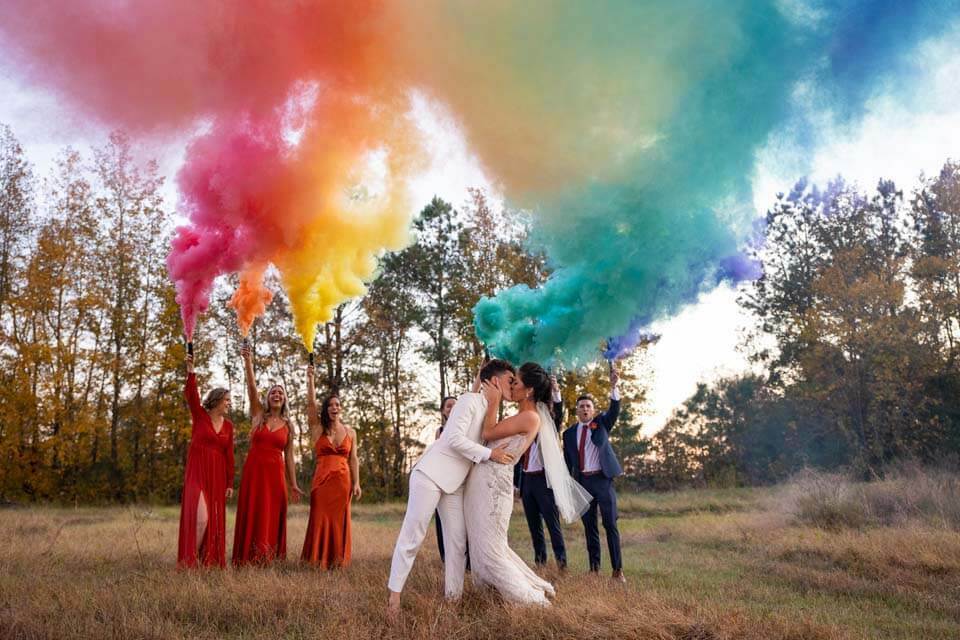 Color Clouds
No fine print. No extra costs.

No taxes.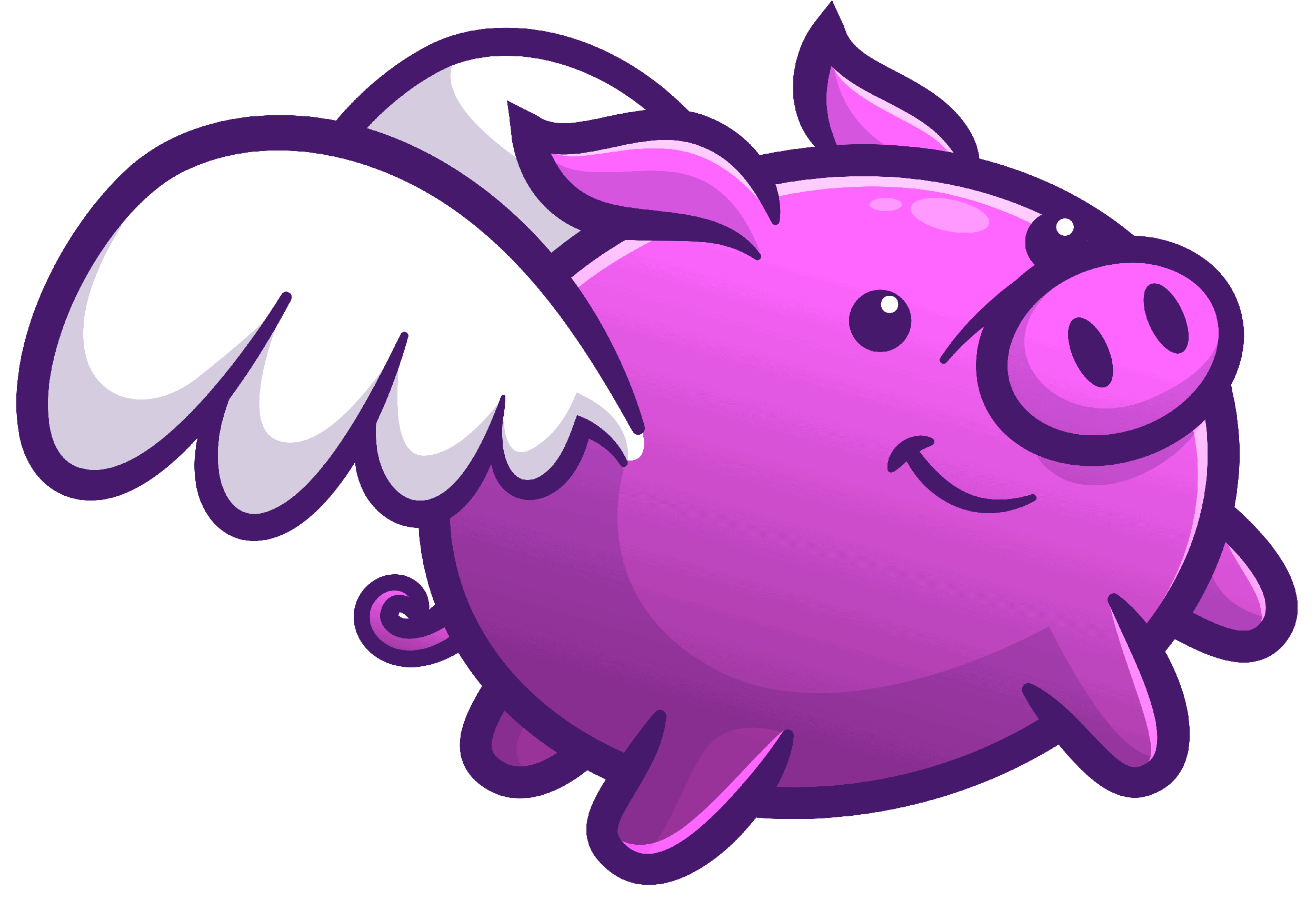 The Poppin' Party Bundle: $495
2x Cold Sparks for Grand Entrance
Cloud Bubbles for Grand Exit
25x PopOut Streamers (No Mess) for First Dance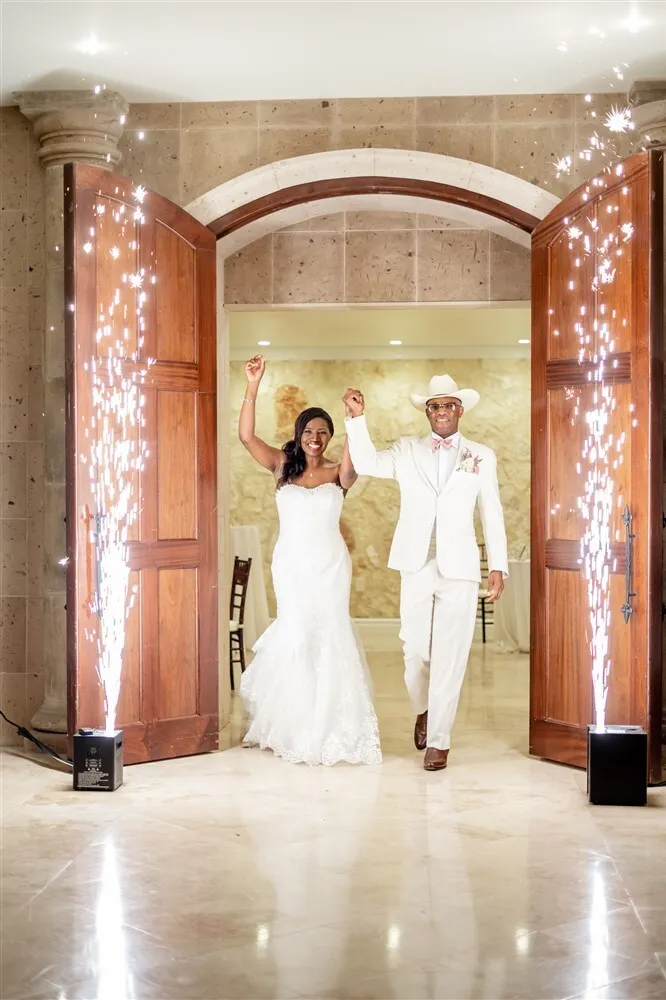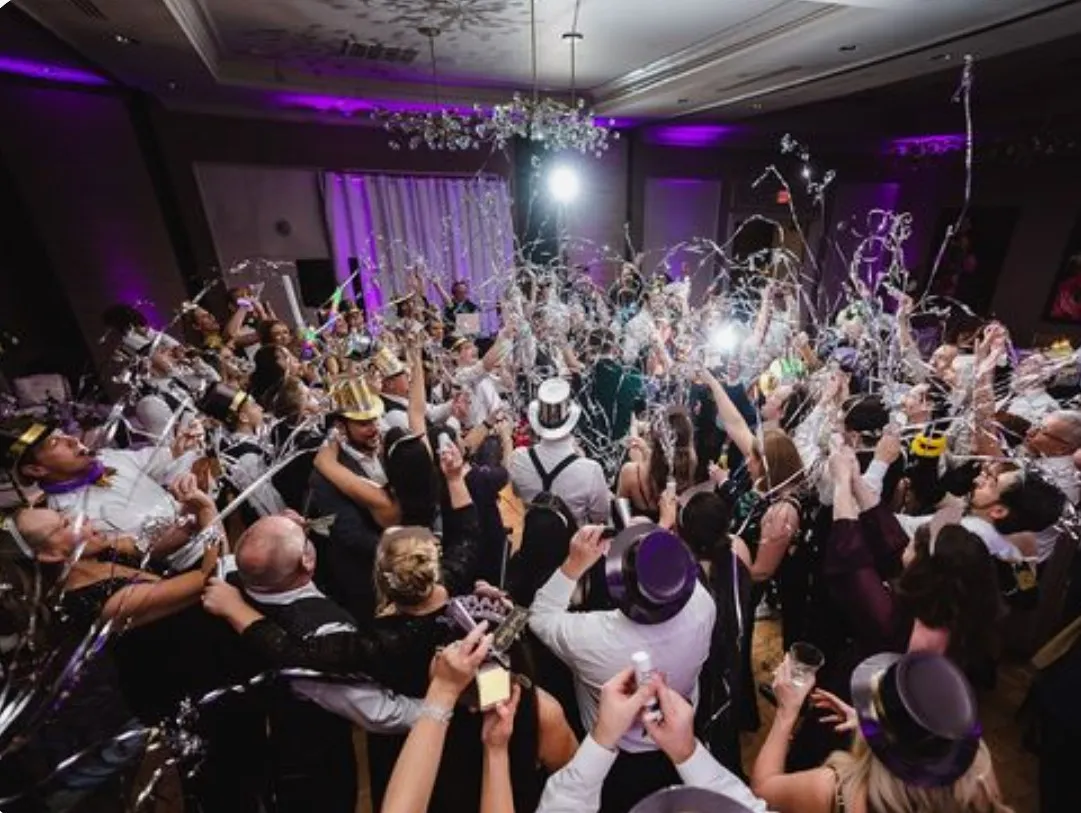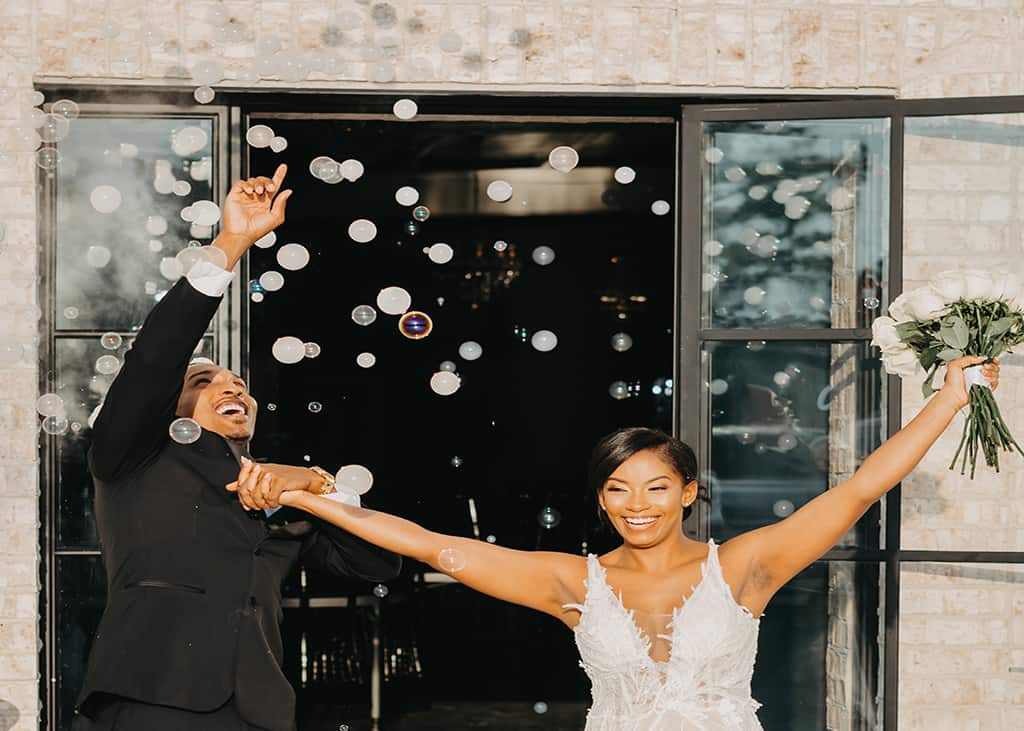 The Glow Party Bundle: $495
30x Glowing Foam Sticks
6x Glowing Beach Balls
2x UV Lights for Dance Floor
50x Glow Sticks for Grand Exit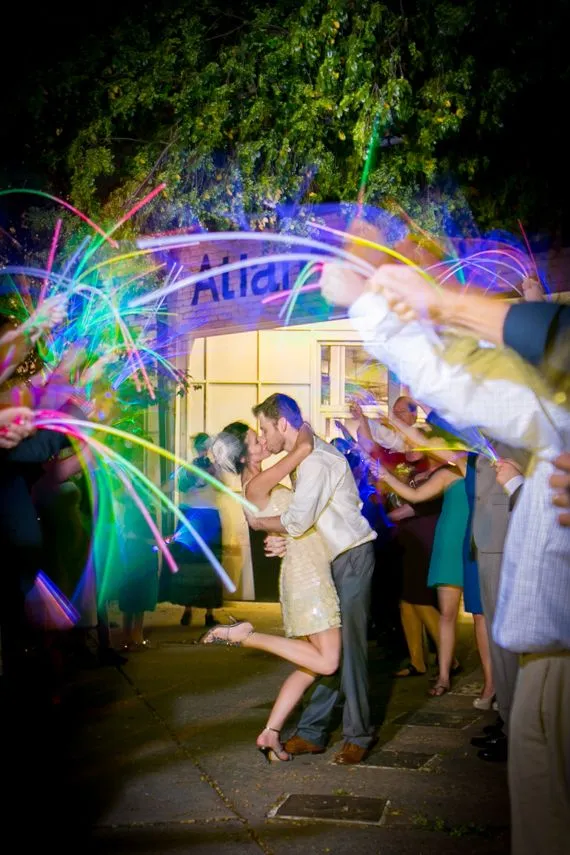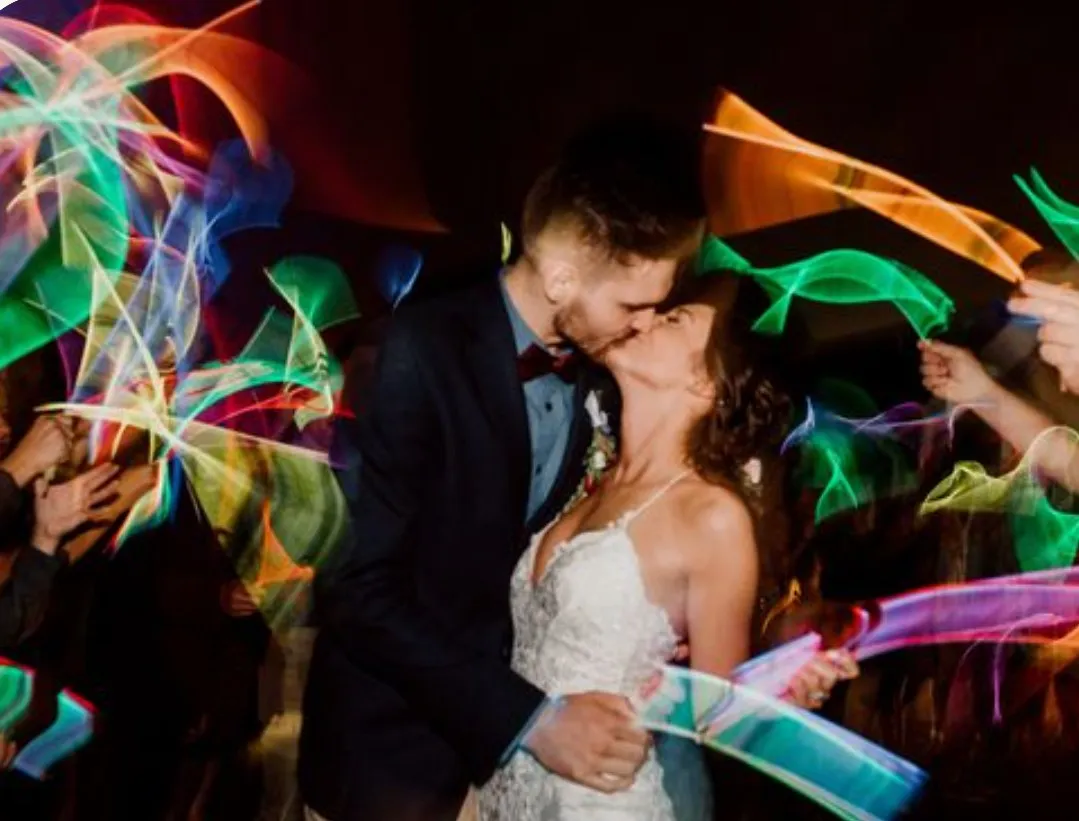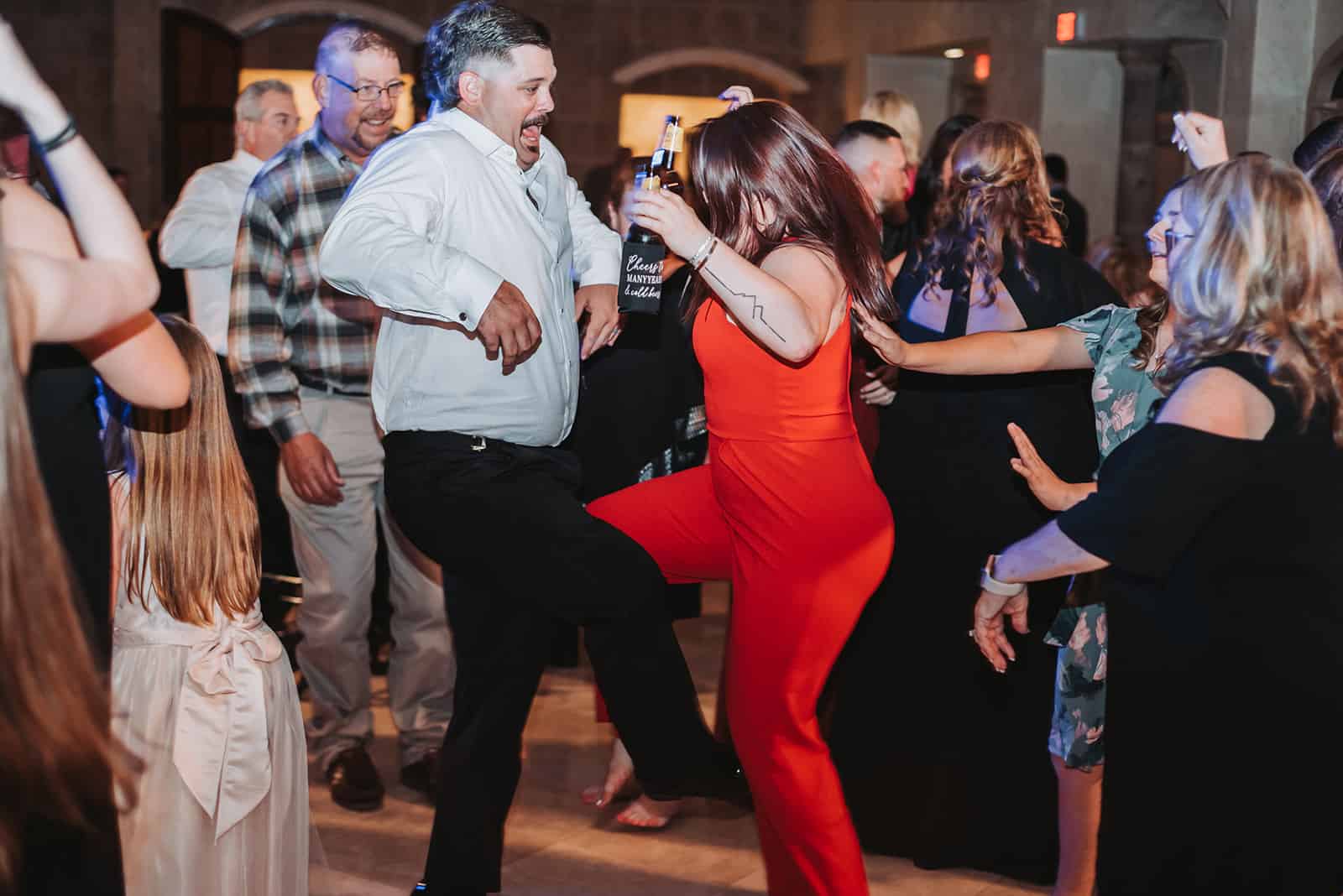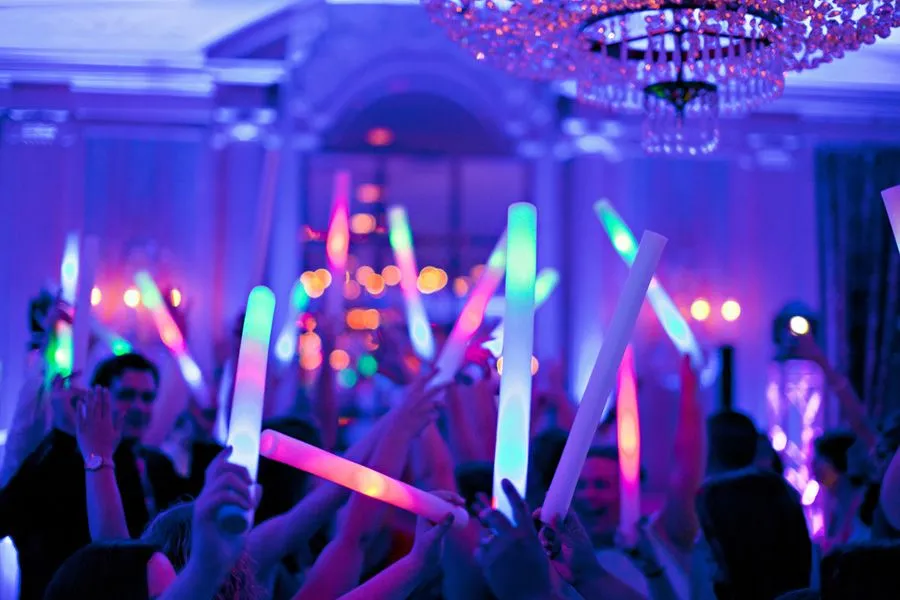 *Custom Neon Signs cost additional