Your engagement marks the prelude to this incredible journey. But you might wonder, what's the point of these photos? Let's delve into the significance of engagement photos and how they help capture the essence of your love as you embark on this wonderful adventure. 📷💖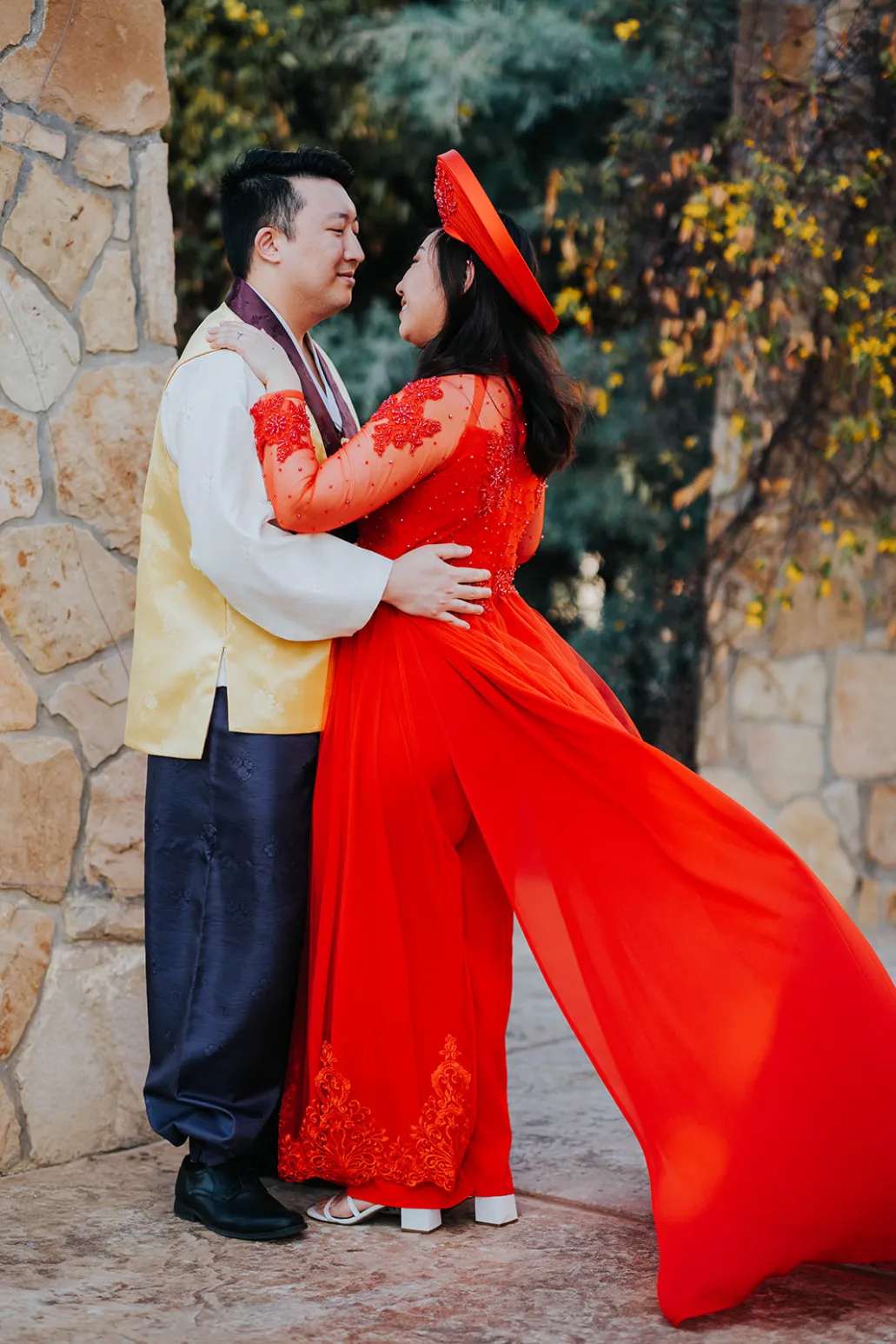 1. A Chapter Begins
Your engagement is a significant chapter in your love story. Engagement photos, captured by Weddings Unlimited serve as the opening lines, setting the tone for the beautiful journey ahead. It's the tale's beginning—a tale meant to be told through stunning visuals.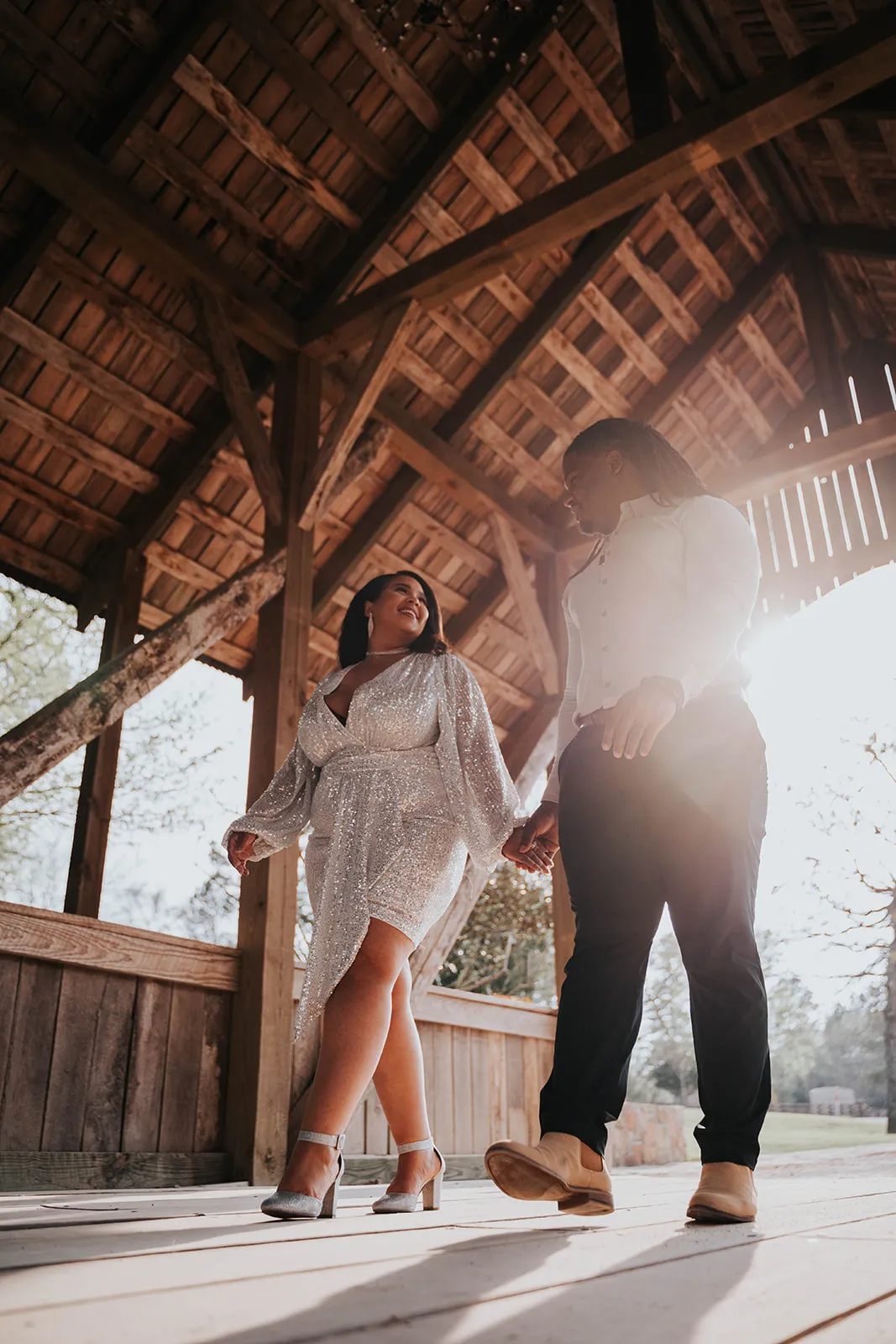 2. Getting Comfortable in the Spotlight
Being in front of a camera can be nerve-wracking, especially if you're not used to it. Expertly taken by Weddings Unlimited, engagement photos help you get comfortable in the spotlight. It's a practice run that paves the way for seamless and natural poses on your wedding day.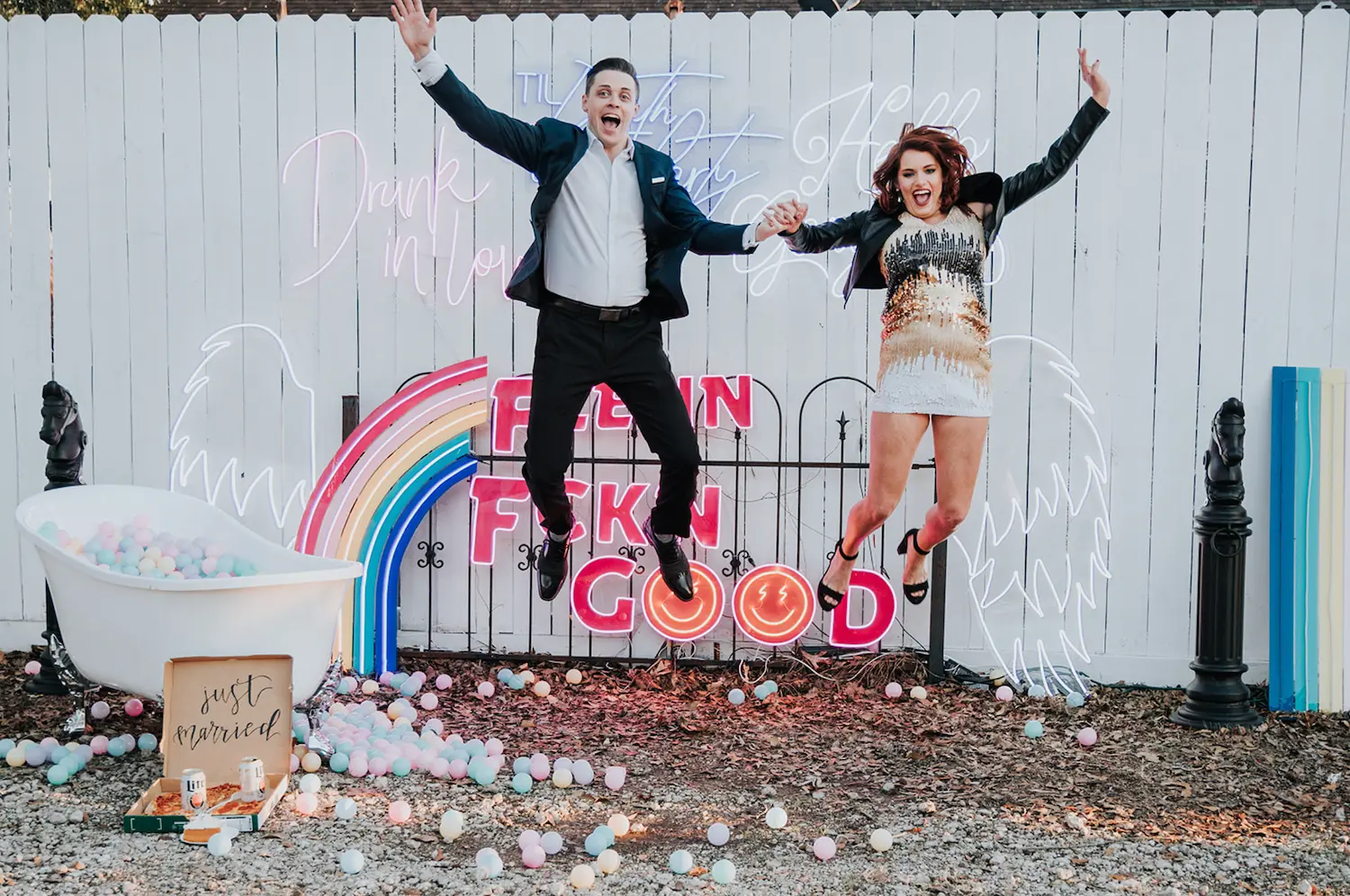 3. A Glimpse of Your Love: Authenticity in Portraits
Engagement photos are a sneak peek into your genuine love and connection. At Weddings Unlimited, we believe in capturing the authentic moments—the stolen glances, the laughter, and the love that binds you. These portraits tell your love story in the most authentic and beautiful way.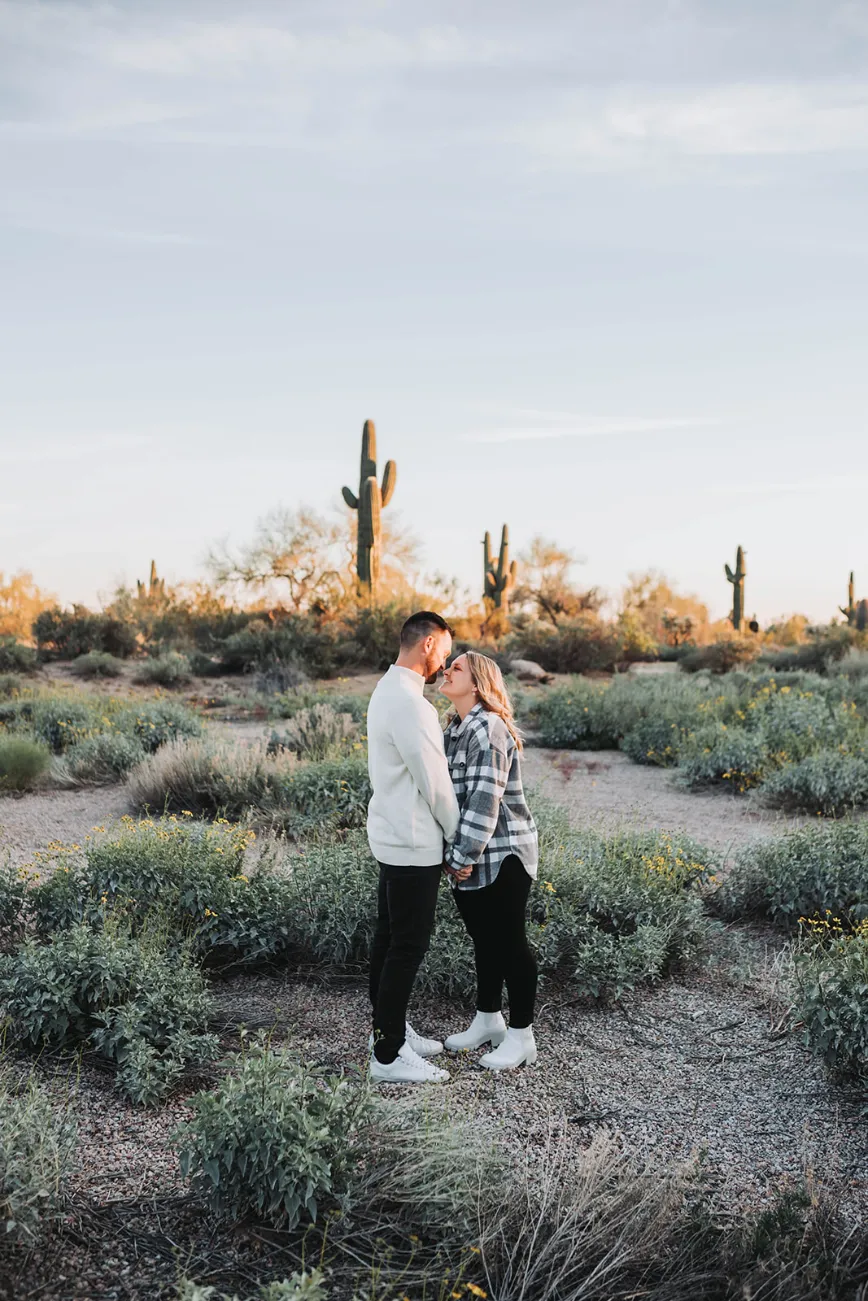 4. Freeze the Magic of Your Engagement
Your engagement is a whirlwind of excitement and joy. Engagement photos captured by Weddings Unlimited freeze these magical moments in time. It's a tangible memory you can remember and cherish, reminiscing about the beautiful days leading up to your wedding.
5. Announce Your Engagement in Style
Engagement photos are the perfect way to announce your love and upcoming wedding to the world. We help you share your joy in style. Showcase your love through beautiful images that convey the excitement and happiness of this special time.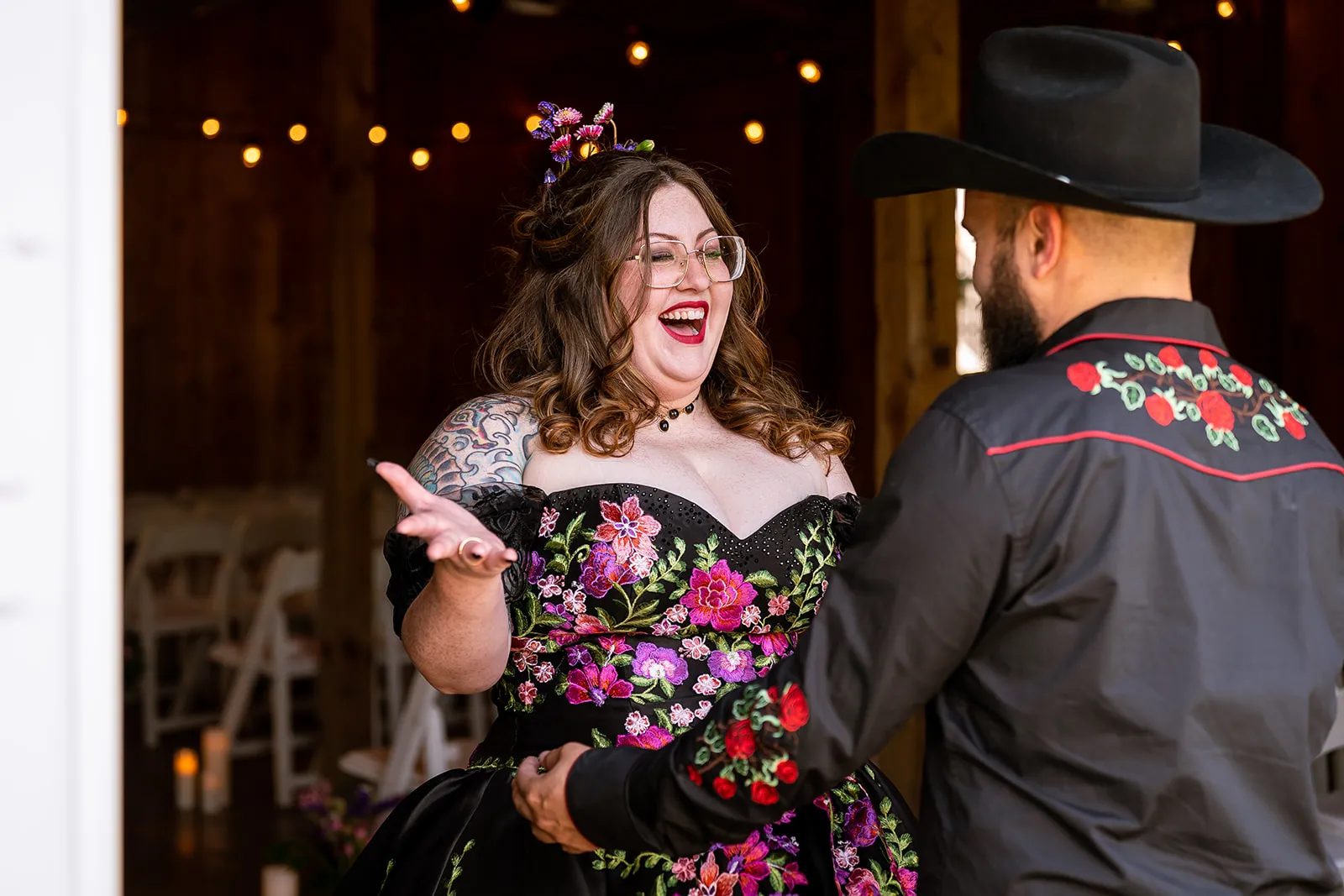 6. Personalize Your Wedding Journey
At Weddings Unlimited, we encourage you to personalize your wedding journey. Engagement photos can be incorporated into your wedding stationery invitations and even displayed at your wedding venue. It's a way to weave your love story into every aspect of your big day.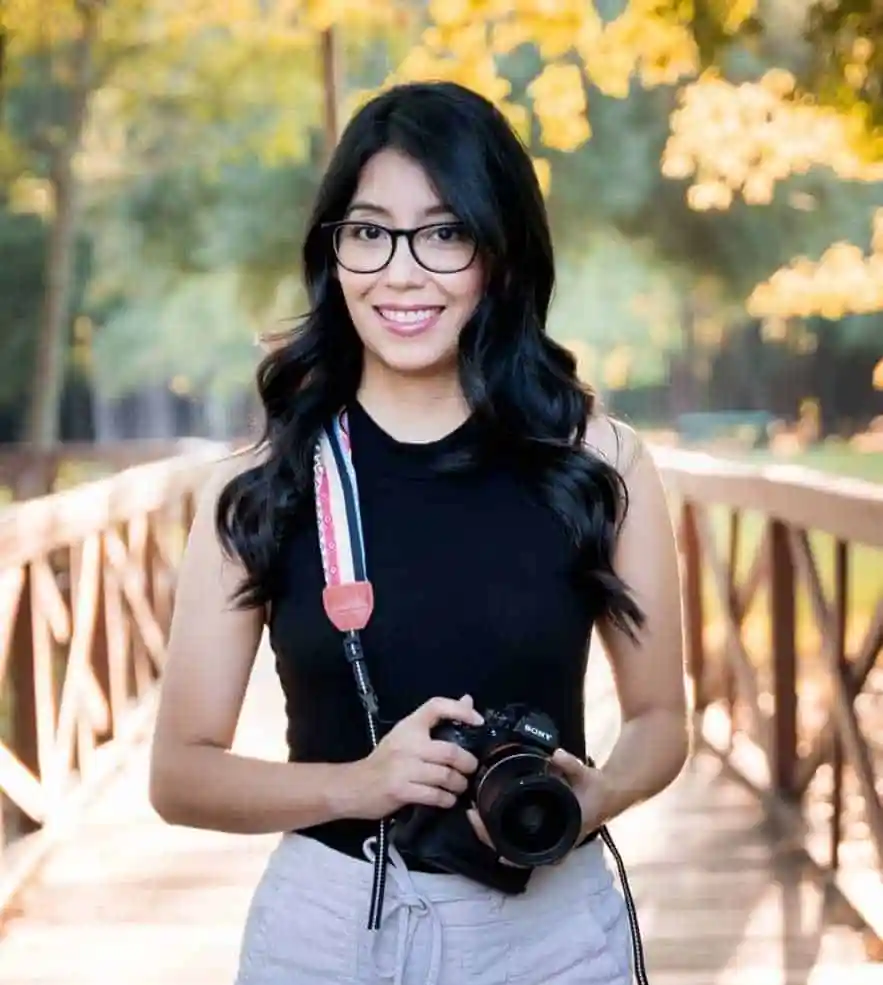 7. Building Trust with Your Photographer
Lastly, engagement photos are about building trust and connecting with your photographer. At Weddings Unlimited, we prioritize understanding your vision and style. The engagement session allows us to connect, ensuring that we capture your love in a way that's true to you.
So, let's capture the prelude to forever, tell your love story in every photograph, and create memories that last a lifetime.