Table of Contents:
What to consider when choosing a wedding photographer in Houston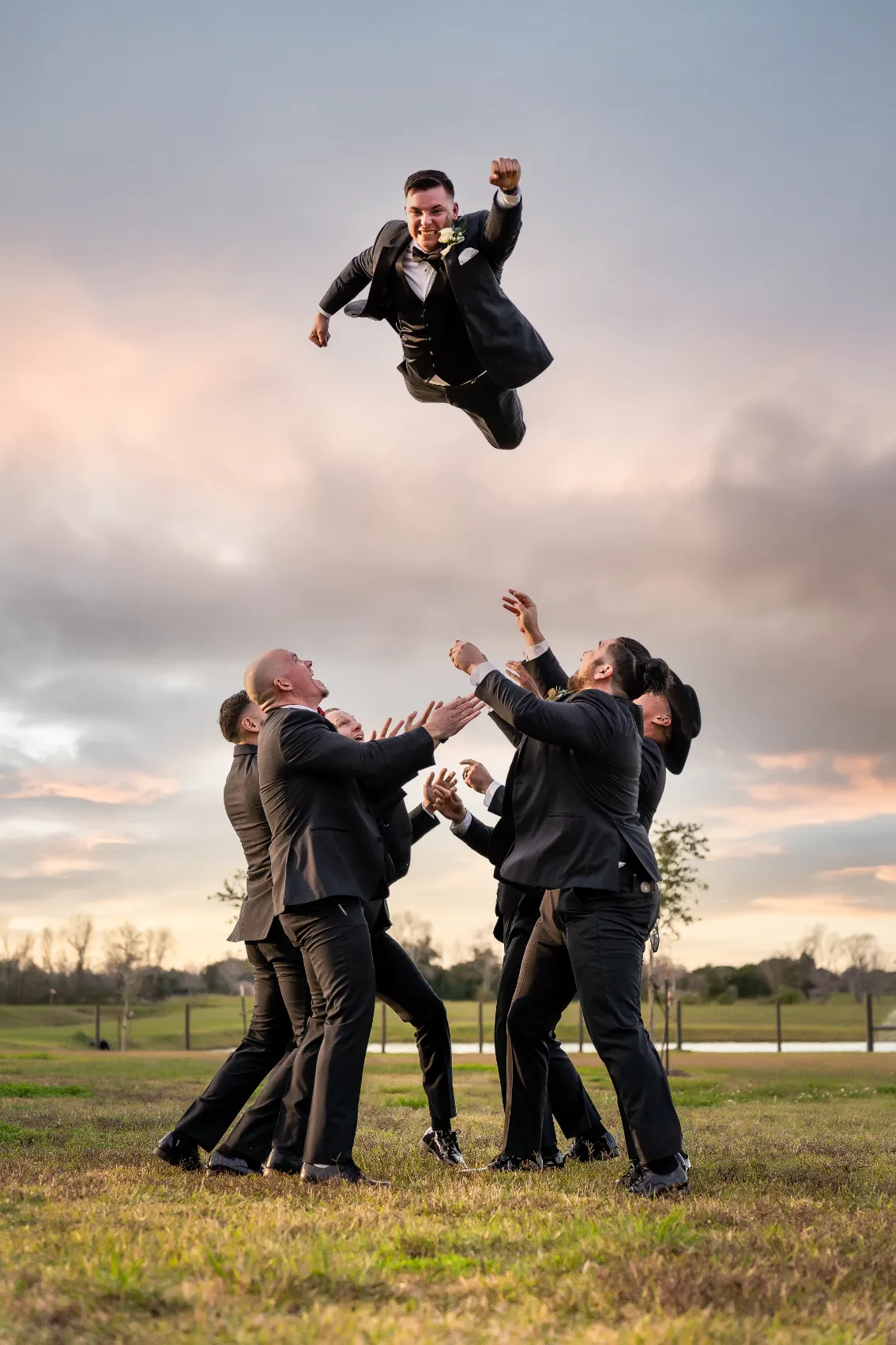 Wedding photographs capture some of the most important moments of your life. Choosing the right photographer is crucial to ensuring you have a beautiful and memorable collection of photos to cherish for years. There are many talented photographers in Houston, but with so many options available, it can be overwhelming to know where to start.
In this article, we'll provide tips and guidance to help you choose the best wedding photographers in Houston and highlight some of the top photographers in the area. We'll also highlight our company, Weddings Unlimited, and what sets us apart from other wedding photographers in Houston. Let's dive in!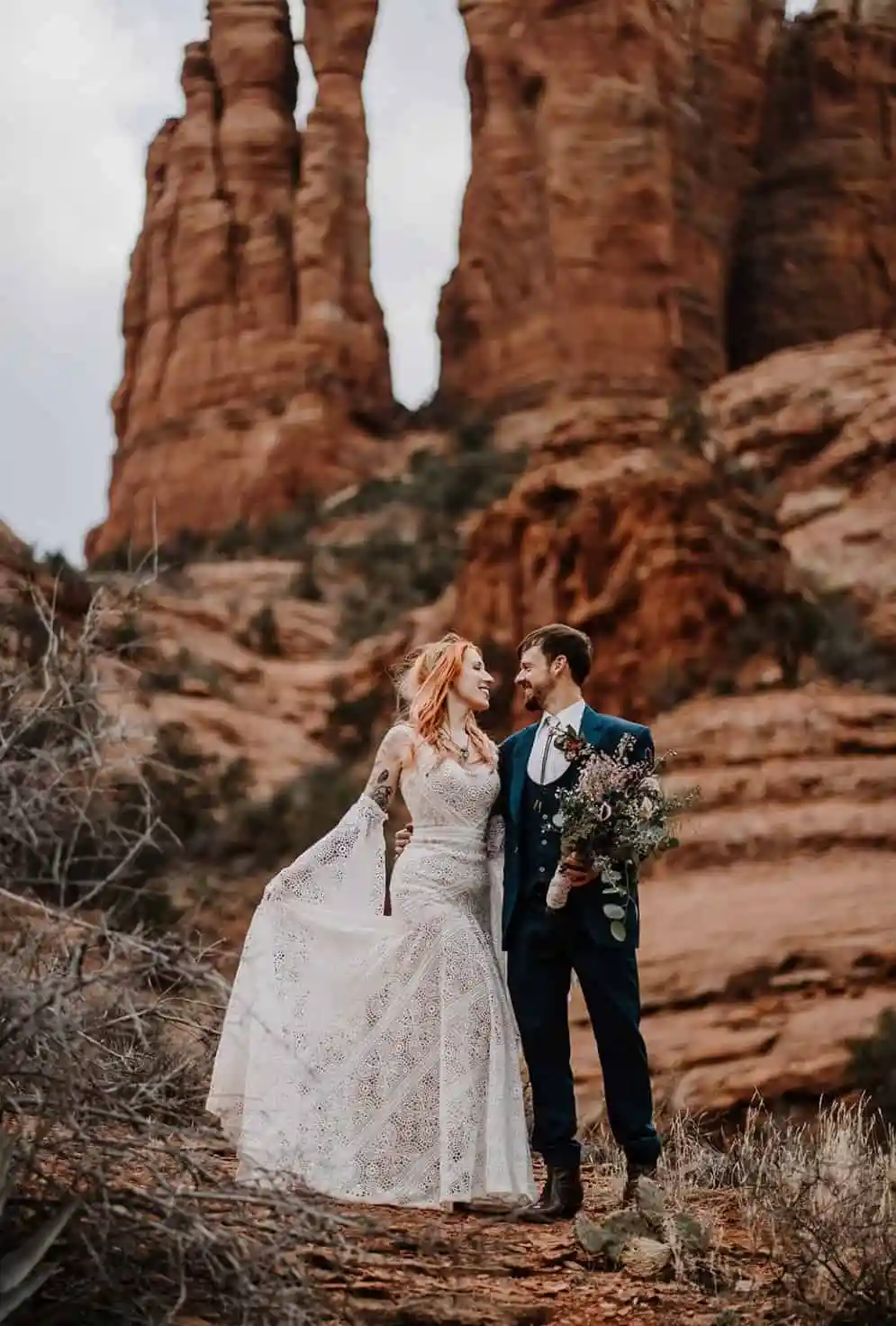 1. Photography Experience
You should look for someone with experience shooting weddings in the area and a portfolio demonstrating their style and ability to capture the day's candid moments. Additionally, a great photographer should be experienced in working with diverse cultures and backgrounds and able to create stunning images that will be cherished for years. It's also important to find a wedding photographer who has a friendly and professional personality, as you'll be spending the day with them and feel comfortable behind the camera. Lastly, if they've shot at your venue before, it's a bonus but not a necessity.
We list our preferred venues on our website on each location page.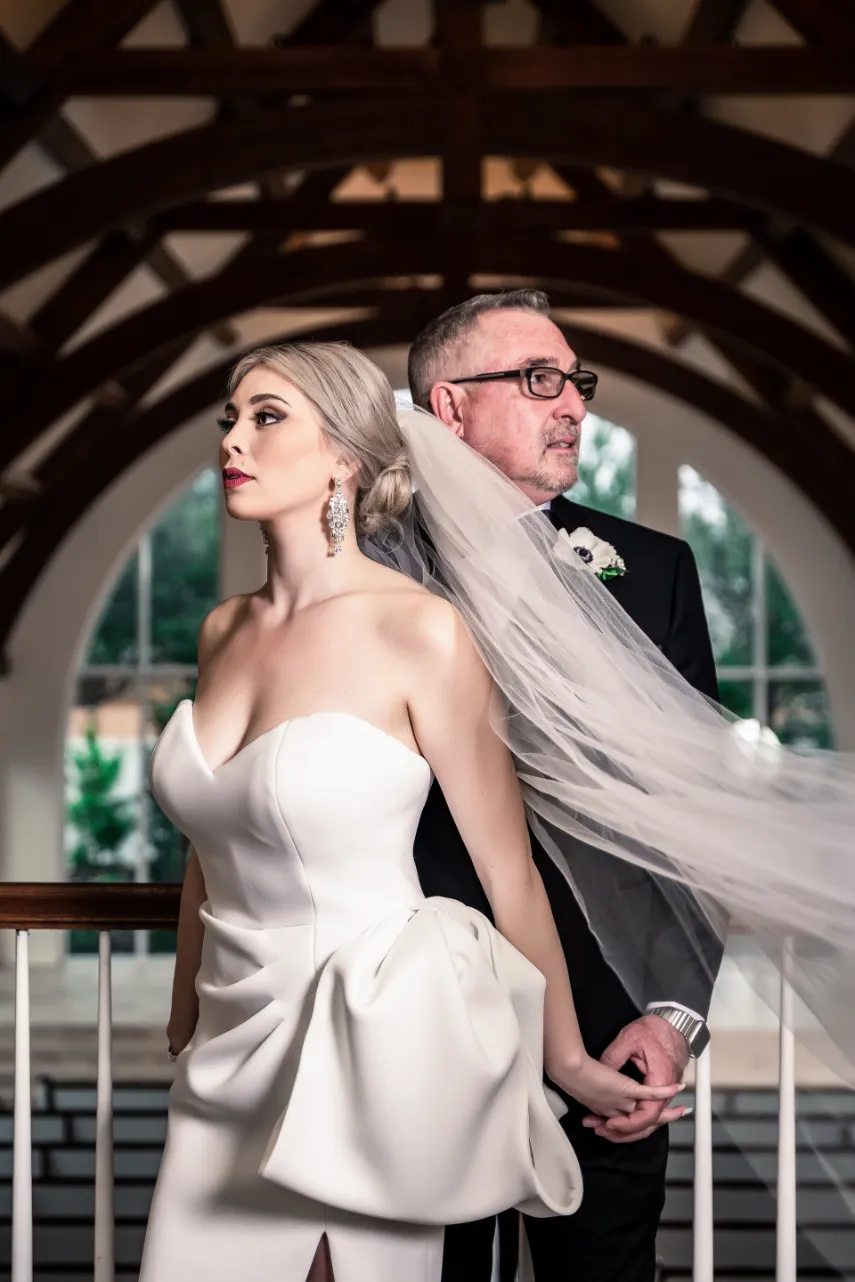 "We had Deniz as our photographer and she was amazing!! Very respectful and never got in the way on the wedding day but she made sure to get all the important photos. Our photos turned out amazing and we couldn't have asked for anything better. We are so glad we went with this company! " – Samantha, Google Review
2. Professionalism and Wedding Experience
You don't want to hire a friend or family member to take photos of your big day. Even if they are "great behind the camera," unless they have many weddings under their belt, they will likely not be a good fit for capturing the best photos of your big day.
Things can also get a bit awkward if you hire a friend or family member and are unhappy with them on the day of your wedding or the way the photos turn out. You don't want or deserve that unnecessary stress on such an important day.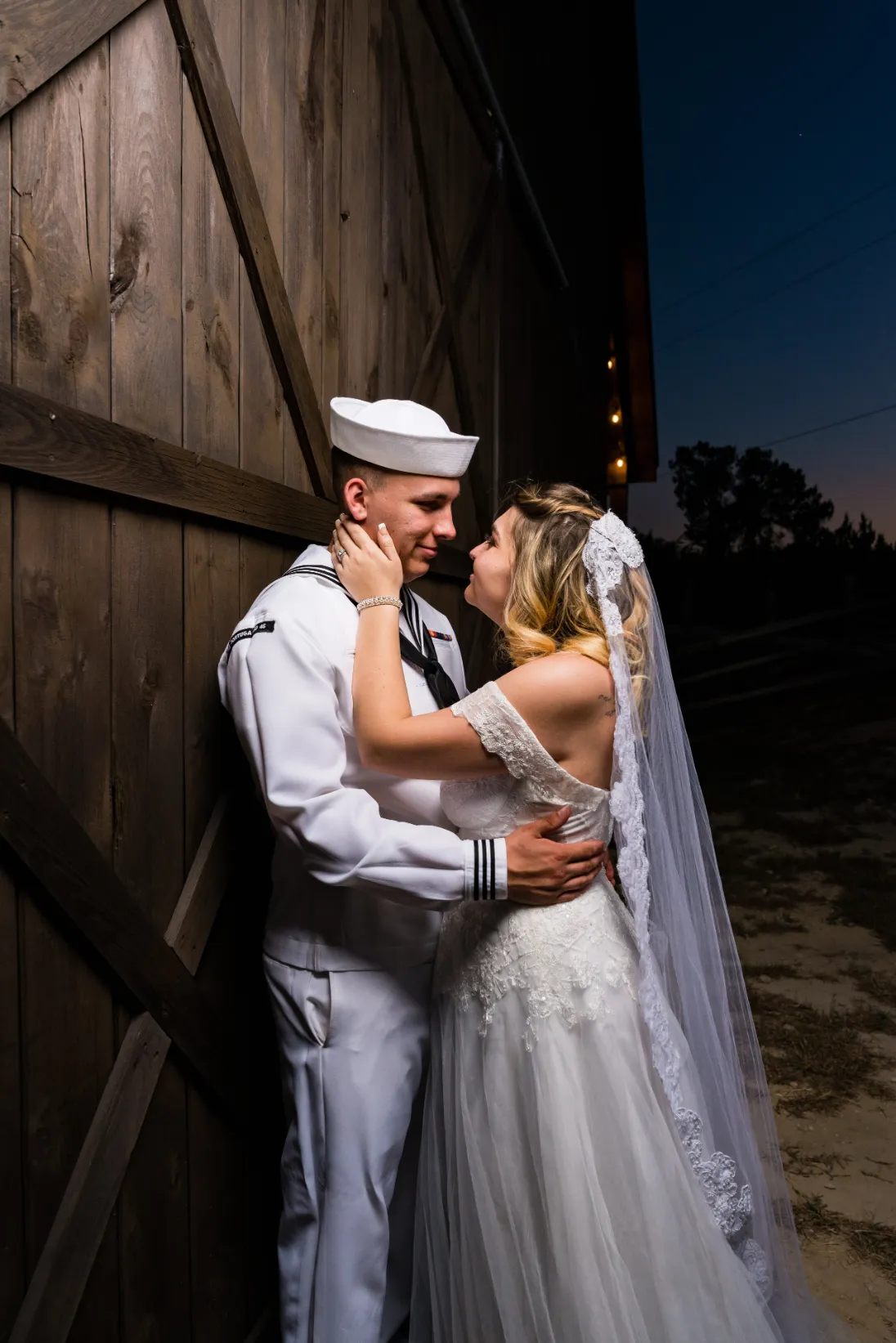 3. Price Range for Wedding Photos
You know things are out of hand when eggs become too expensive. We know all too well how much everyone is trying to budget for their wedding right now, especially in this economy. The great news is, when you work with Weddings Unlimited, you don't have to sacrifice quality even though we are one of the most affordable wedding photographers in Houston.
"Photo/video quality and services are amazing, especially for such a great price! Book with Weddings Unlimited- you won't regret it!" – Madison, Google Review
Our wedding photography package includes $1,750 for unlimited time. It includes:
500-700 edited images
Drone coverage, weather permitting
Two shooting locations
Print album design
Downloadable gallery
Access to all images & full copyrights
Engagement Shoot/Engagement Photo Sessions and Other Add Ons
You can also:
Add a second photographer for $750
Add a 1.5-hour engagement or bridal session for $395
How cool is that? Additionally, we make it super easy for you to create, customize and order your hardback wedding album. The average cost is $200.
And if you want to order prints, we got you there too. Our wedding photography prints range from $275 – $550.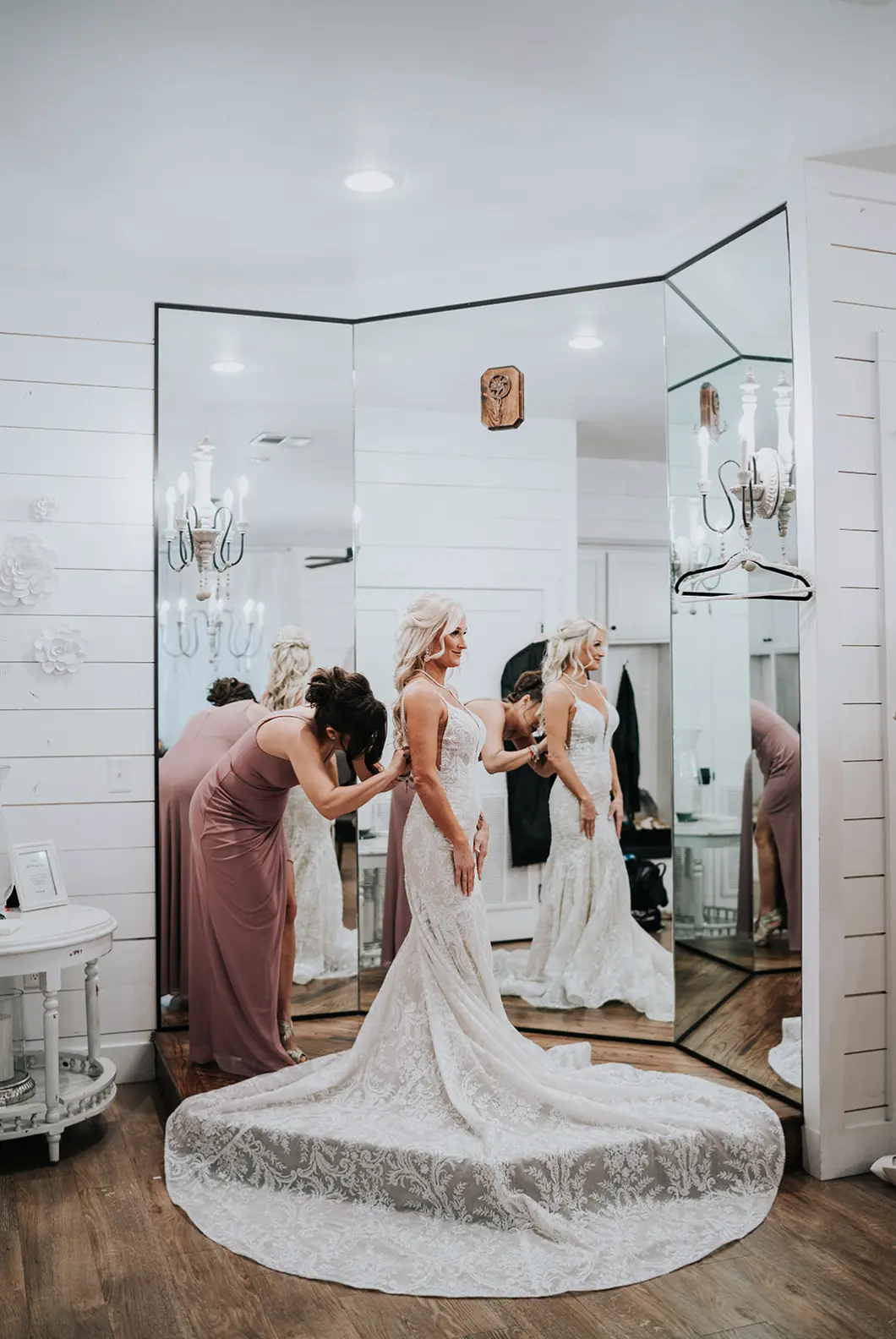 4. Availability
This one's a no-brainer. Is the photographer available on the day of your wedding? Do they have a backup photographer with backup equipment? Is their second photographer available as well? These are all questions you need to be asking.
Want to know if Weddings Unlimited is available for your wedding day? Click here.
And regarding backup photographers, equipment, & more: Weddings Unlimited has a team of full-time employees with backup photographers, equipment, and more to ensure your wedding day goes smoothly.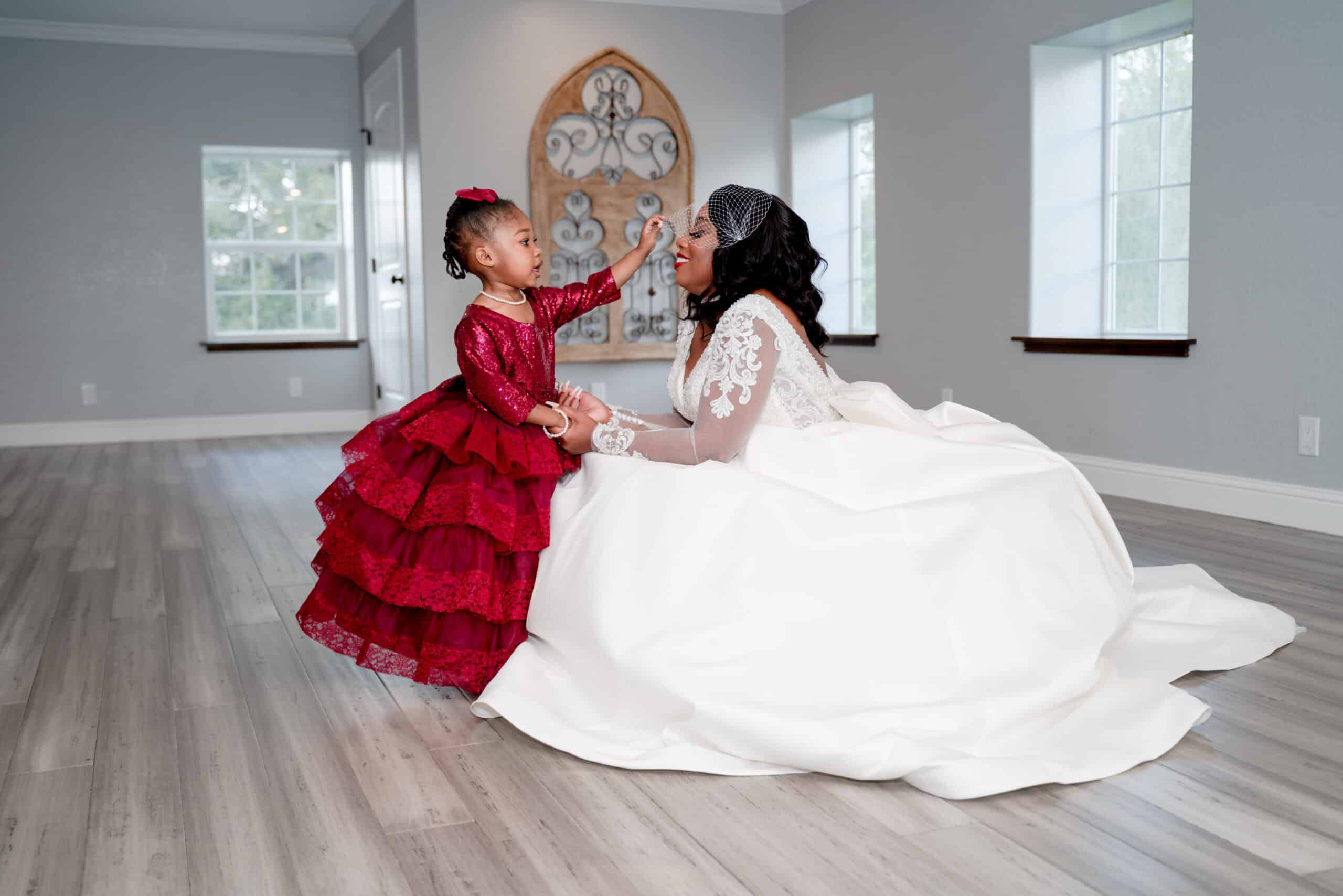 5. Portfolio
Don't trust a website with only a few wedding photos or galleries. You need to see the whole enchilada to know how your photos will really turn out. Remember that sometimes the venue does ALL the work for the photographer.
Maybe you're not getting married at a luxury mansion with manicured gardens. That shouldn't impact your photo quality. You can see photographers' quality and experience if they showcase many venues and photo styles. And if a photographer does not have a full wedding gallery with at least 20 galleries, it's high key a red flag.
P.S. – You can check out literally every single gallery we've ever shot and created in the last couple of years here, including weddings and engagements. We are all about transparency, so you can see our different editing and shooting styles, lighting, and more.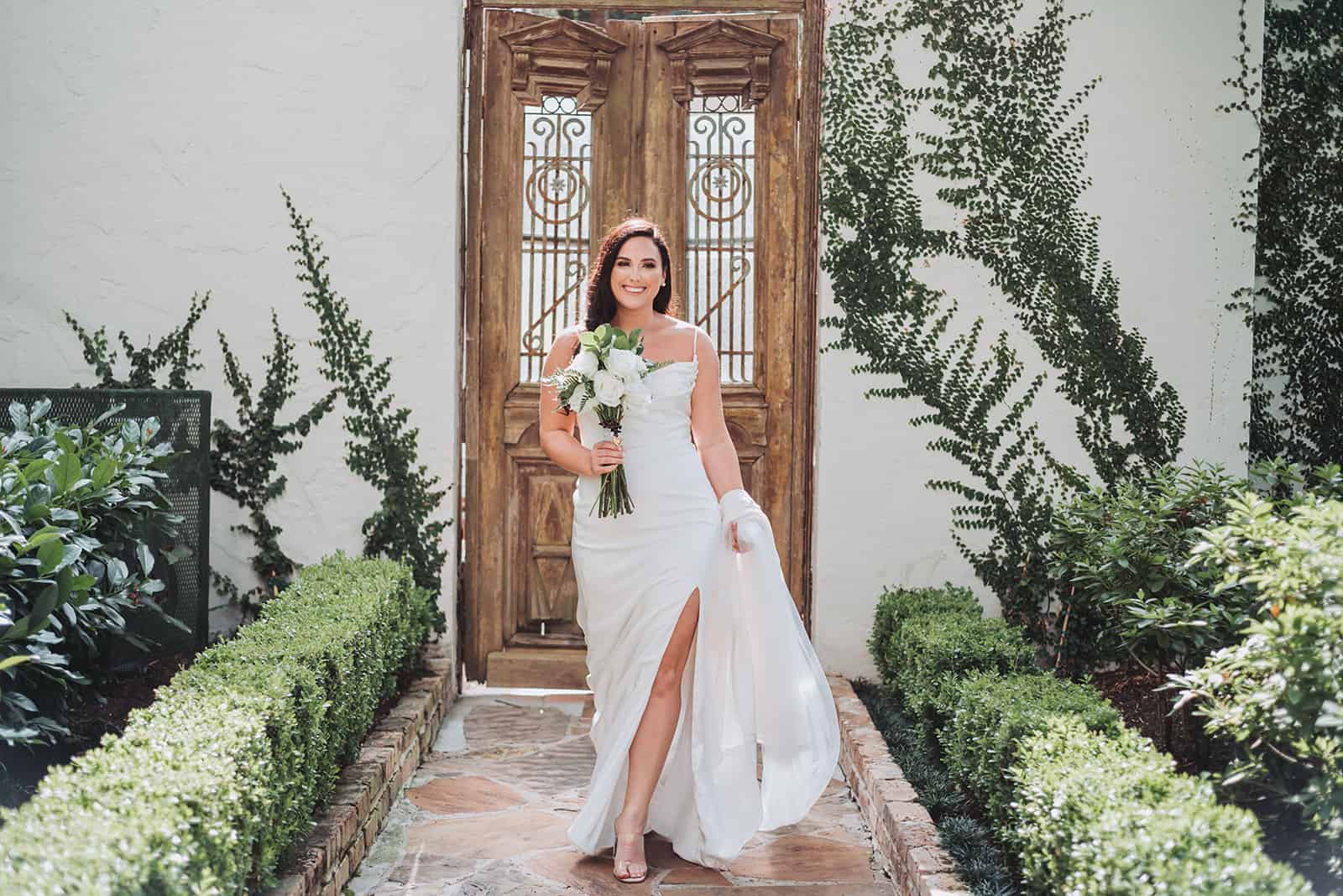 6. Customer Reviews
Higher ratings with more reviews can be seen as a sign of reliability and quality, while lower ratings with fewer reviews may indicate less satisfactory service. In addition, customers can read specific reviews to understand better a photographer's style and approach, as well as any issues they may have encountered.
For instance, Weddings Unlimited has over 285 reviews with a 4.8-star rating on Google. Yes, we have some negative reviews and made a few mistakes along the way (and learned from them). Although mistakes are rare, our team offers refunds and other ways to care for our wedding couples. We know it's easy to focus on negative reviews, but we do have over 200+ 5 star reviews :)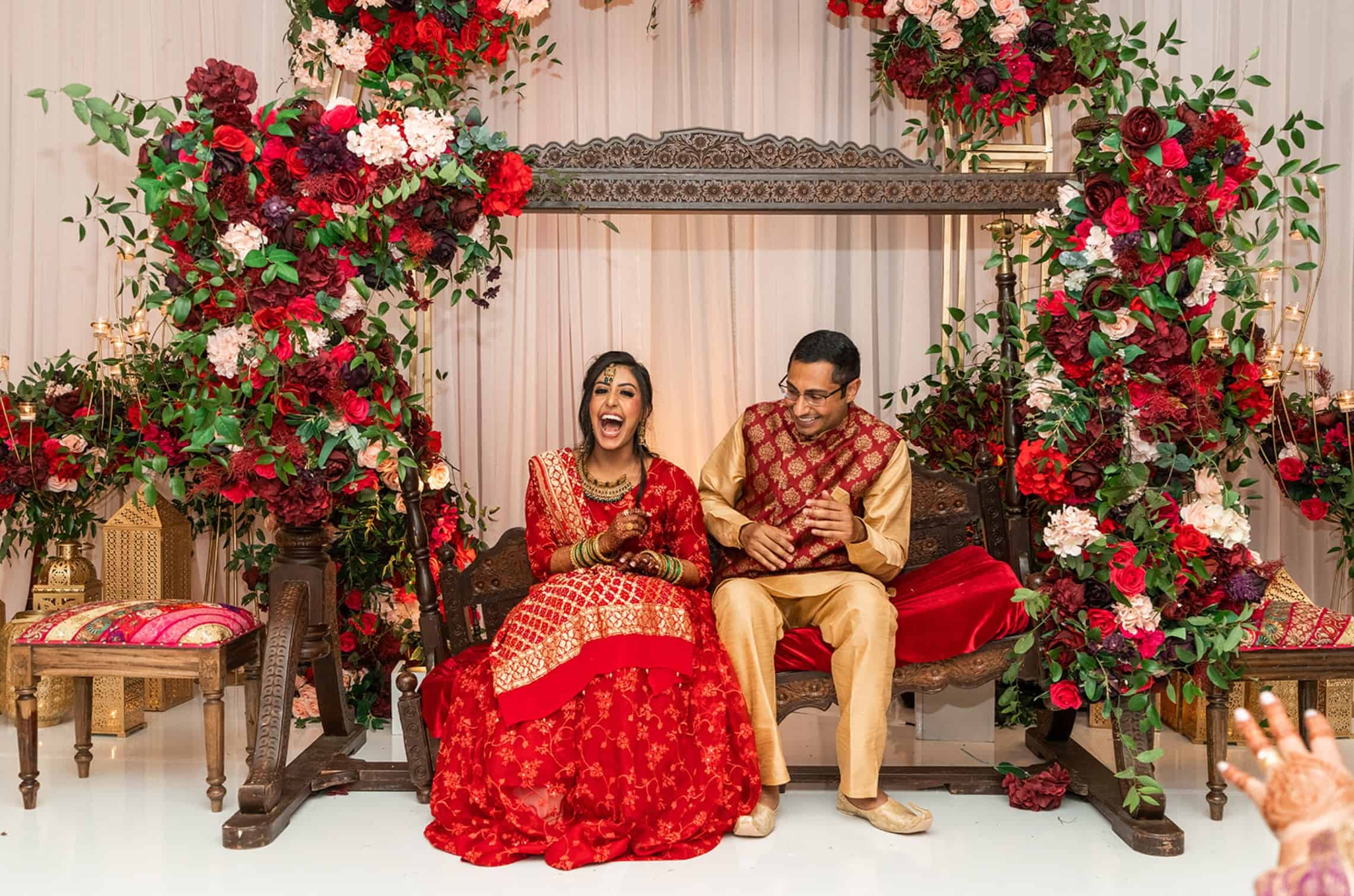 7. Photo and Editing Styles
What photo styles does a wedding photographer in Houston offer? Wedding photographers in Houston offer a variety of photo styles, from photojournalistic to natural and candid, so that you can find the perfect look for your special day.
At Weddings Unlimited, we have an app that helps you choose your desired photography style (moody, airy, light, etc.), making it easy for us to choose the perfect photographer and editor to pair you with.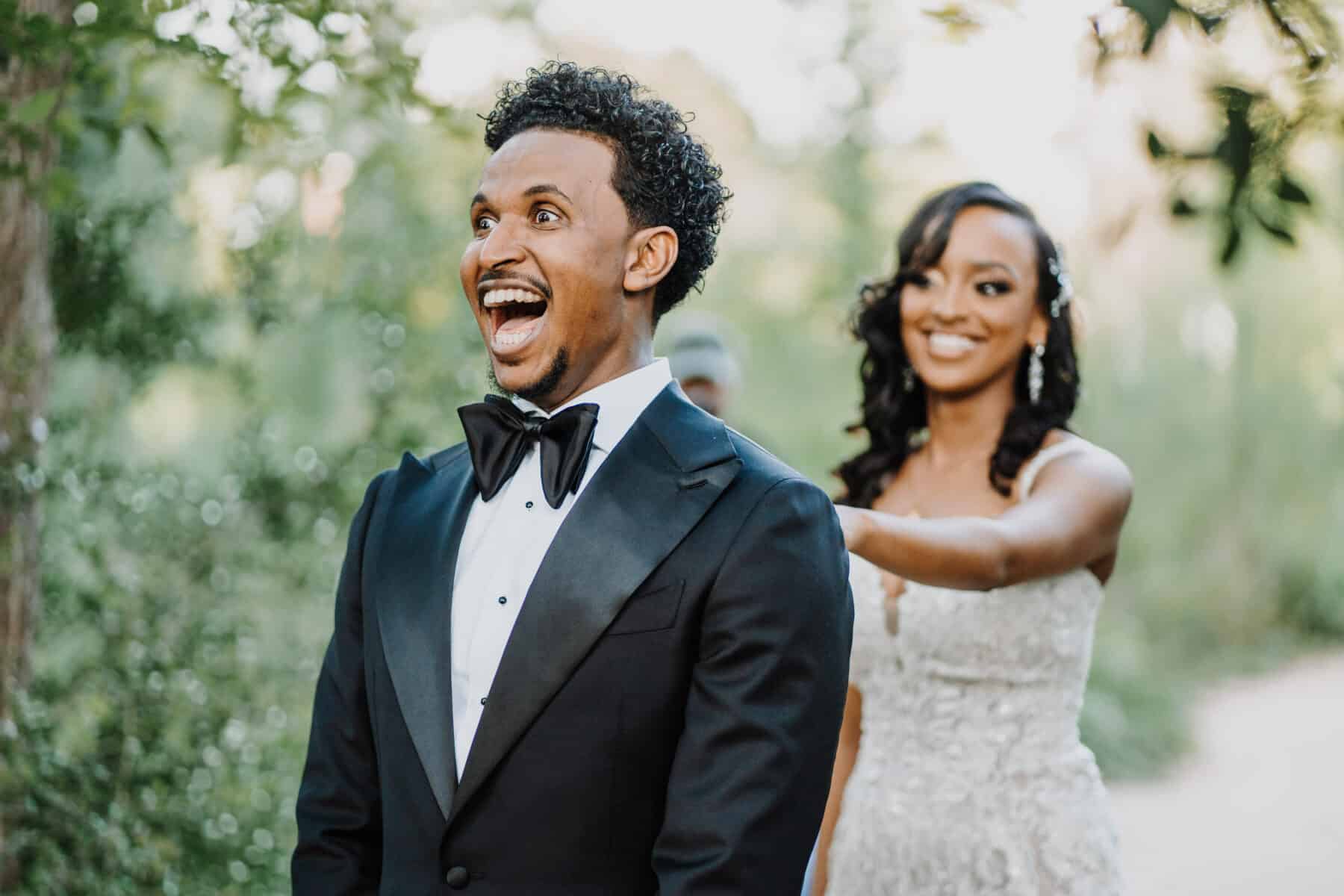 8. Other Wedding Vendor Bundles
If you're looking to hire a wedding videographer, it's helpful if they are from the same company. Many photography companies also offer videography for this reason – so the two can work synchronously through your wedding day.
At Weddings Unlimited, we take it a step further. Not only do we offer photography and videography, but we also offer DJ/MC, photo booths, and magic moments.
P.S. – We offer services in:
Why does this matter?
When more of your vendors have worked together before, it almost guarantees a great wedding experience with less chance of things going wrong. And the best part is when you bundle our services, you save TONS of money.
Click here to check out our Wedding Bundles.
Our Round-Up of the 12 Best Houston Wedding Photographers and Wedding Photography Company Choices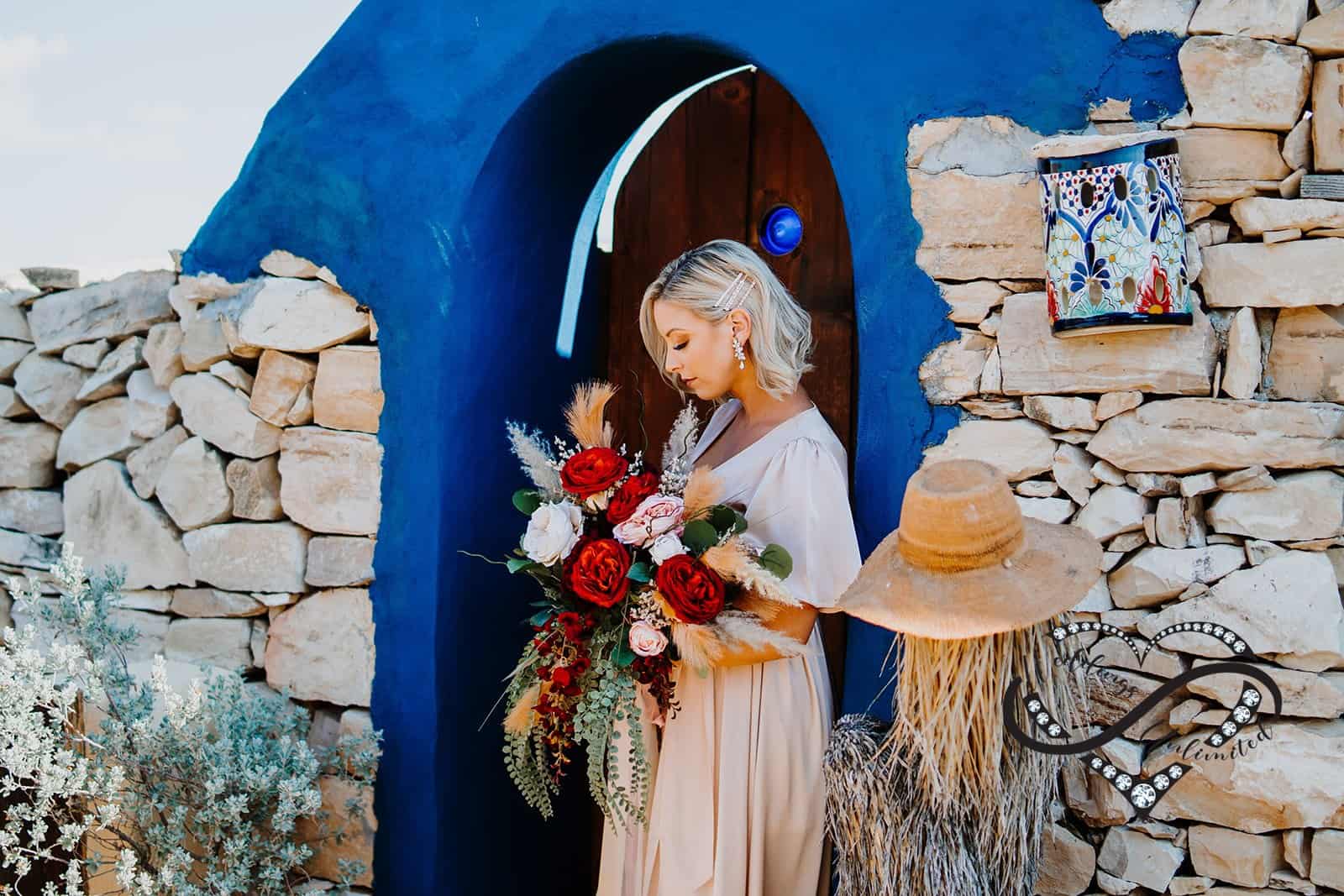 1. Weddings Unlimited
Weddings Unlimited is the most affordable, high-quality wedding photography company in Houston TX. We know planning a wedding can be stressful, but finding the perfect photographer shouldn't be. With our team of experienced photographers, you can trust that every special moment will be captured with care and creativity.
We've shot hundreds of weddings, but we never lose sight of the fact that each one is unique and deserves our full attention. Our team is based in Houston and offers various services, including engagement sessions, bridal sessions, albums, and prints. We want to be a part of your journey from start to finish and help make your wedding day as memorable as possible.
Don't let our affordability fool you – we take pride in providing high-quality photography services without breaking the bank. We believe that everyone deserves beautiful wedding photos, no matter their budget. And with over 200 five-star reviews on Google, you can trust that our clients agree.
So if you're looking for a wedding photographer that feels like family, look no further. We're here to capture your love story and help make your special day unforgettable. Contact us today to learn more and schedule your consultation.
How Our Process Works
We work by consulting with you and learning more about your style and personality. Then, we help you choose the best photographer that will fit your needs. After that, we help you decide on your photo editing style, then pair you with a photography editor who will bring your raw photos to life.
What sets us apart from other photographers is that we don't have a time limit. Most photographers say you "only need 8 hours", but the truth is that sometimes weddings run late. We don't want you to feel constrained by a timeline if things go awry or run late. We want to be there for you from getting ready to get away. That's why we offer unlimited time.
2. Philip Thomas Wedding Photography Team
Philip Thomas Photography is one of the best wedding photographers in Houston because of his attention to detail and storytelling style. He captures the beauty of his subjects and the magical moments of their wedding day with stunning artistry and an unobtrusive approach.
3. Serendipity Photography
Serendipity Photography, based in Houston, TX, is one of the best wedding photographers. First, their ability to capture dreamy images in bright light makes their photos particularly stunning. Moreover, their style is both fashionable and distinctly Southern, giving their photos a unique flair.
4. Agape House Studio
Agape House Studio, based in Houston, Texas, offers professional wedding photography services for couples. Their style combines traditional and photojournalism uniquely, allowing couples to relive the moments with all of their nearest and dearest when reminiscing over their wedding album. Owner and photographer Tina has extensive experience in the field and works hard to ensure that each image is filled with passion and emotion. Through her flexibility and go-with-the-flow persona, she can make couples feel at ease in front of a camera and capture natural, candid, and fun photos rather than cliché or stiff ones.
5. Tiny Mum Photography
Tiny Mum Photography is one of the best wedding photographers in Houston due to Brittany Floyd's impressive ability to effortlessly break the ice and create a comfortable atmosphere to capture perfect yet imperfect moments. Additionally, her color correction skills are impeccable, as she is a 'neurotic editor', resulting in stylish and refined images that make every person look their best.
6. Campbell Brand Photography
Campbell Brand Photography's team is skilled at capturing the nuanced emotions between couples, families, and friends. Additionally, their photojournalism and contemporary photography style allow them to capture those genuine moments while still creating beautiful images. Furthermore, they offer affordable pricing packages with the addition of a second shooter to cover every angle, copyrights, digital transfer of each image, professional editing, and a digital gallery. These characteristics make Campbell Brand Photography an ideal choice for couples looking for wedding photography.
7. Jake + Destiny of Admyer Weddings
Jake and Destiny of Admyer Weddings stand out as wedding photographers because of their ability to connect and build relationships with their couples. By getting to know the couples they are shooting, they can understand what is important to them and capture the moments that matter the most. Their passion for documenting the celebration, an exceptional eye for detail, commitment to their couples, and professionalism make them stand out as wedding photographers.
8. Khanh Nguyen Photography
Khanh Nguyen Photography stands out as one of the best wedding photographers in Houston due to his ability to capture vibrant, colorful, and natural images. His knack for portraiture helps him create outstanding photos that truly capture a couple's personality. Khanh's creativity allows him to take stunning staged photos while still preserving the mood and atmosphere of a moment.
9. Kati Hewitt Photography
What makes Kati Hewitt Photography a great wedding photographer in Houston is their ability to capture beautiful, light-infused photographs utilizing architectural background elements. This is demonstrated by their consistently high ratings, with a 5.0 out of 5 across all the reviews in the Houston area. Furthermore, the husband + wife team's attention to detail is evident in their stunning ceremony pictures, some of the best we've seen. In short, Kati and her husband have a real gift for making wedding photographs that capture the day's beauty with remarkable skill.
10. Angela Sostarich
Angela Sostarich is an incredibly talented and hands-on photographer, taking pride in her flexibility and willingness to walk couples through the entire process of getting great photos. She is known for taking breathtaking bride pictures and capturing stunning couple shots ranging from classy to flirty. With her attention to detail and passion for her work, Angela Sostarich is the perfect choice for any couple looking for the perfect wedding photos in Houston.
11. Cassidy Miller Photography
What makes Cassidy Miller Photography one of the best wedding photographers in Houston is her unique perspective and approach to photography. Her natural light and minimal Photoshopping make for genuinely organic, stunning photos. She has an eye for detail and captures all of the big and small moments throughout the wedding day
12. Studio 1314
Studio 1314 is one of the best wedding photographers in Houston for many reasons. They listen to their client's needs and make them feel comfortable, allowing for candid, natural shots that bring out their raw emotions. With professional photographers specializing in engagement sessions and wedding coverage, couples can customize their package to include both videography services. The team at 1314 Studio has years of experience with ethnic weddings, different cultures, and all types of love, which allows them to capture their client's unique experiences.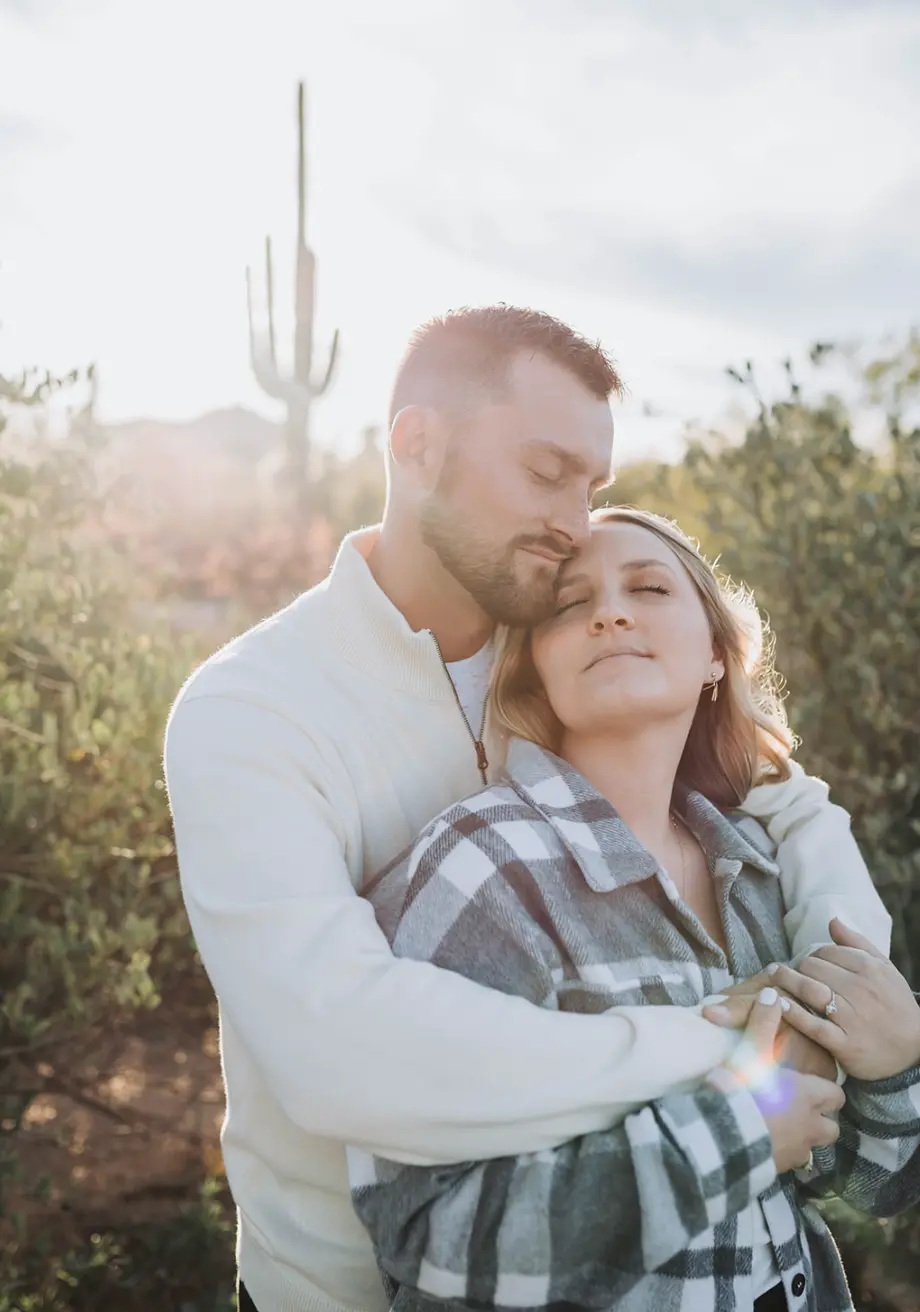 FAQs About Wedding Photography in Houston
What are the best wedding photography services in Houston, TX?
Houston, TX, has many exceptional wedding photography services, each offering their unique style and approach. Some of the best wedding photography services in Houston include:
Kelli Durham Photography – Known for their creative and artistic approach, Kelli Durham Photography offers a range of packages to suit every couple's needs.
Civic Photos – With a focus on capturing candid and natural moments, Civic Photos has a reputation for producing stunning and timeless wedding photos.
Nate Messarra Photography – Specializing in classic and elegant wedding photography, Nate Messarra Photography has a keen eye for detail and a commitment to delivering exceptional service.
Ama Photography & Cinema – Combining photography and videography services, Ama Photography & Cinema offers a personalized and tailored approach to wedding photography.
Ashley Cox Photography – With a style that blends modern and timeless elements, Ashley Cox Photography is known for capturing genuine and emotional moments that reflect each couple's unique love story.
No matter which wedding photography service you choose in Houston, do your research, review their portfolios and ask plenty of questions to ensure they fit your big day.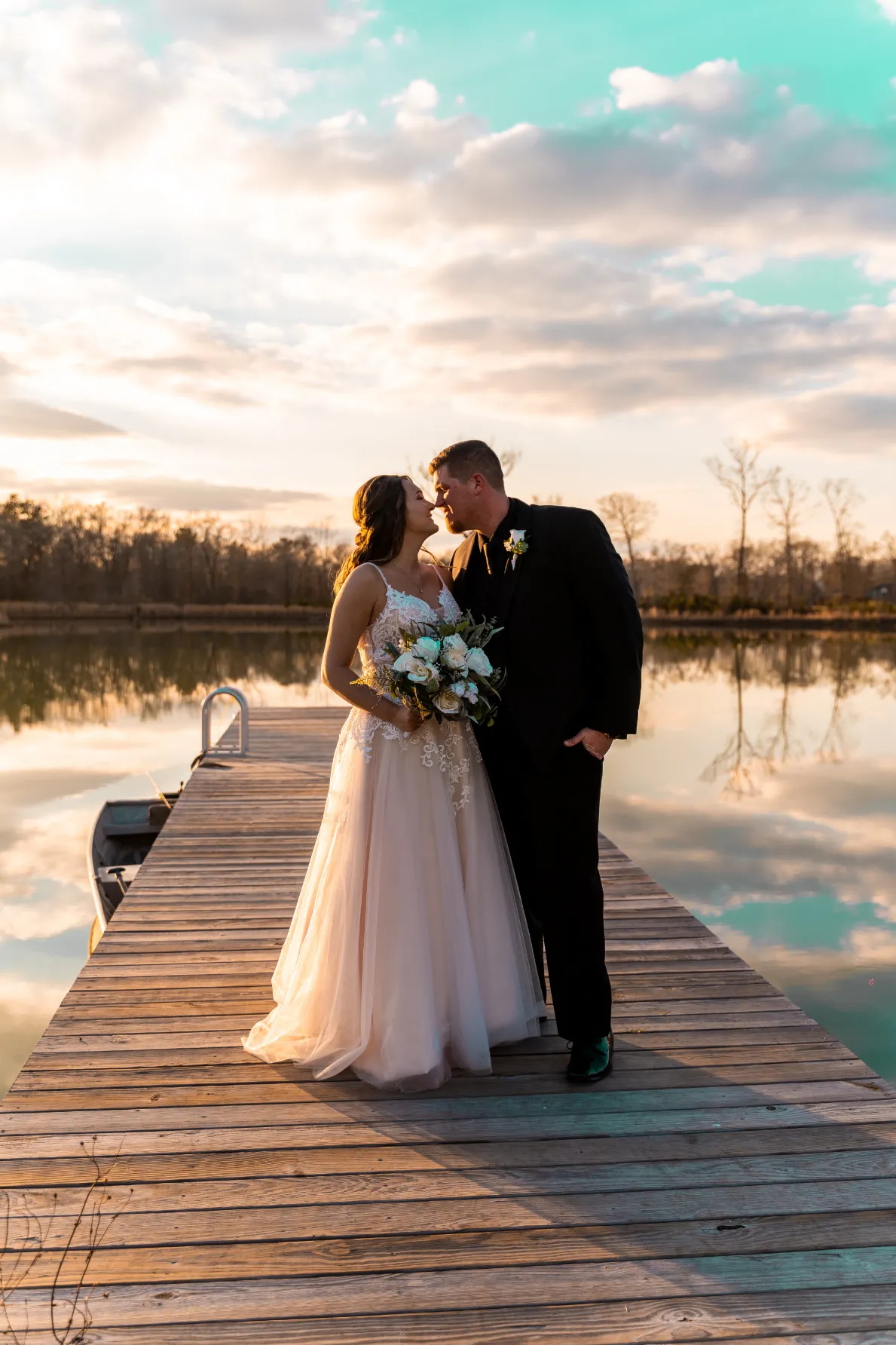 How do couples find the best wedding photographer in Houston?
There are a few ways that couples can find the best wedding photographer in Houston. One way is to ask for recommendations from friends or family recently married. Another way is to look online for reviews of local photographers. Finally, couples can contact a few different photographers and ask for samples of their work before deciding.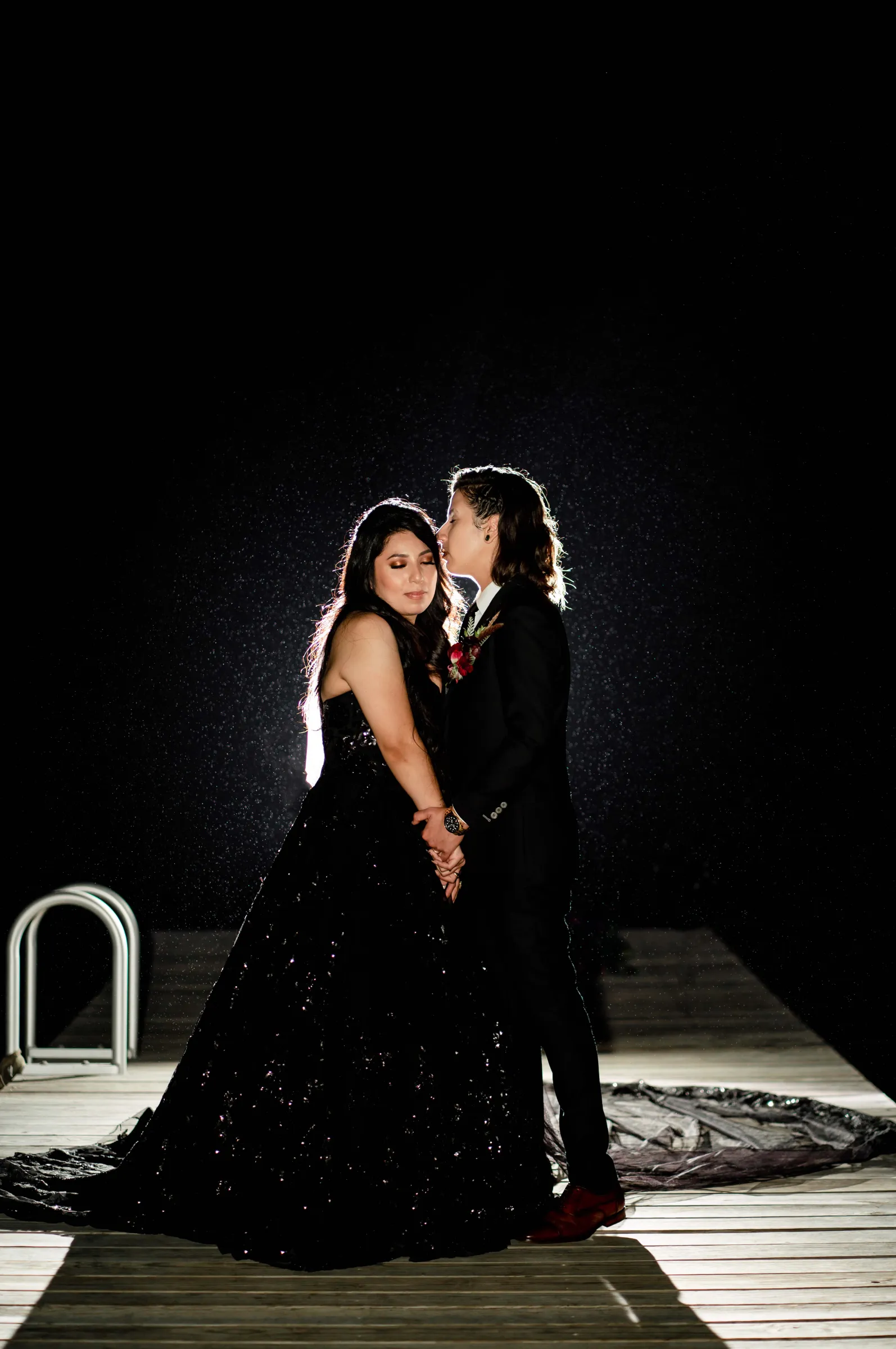 What is the average cost for wedding photography in Houston?
The average cost for wedding photography in Houston, TX is between $450 and $20,000, with the average cost being around $2,500. This cost reflects the number of hours included, if there is a second photographer, any prints or albums, and, most importantly, the photographer's experience.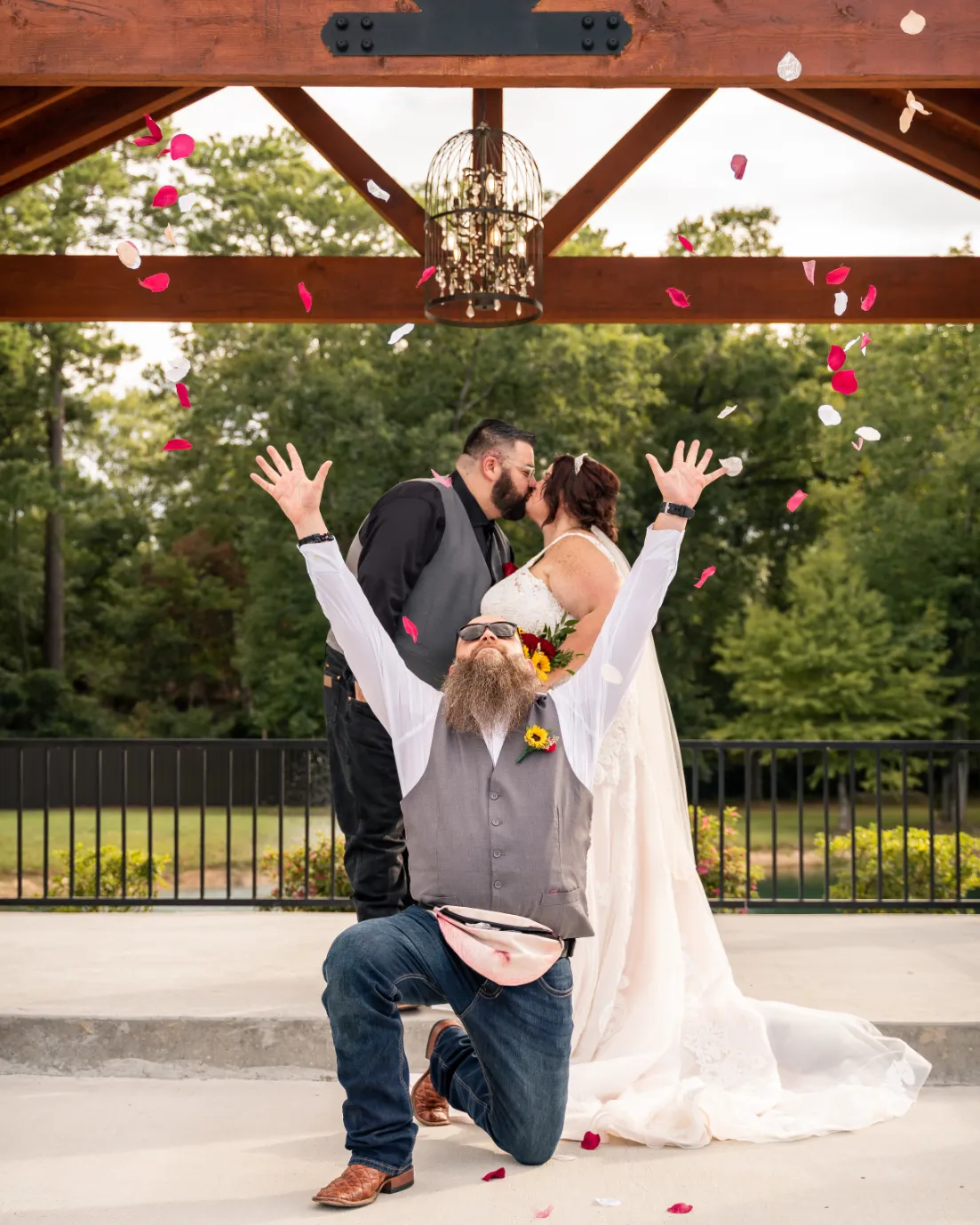 What is a normal budget for a wedding photographer?
The normal budget for a wedding photographer can be anything from $500 to $5,000. It all depends on your location, the number of hours you need them for, the number of photographers you want, the quality of their work, and any extra services they offer.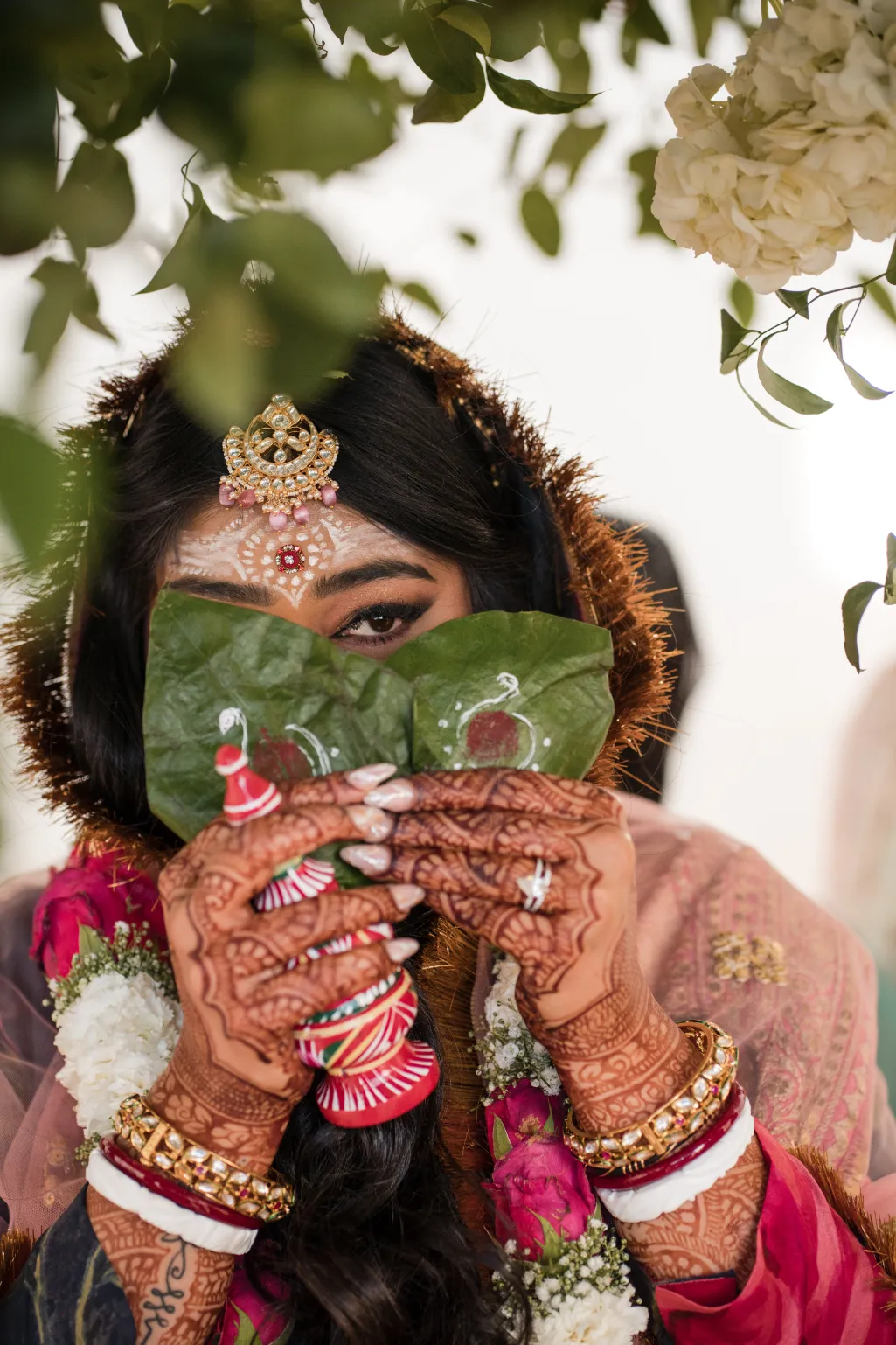 How much do photographers charge in Houston?
Photographers' rates can vary greatly depending on their experience, the type of photography, the number of photos requested, and other factors. That said, a quick search on Thumbtack.com shows that the average cost for event photography in Houston is $250-$400 per hour.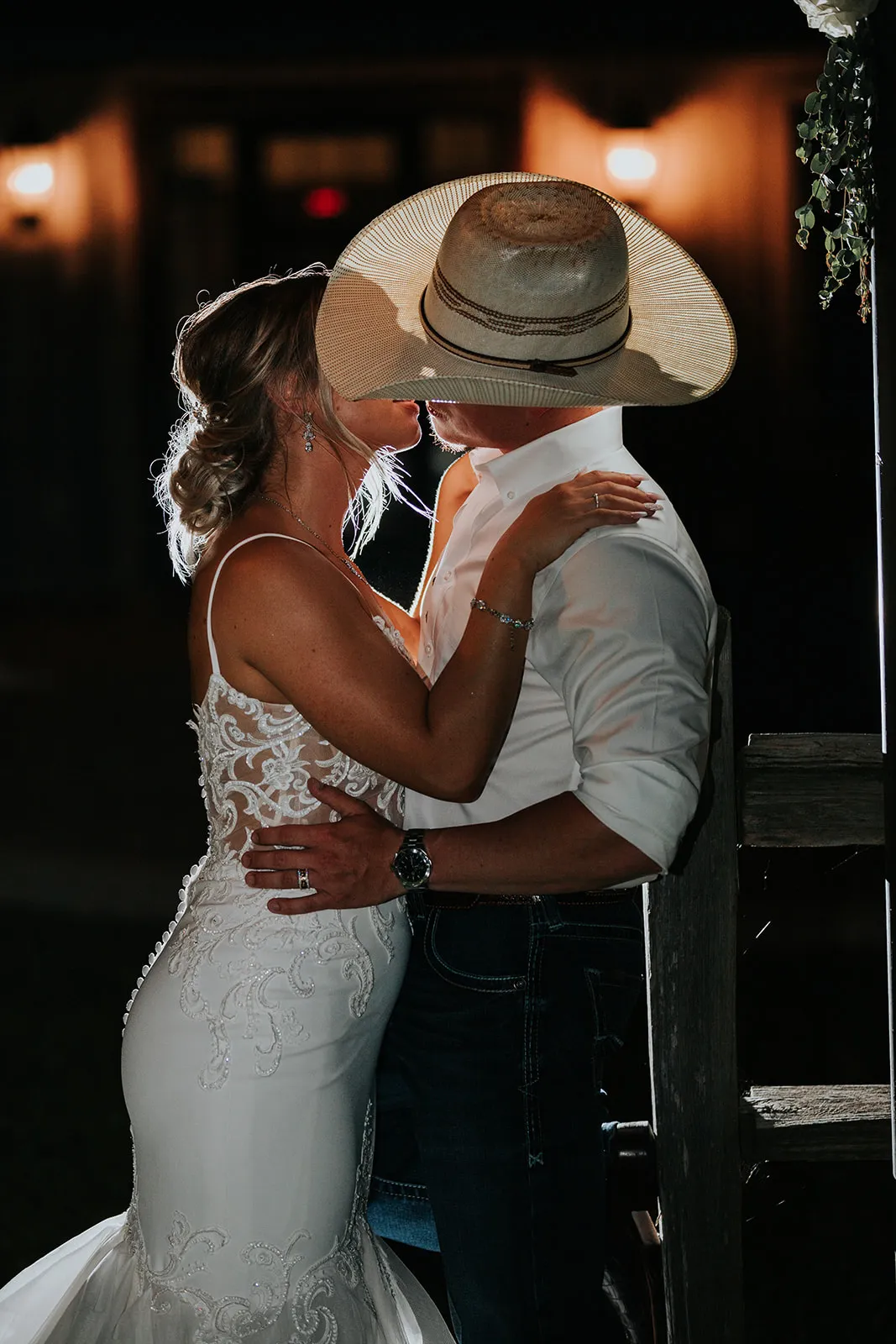 How much is the average wedding photographer in Texas?
There is no definitive answer to this question as the average cost of a wedding photographer in Texas will vary depending on factors such as experience, style, and location. However, according to The Knot, the average cost of a wedding photographer in the US is $2,440.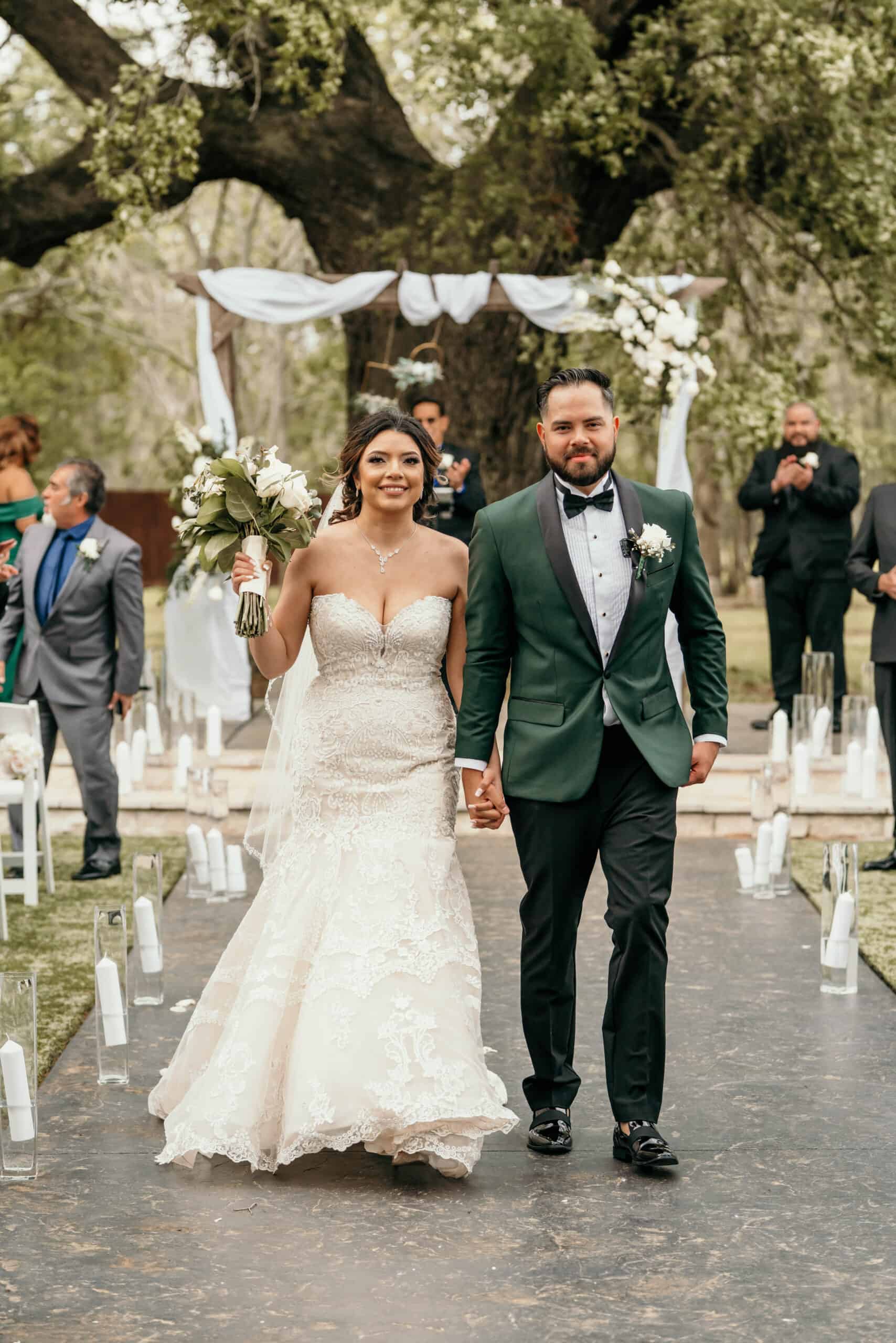 How do I hire a good wedding photographer?
When looking to hire a wedding photographer, be sure to check their portfolio first and foremost. You want to ensure their style aligns with your vision for the big day. It's also important to read reviews and understand their customer service. Ask them about their wedding package options and what is included.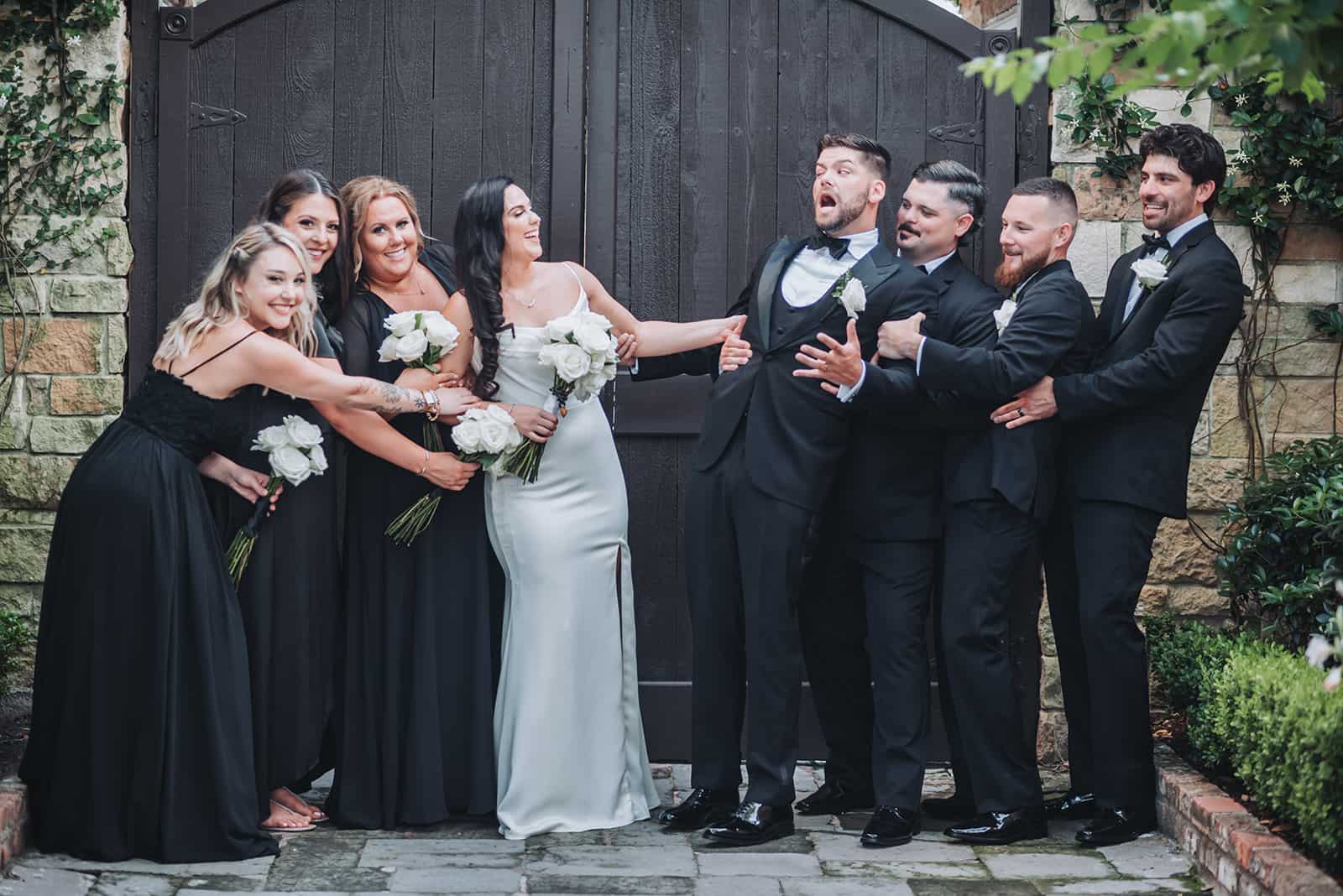 Good luck in your search for wedding photographers!
We hope this guide has helped you choose the best Houston wedding photographer for your special day. Weddings Unlimited is a great option for those looking for top-quality photography at an affordable price. Contact us today to learn more about our photography packages.